OMG – the team that was once brilliant 5 years ago was desperate to the point of selling out its mainstay, but had an unprecedentedly brilliant 2023 LPL Spring Split.
The story of OMG if it continues to write, this team continues to play good, "weird" as they have done this whole season, it will be no different from a new friendship anime plot of the Chinese LoL world. . OMG really overcame difficulties with internal strength because they even thought LPL Spring 2023 was their last chance.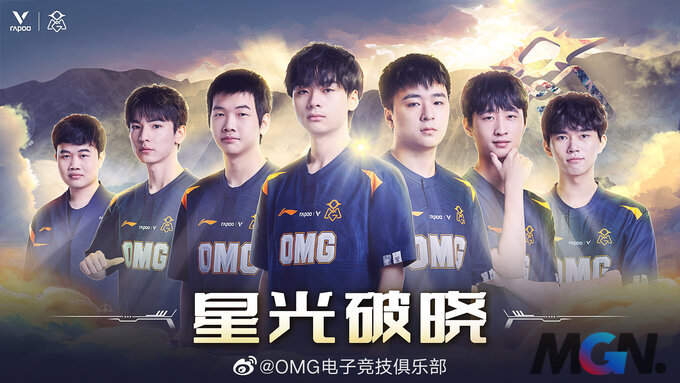 They had fallen to a deep bottom for 5 years in the LPL and right before the 2023 LPL Spring, the new owner intended to sell all of their mainstays because they couldn't maintain the lineup anymore. It sounds like a joke, but the new owner of OMG just stopped selling because the price has not been reached. After years of poor performance, OMG's players were forced to sell until they couldn't be sold, so OMG had another year together.
However, the living conditions that were once rated as the best LPL's daily performance disappeared. During the precarious period late last year, fans discovered that the OMG players had moved out of the big mansion to a bare, bare and bare-bones room just to practice with cement.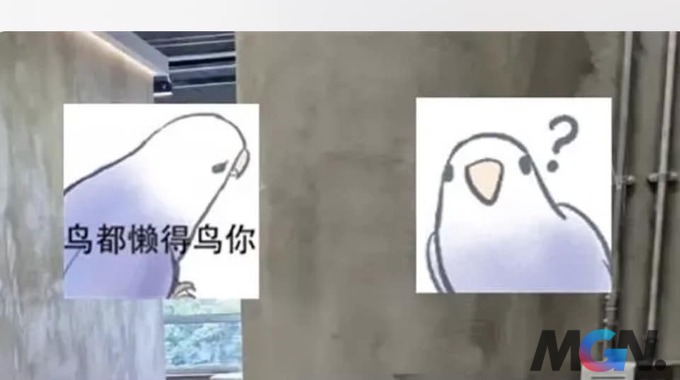 Having had to live and practice in tight conditions, it was thought that they would be sold to another team, but the OMG warriors were still resilient with a tenacious fighting spirit, the more they played, the better and better they played. OMG is also appreciated for not getting caught up in the meta but finding a way to pick the right counter lineup, even creating a meta like how Shanji caused a fever with Rumble.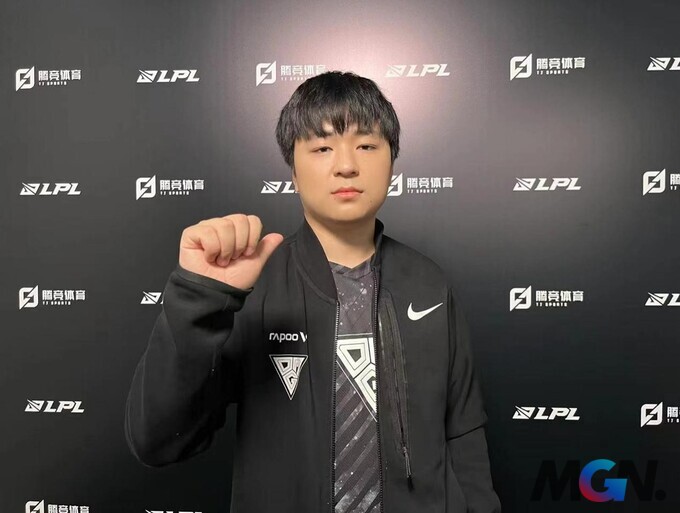 OMG's lineup is inherently the players that were once extremely brilliant at the top of the LPL, they have stood side by side step by step to take down the stronger rated giants. A team full of dreams, longings, ambitions, wanting to give their best so that they won't have any regrets, "I feel that this might be my only chance to win BO5 in this life (Shanji) )".