JackeyLove, according to SofM, is no longer "stumbling through the grass", so why did TES still lose to OMG in the LPL Spring 2023 play-off, ie 3-2?
TES with its billion-dollar lineup once again "stumbled" right from the first play-off match of the LPL Spring 2023 when facing the OMG team. Perhaps many people when they hear about TES "stumbling on the grass" will immediately think of Mr. Tinh – JackeyLove with the nickname "King of the grass" of LPL, but watching the match and listening to SofM's comments, you can see this time he Love is innocent in this defeat.
In the stream on the same day, SofM watched this entire match live and continued to have many notable comments. SofM said that in this BO5 match, JackeyLove played very well, but the rest of this player's teammates were not. The former Weibo Gaming player also felt sorry for JackeyLove despite having a great day. The 2018 World Championship ADC outperformed Able in 4/5 games, especially when using Xayah, Aphelios in reverse or forward, JackeyLove still handled it well.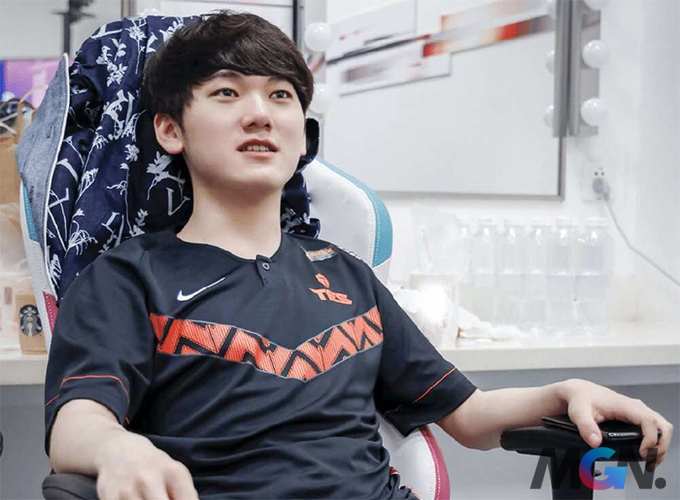 "JackeyLove played well in this matchup, always going from draw to win against the OMG duo. However, the top half of TES did not play properly. Jungle – Mid lane is unstable while Top lane is a complete loser in every match." SofM commented.
"Although Shanji plays well with many champions, it is clear that TES Top Lane is not well prepared for the match. This could be personal or team preparation, but it clearly influenced the outcome of this match."
Wayward is the player that receives the most criticism from TES fans. This player is completely lost to Shanji even though he can choose carry-ability champions like Jax, Gwen or Gnar. In the last two games, this Top lane was completely "executed" and put TES at a complete disadvantage on the wing, thereby unable to deploy the game and received a final defeat.