Compared to his friends, only Meiko is continuing to fight in the 2023 LPL Spring, so he has to climb the rank alone.
I don't know if Meiko is lamenting or teasing the good friends who soon disappeared from both the 2023 LPL Spring and the 2023 LCK Spring when saying, "Hey everyone, why is no one climbing the ranks with me? "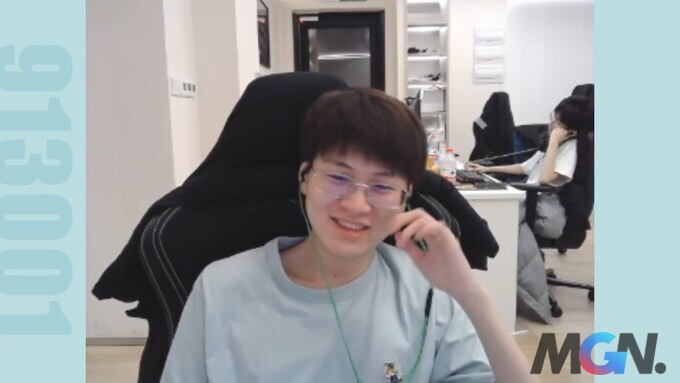 EDG's assistant is an LCK player who has been "exported" to the LPL for a long time, but still has many connections with the brothers in the LCK, especially the "old lover" Deft who is currently playing in the DK shirt. . However, somehow, Meiko's good brothers from LPL to LCK were all eliminated from the domestic championships, so they went on vacation early. And each Meiko and EDG are still seeing off their opponents one by one to go to the Finals.
Because of that, Meiko went on the "suffering" stream with a grin saying, "JackeyLove and Rookie are on vacation. Ming is too. Deft and Viper are probably on vacation now too. Brothers. all of my pawns are gone.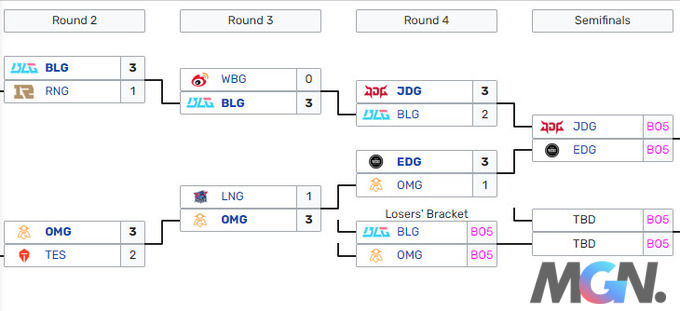 Meiko and EDG made it through to the Group Stage in 2nd place behind JDG, so during the playoffs Meiko just watched her good brother wrestle in BO5. However, the period from the Semi-finals onwards will be an extremely stressful time for EDG as well as JDG because in fact the teams that have passed the Play-off are not "easy", even the play-off period. off also trains them mentally in BO5.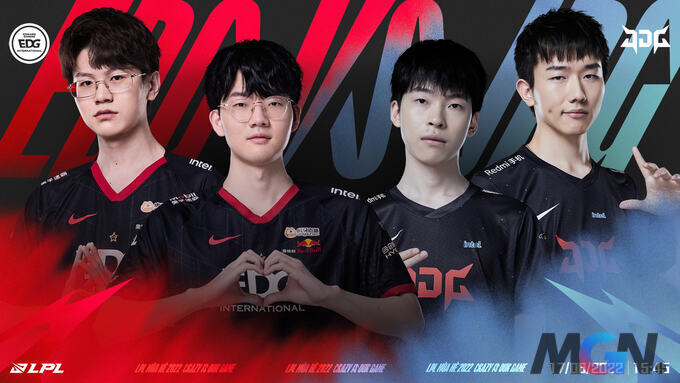 EDG's upcoming opponent on April 9 is the team ranked above them in the group stage, but when it comes to the play-off, "the rice is equal". However, JDG is still considered to be the strongest team in the current LPL and the top Champion candidate of the 2023 LPL Spring Split.