WBG ended the LPL Spring 2023 journey weakly, on the stream with guests, Doinb also implied that WBG lost miserably only at TheShy.
WBG ended its turbulent season with an irreplaceable, 0-3 loss to BLG. Although there is a billion-dollar team, the starting point before the play-off is 4th place in the group stage, but that is not enough for WBG to have a better record in the 2023 LPL Spring Split.
The WBG CEO even had to apologize for the team's achievement this year by correcting the transfer rumors floating around on social media. The player who was put on the "top of the storm" in this defeat of WBG is TheShy with a non-stop feed record and the "every bet loses" performance of a former top laner.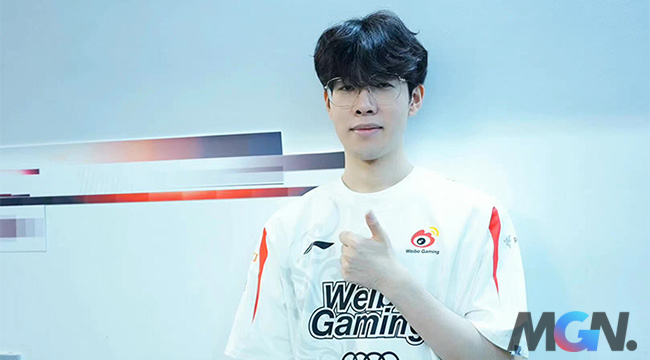 According to statistics, this Top lane has had 3 extremely lackluster matches and "feeds" up to 13 times. This topic is getting hotter and hotter when discussed on Doinb's stream channel. Accordingly, the latest guest, Lwx, told Doinb about WBG's poor training record when this team had a practice match with FPX (team 15/17 in LPL Spring 2023 rankings) and lost 5-1.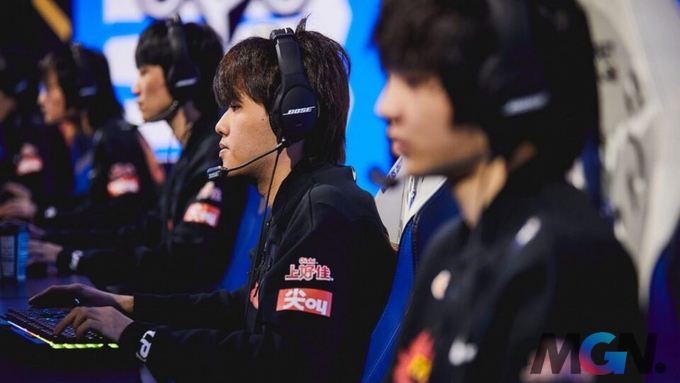 Doinb deliberately buffered a question whether WBG hit so badly because it was influenced by an individual's performance? Lwx vaguely agreed but then did not confirm this for sure. However, by the way Doinb said yes, it could be vaguely guessed that the person Doinb meant was TheShy. Just from this vague statement, TheShy fans immediately turned to attack Doinb for baseless accusations.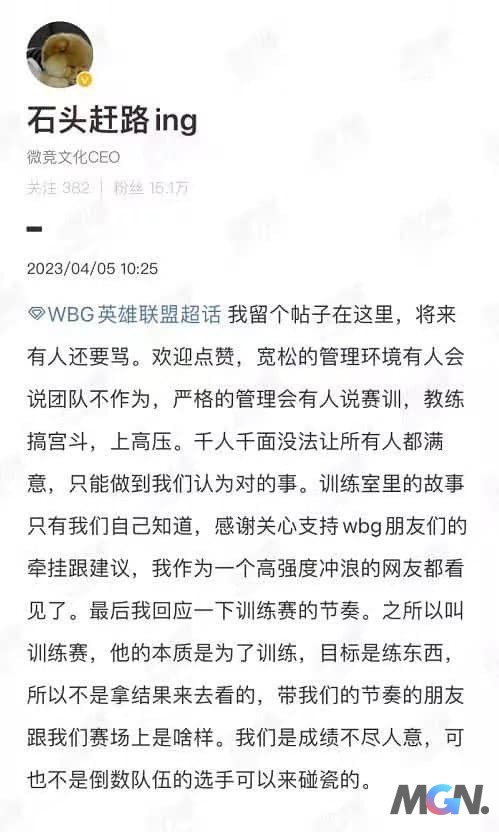 The owner of WBG, who is known for his love of drama and harshness, was also "uncomfortable", immediately posted a long post, scolded Doinb and kicked both Lwx and FPX: "The team's scrim story is only internal. I just know the situation, thank you for being so thoughtful. In fact, the main purpose of practice matches is to train and test tactics, not to see the results. We didn't get the results we wanted in the playoffs, but that's not something the bottom teams can judge."