Not only did the audience miss Uzi, Uzi also missed the audience and the feeling of playing during the past few days to decide to return in the 2023 LPL Summer.
After the victory over IG in the group stage of the LPL Summer 2023, in the debut match in the EDG shirt, Uzi gave an interview with emotion when he returned to the professional field.
"Actually, every time I meet people who recognize me, they ask when will I play again? Am I coming back? And many times I ask myself, can I really get back to playing? no?" – Uzi once doubted he could return to being a pro player.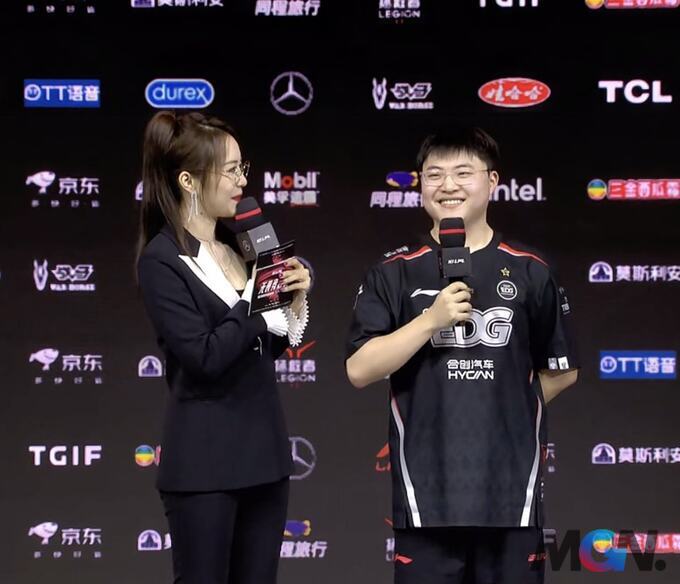 "Honestly, for a long time, I've always dreamed of getting back on the field every night, seeing the cheers from the crowd. That feeling was so palpable and I'm still ecstatic now that it happened." Uzi shared.
"The most meaningful thing for me in this comeback is to be on the court again. I am very grateful to the fans for always supporting me, so I will do my best to achieve the best results." – Uzi thanked the fans for their support and anticipation.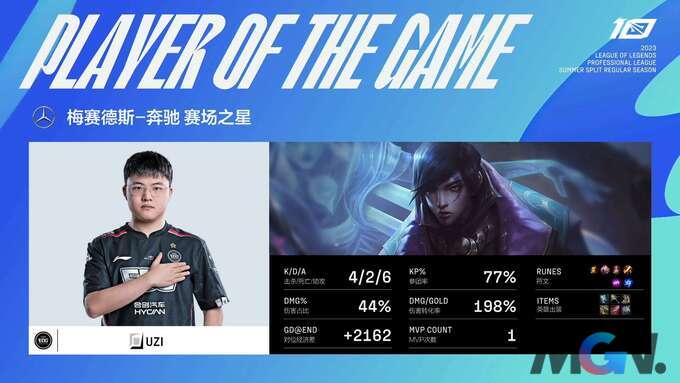 In this first comeback, Uzi attracted more than 120 million views at a time for the 2023 LPL Summer, which proves that Uzi's attraction has never waned even though he has been out of the game for a long time. . In front of hundreds of millions of eyes watching, Uzi seems to find himself with Aphelios and deals 31,000 damage in 33 minutes – a truly impressive number.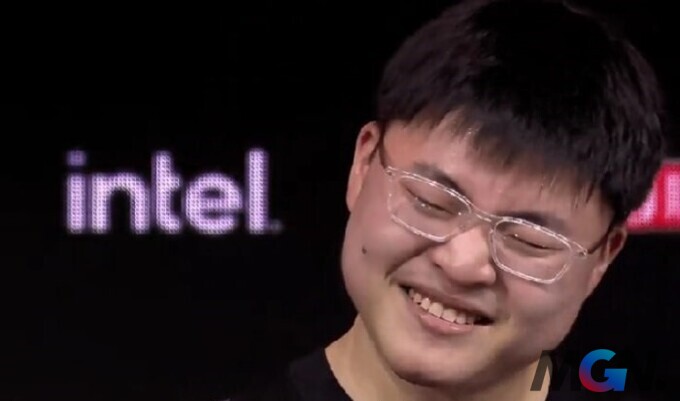 Uzi and EDG still have a long way to go, but surely Uzi is extremely happy with his decision to return and will do his best to prolong this happiness through victories.