Between the many existing enchantments, which ones should players choose to optimize the Shoes equipment when playing the new version of Minecraft – Trails and Tales?
In Minecraft, a good pair of Enchanted shoes can give you an edge whether you're exploring the mysterious Nether or building a giant fortress.
So, between the existing enchantments, the player should choose which type to optimize the Shoe equipment when playing the new version of Minecaft – Trails and Tales.
>> MORE: Minecraft: The best enchanted farm structures today
#3. Protection IV
Protection IV is a versatile Spell that reduces all types of damage by 4% per level, maxing out at 16% at level 4. In any dangerous situation or risk of damage, such as fighting mobs, falls or is exposed to fire, it will work to protect the player.
Basically, this Enchantment can be applied to any piece of armor, but it is especially useful for shoes with low durability.
#2. Fire Protection IV
Surrounding the Nether is Lava, an element that can kill players. In particular, the risk of falling into Lava also increases if the player faces hostile mobs. Therefore, it is imperative to have at least one good fireproof device. And Fire Protection IV is the Enchantment required to get to the Nether in Minecraft 1.20.
Each level provides 8% more protection and the maximum level is 32%. Especially Fire Protection IV also allows you to fight Blazes' fireballs.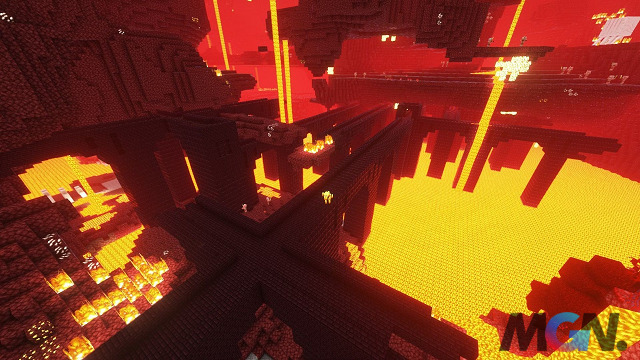 #1. Soul Speed III
The danger of the Soul Sand Valley in the Nether comes from the presence of Ghast and Skeletons, in addition, the player is also subject to the slow effect of this land. To fix it, use Soul Speed III for his shoes, with the main purpose of increasing movement speed when present in the Soul Sand Valley. But, we cannot craft this Enchantment but must farm from Piglins.
At each level, this Enchantment increases movement speed by 30% and maxes out at 90% at level III. In return, it consumes more durability than other Enchantments when used.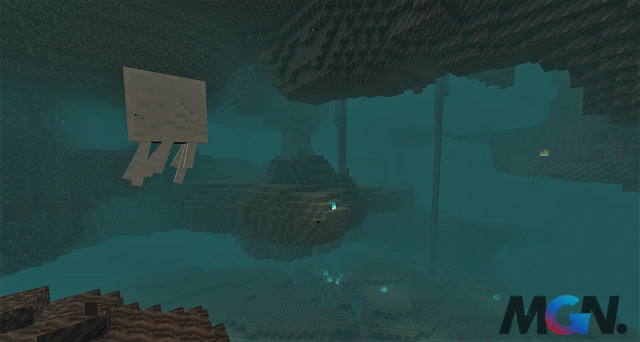 Don't forget to follow MGN.vn regularly to update the most interesting and new content about Minecraft!