A seemingly simple error that has been forgotten by Mojang has made many Minecraft players feel uncomfortable for 10 years.
A lot of 'hot' content is waiting for players to discover in turn in the latest version of Minecraft – 1.20 Trails and Tales. However, that is not all fans are interested in.
>> MORE: Claiming the most successful game in history: Minecraft reaches approximately 200 million active players in 2023
Perhaps the most exciting news is the fact that Mojang has fixed a bug that has been annoying for the past decade. The bug mentioned here is related to the way horse breeding in Minecraft has been working for a very long time.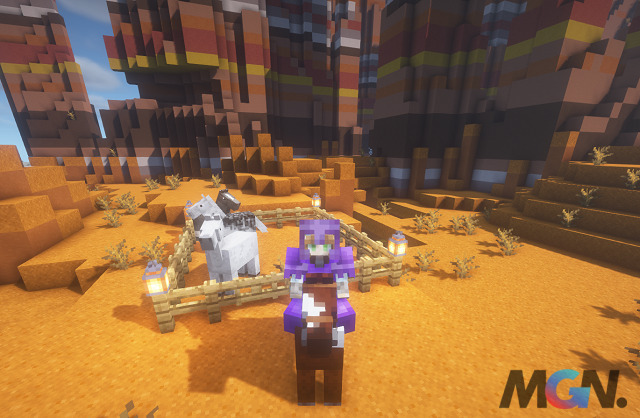 This error makes it difficult to breed horses. Specifically, ponies are born with significantly lower indicators than their parents. This problem annoys many players because their purpose is to find and breed two horses with outstanding stats to create more excellent offspring than their parents. Theoretically, ponies should be much better quality but the frequency of success is very low.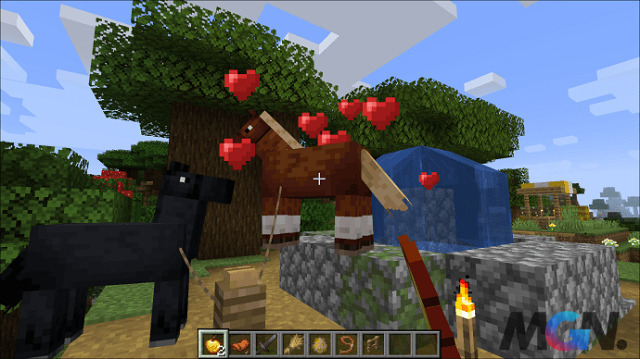 Gradually, the indignation created a wave that forced Mojang to acknowledge and decide to fix the aforementioned horse breeding error.
Now, all ponies that the player bred have a high chance of becoming outstanding horses compared to their parents. As such, we can rest assured to choose the best Minecraft breed and then have them crossbreed to create an even more impressive steed for our adventure.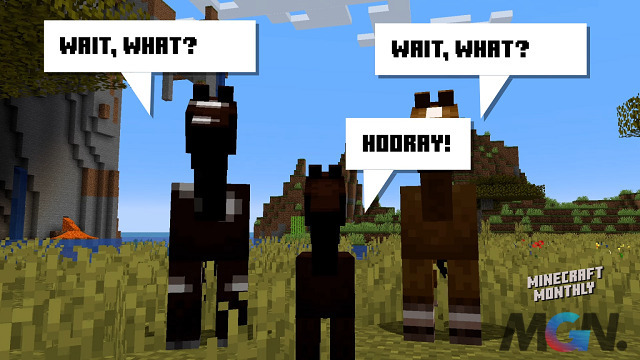 Don't forget to follow MGN.vn regularly to update the latest and most interesting content about Minecraft Please!