An explosion-proof base will prevent potential damage from random Creeper spawns. Here are the 3 best explosion-proof blocks in Minecraft.
In Minecraft, the basic building blocks are blocks. With billions of blocks ever released, players will have a variety of options, but the prerequisite for a strong base must still be prioritizing quality blocks, such as explosion-proof blocks. These blocks will help you reduce damage when approached by mobs that have the ability to explode.
>> MORE: Minecraft: Top 3 Best Space Mods to experience in Summer 2023
#3. Pebble
A wooden survival base will be 'buffed' with great rigidity and explosion resistance if the player knows how to combine with Pebble.
Compared to other blocks, cobblestone, although not meeting the aesthetic requirements, is still popular with longtime Minecraft gamers and extremely popular in construction. Its explosion resistance is relatively stable, better than wooden blocks, so players can consider it to significantly enhance defense.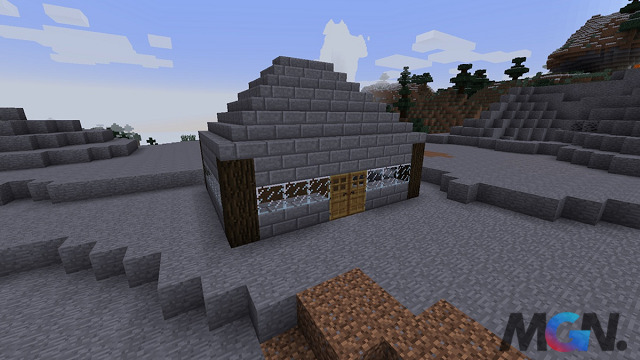 #2. Deepslate block
Deepslate is a rock that appears deep below the surface of the Overworld. It has similarities with ordinary stone but possesses significantly higher durability, in exchange for mining or breaking it is not simple.
The main function of Deepslate is to signal to the player, indicating a specific depth when mining underground. To farm them in the Overworld, dig to Y level 8, where Deepslate gradually replaces most of Cobblestone. When they get down to Y level 0, Deepslate will cover the whole thing.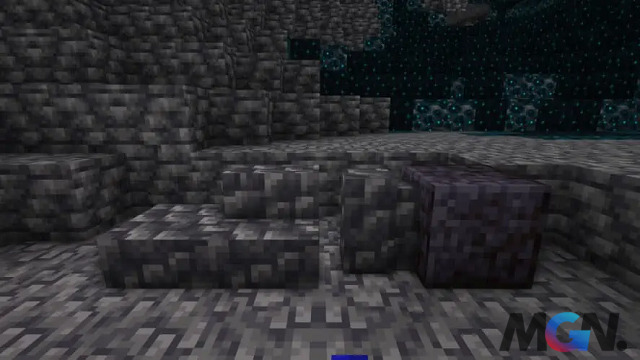 #first. Obsidian Block
Obsidian is an outstanding choice when looking for blocks that are explosion-proof. The advantage is that the structure is suitable for construction and easy to find. These blocks are dark in color, can be easily crafted by pouring water over lava and used as building materials.
Moreover, Obsidian is among the strongest blocks that players can reach in survival mode. It impresses with an explosion-proof rating of 1200, surpassing the majority of blocks found in Minecraft.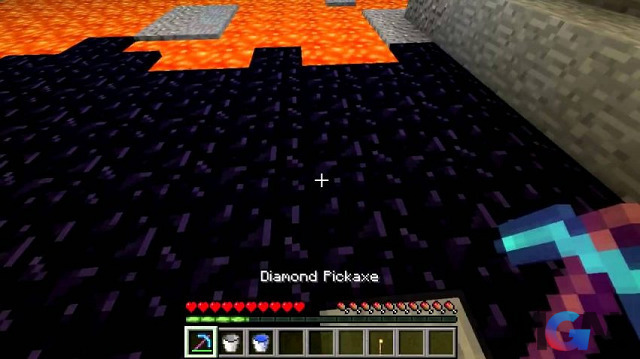 Don't forget to follow MGN.vn regularly to update the most interesting and new content about Minecraft!