Minecraft Legends has officially 'on shelves', is a franchise developed by Mojang Studios & Blackbird Interactive.
For those who don't know, Minecraft Legends is the latest Minecraft franchise, is a real-time strategy game developed by Mojang Studios & Blackbird Interactive.
Right from the early days of being revealed, Minecraft Legends has received positive support and welcome from the gaming community (especially Minecraft fans). Currently, the game has been officially released by Xbox Game Studio, exclusively for platforms including PC and Console.
>> MORE: Minecraft Legends and many other highly anticipated titles will be 'added' to Xbox Game Pass in the next few weeks
Coming to this game, players can fight on their own or cooperate with a team to carry out missions to explore different locations, fight dangerous groups of enemies and 'follow' the fascinating storyline of the game. game. In particular, the graphics and some familiar gameplay of Minecraft over the years are still preserved in Minecraft Legends.
As a 'rookie', currently one of the most prominent questions that most players have been curious about before deciding to experience Minecraft Legends is how long it will take to clear the game? The answer was predicted and answered by the development team itself.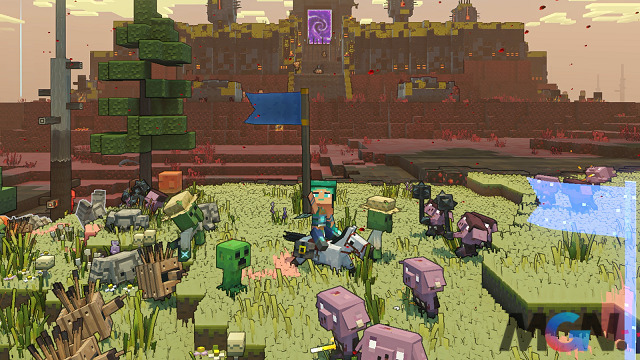 For single player, players need to spend about 18-25 hours to complete the main content (including solo and co-op experience).
However, if you want to participate in any additional content outside of the storyline, the time will be extended. Specifically, the total time will increase when the player tries to find all the items in Minecraft Legends, which is expected to take more than 30 hours to clear the island.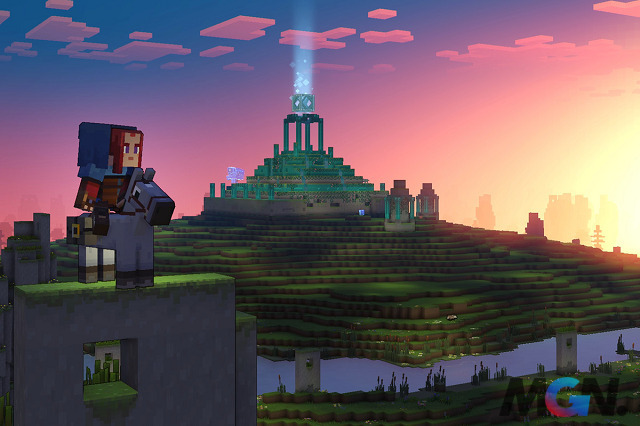 Additionally, players will also be able to complete post-launch content, called Lost Legends. This content will contain mini-games, skins and other rewards upon completion. All of this adds up to the total time players spend in Minecraft Legends, of course. Basically, players will spend at least 18 hours in the game and then everything depends on them.
In order not to miss the news about the game village and domestic / international Esports in general, don't forget to follow MGN.vn regularly!