Mojang updated Minecraft 1.20 – Trails and Tales with lots of great content. And below are suggestions for the most beautiful biomes in this 'hot' version.
Minecraft is an open world game, possessing a huge map including many biomes with unique looks and features. Recently, Mojang updated the version 1.20 Trails and Tales with a lot of great content for players to explore. And below are suggestions for the most beautiful biomes in this 'hot' version.
>> MORE: Claiming the most successful game in history: Minecraft reaches approximately 200 million active players in 2023
Mushroom Field
Mushroom Field is a rare biome characterized by the ground covered with mycelium and giant mushrooms of different colors and sizes. This is one of the few biomes that don't naturally spawn hostile mobs so it's relatively safe to explore.
Unlike other biomes, Mushroom Fields has very little vegetation, other than giant mushrooms and occasional flowers or tall grass.
Cherry Grove (Cherry Forest)
This is a beautiful 'pinky' biome with lots of trees Cherry blossom, which gives the area a unique look with its large, flat canopy that looks like fluffy pink clouds. Therefore, familiar mobs like pigs, sheep and bees are very fond of them and will spawn in this biome.
The Cherry Tree provides a new type of wood, which can be made into boards and any other block similar to the woods available in Minecraft. In addition, if young cherry trees are found, players can plant them anywhere they want.
Bamboo Jungle
The Bamboo Forest is a unique biome characterized by towering bamboo trees, lush vegetation, and pandas. The most notable feature of this biome is the bamboos that can grow up to 16 blocks tall. In Minecraft, Bamboo is a versatile resource that can be used to create scaffolding, sticks, and building blocks.
Besides pandas, the Bamboo Forest biome is also home to many other wildlife species, such as parrots or wildcats.
Deep Dark
Deep Darkness is a unique and challenging biome that offers players a new style of play. Its dangerous Skulk and mobs make it a great place to set traps and test combat skills, while the low visibility and narrow corridors lend a sense of danger and adventure.
Players need to be careful when exploring the Deep Dark biomes, as they can easily be overwhelmed by the hostile mobs that inhabit them.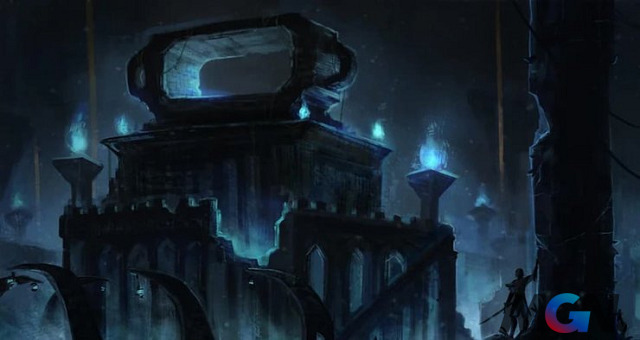 Mangrove Swamp (Wetland Swamp)
Mangrove Swamp is a rare top Minecraft biome. Players can find it near beaches, rivers or oceans. This is a rather unique biome, characterized by shallow, brackish water and dense mangroves with unique root systems that grow above the water.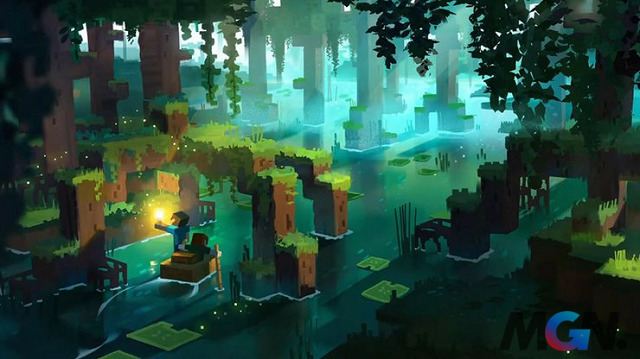 Don't forget to follow MGN.vn regularly to update the most interesting and new content about Minecraft!