369's trashtalk for T1 at MSI 2023 made many fans happy and strongly criticized this team.
MSI 2023 is a League of Legends tournament that is interested in the gaming community around the world. Before the official tournament took place, the teams all sent greetings to the season as well as the opponents. The "trashtalk" stages are also indispensable when the season begins.
However, not every "trashtalk" screen received support. As is the case with 369, these players have just had a provocative performance to T1 when recalling the defeat at Worlds 2022.
Accordingly, 369 impliedly sent to T1: "Dr. K, is all-round strong but has the disadvantage of being easily beaten to the point of sobbing". This sentence immediately made the gaming community think of Keria when at the final of Worlds 2022, T1 was defeated by DRX causing Keria to cry, Faker turned to his brother in helplessness and this became one of the The most impressive moment of League of Legends.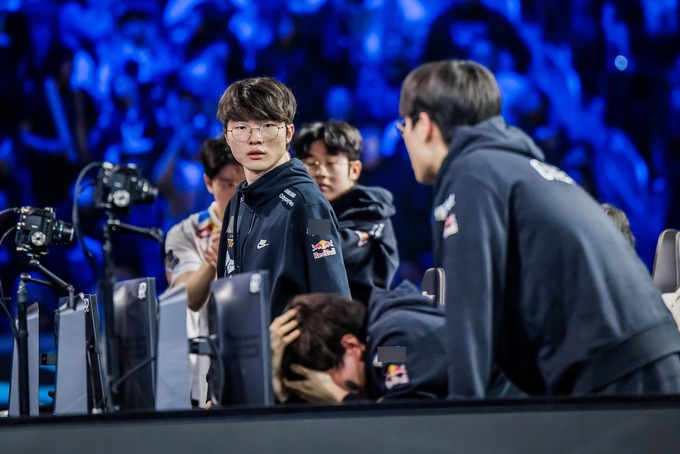 369's "trashtalk" received a lot of criticism from T1's fans. Many people think that Keria crying should not be included in the trashtalk script because it is an individual's emotion and it should be respected. Moreover, it was JDG who lost the champion of T1 last year and there are still 3 JDG players (369, Missing and Kanavi) still playing for this team. Not to mention, 369 also suffered many bad things because trashtalk was too heavy.
Some reactions from netizens:
– "Didn't 369 also cry loudly after being provoked by Bin?"
– "This scenario is not really suitable"
– "I hope BLG itself will be able to meet JDG at MSI 2023 and send JDG home soon"
– "I don't think 369 looks down on T1 or their fans. Maybe it's just the JDG media that went a bit too far this time."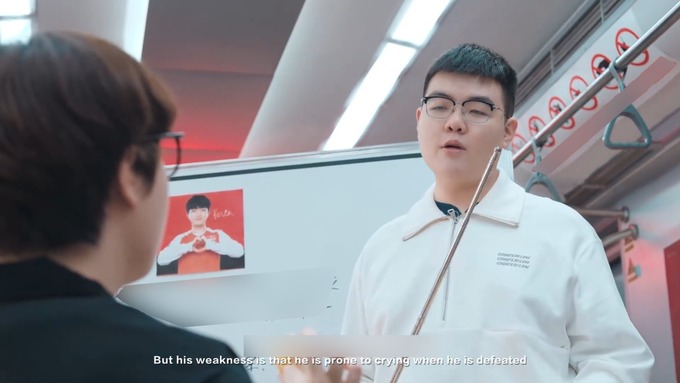 Besides, the media also commented that 369 is not really a formidable opponent at MSI 2023. If 369's performance is bad, this team will receive more criticism with the new trashtalk screen. This.