BLG had a quick victory against C9 with a score of 3-0, The reason for this haste is that BLG needs to win early to still go to ON's birthday party.
BLG entered the MSI 2023 Split with an extremely confident attitude as the 2nd seed that LPL sent. Facing the team from the LCS, C9, BLG had almost no difficulty when completely destroying the opponent in 3 games.
Although in the early stages of the game BLG gave C9 the advantage, with two wings with Bin and Elk, BLG still won the fight as usual and pushed C9 into annihilation. In the later games, the speed of BLG increased more and more, they beat more neatly and did not give C9 the opportunity to change when finishing the match with the score 3-0.
When asked about the reason why they play faster and faster, Mid laner Yagao shared that the whole team has set a goal to win 3-0 quickly. Not only to show the strength of the LPL, but there is also an interesting reason: "I told my teammates the other day to try to win this match 3-0. We wanted to finish the match as quickly as possible so we could go to ON's birthday party. We even booked the restaurant table in advance, so we need to win at any cost."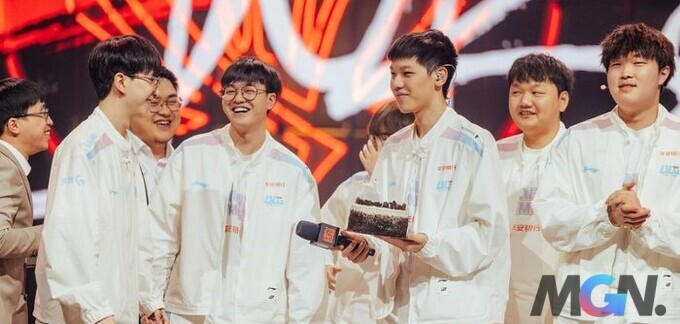 Thus, this 3-0 victory is also a gift to celebrate ON's birthday in London. The whole team worked hard to accelerate the victory in order to eat on time and complete the excellent KPI. ON was blown out candles to celebrate the new year right on the MSI 2023 stage in the joy of winning.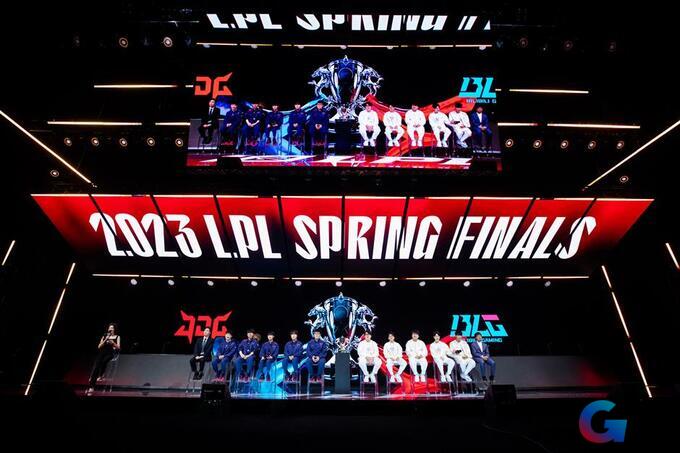 Besides, BLG's Mid laner also predicted that JD Gaming will win the remaining match against Golden Guardians. Therefore, the whole team is ready to prepare for the rematch of the LPL Spring Split 2023 Finals. Yagao also said this is a good opportunity to get revenge on JDG and prove to the world how strong BLG is. .