T1 opened MSI 2023 with a 3-0 victory and the big credit belongs to ADC Gumayusi with a great performance against MAD. The next match was a much heavier opponent – GEN.
T1 seems to have recovered from the 5th consecutive loss in the finals in the 2023 LCK Spring Split to look forward to their next goals, the first being MSI 2023 in London. T1 opened this tournament with an overwhelming 3-0 victory over MAD. The way they beat MAD also made the world LoL community "resentful" because T1 beat like "chasing guests", even setting up one of the fastest ending games in MSI history.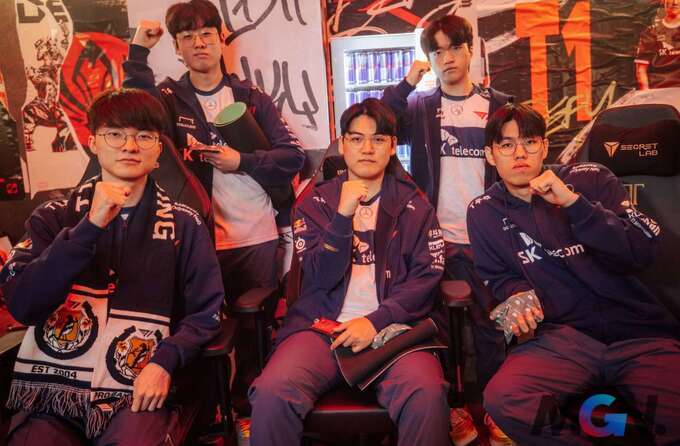 The highlight of T1's impressive pitch was the brilliance of Gunner "prince" Gumayusi when T1 reused the gunner farming strategy with the remaining 4 positions completely supporting Gumayusi's position. T1's faith was in place when Gumayusi did well in all three games. On the HUPU website, the Chinese community gave Gumayusi 9.2/10 and commented that he played like he was "smurf rank at MSI."
T1 hit MAD's bottom lane directly with annoying ice cards, causing MAD's AD to fall deep into the turret but still lose his life as usual. In a post-match interview, Gumayusi explained T1's very successful bot lane strategy in this match. "I know this tactic is all too familiar in this tournament," said the three-game protagonist, and that T1 "uses it because it's a way of playing to break the opponent's ADC defense."
Talking about the card that was used in two consecutive games, Aphelios, Gumayusi was very confident: "My head 'bouncing numbers' very quickly. That's why I'm very good at both attacking and switching weapons (Aphelios's). At first, I thought I was the best Aphelios player in the world. But now I think again. When will I have to own this outfit, then I will confidently assert it later."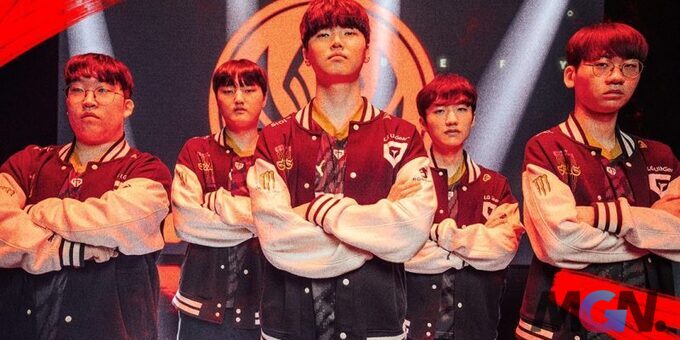 According to the lottery results of Riot Games, T1 will face GEN in the Winners' Semi-Finals taking place at 18:00 on May 13. "After losing the LCK Grand Finals, I never forgot that I had to take revenge on GEN. I blushed furiously. I think we will fight to see if we can do this well" – Gumayusi created confidence for fans, who have experienced the feeling of losing the last two LCK championships to GEN.