When watching and commenting on the GAM match at MSI 2023, SofM revealed the problem of GAM and the person GAM really needs to focus on if it wants to win is Kiaya.
GAM is currently receiving a lot of criticism from the VCS community after being eliminated from MSI 2023 after only 2 matches. VCS had the worst representation in the history of this international competition when GAM lost to GG – the team from the LEC and R7 – a wildcard team. All attacks are directed at the weak and disappointing performance of the defending VCS Spring 2023 Champion.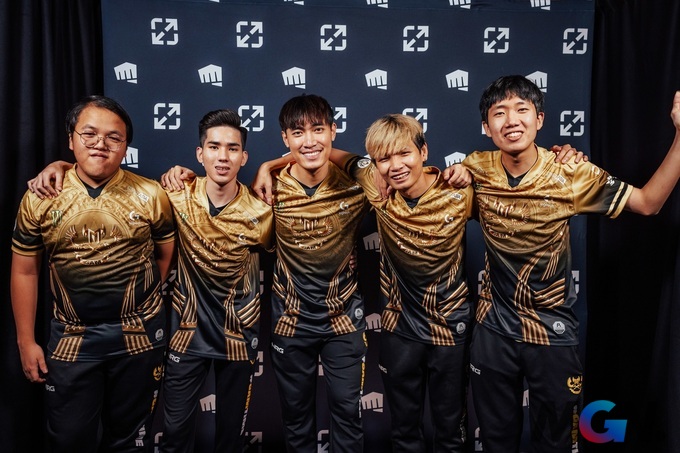 While everyone is criticizing and blaming, it takes someone with enough expertise and voice to really analyze what GAM did right and wrong at MSI 2023, none other than SofM. Since becoming a streamer and having the opportunity to co-stream with domestic and international tournaments, SofM often gives highly specialized analysis and comments. SofM also repeatedly pointed out the strengths and weaknesses of the teams' picks and bans and indeed, the subsequent results also reflected the accuracy of SofM's assessment.
SofM pointed out that the most important situation that caused GAM to lose the whole match was in the first Dragon phase. Because it was a Fire Dragon charm, GAM didn't want to miss it even though at that time, even though Levi was very "green", he was only level 5, while their bot lane was completely cornered. Because of the total defeat, Levi did not have a Life Sheep that made GAM a complete failure. The teamfight lost, losing the Dragon and dragging the "domino effect" chain, causing GAM to be "snowballed" strongly by R7 and then had to admit defeat.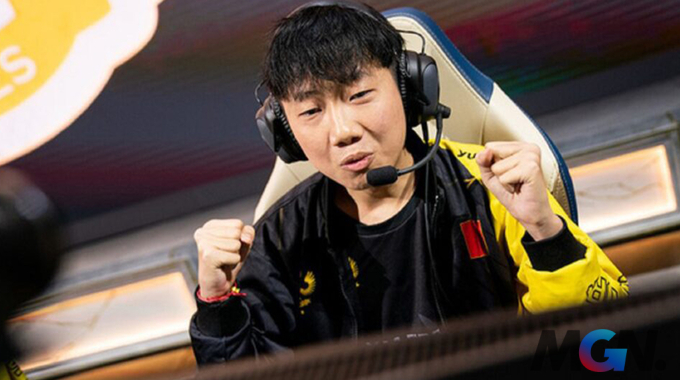 When reviewing GAM's match at MSI 2023, SofM gave the most compliments to Kiaya's top lane position with an outstanding performance. SofM said Kiaya was the bright spot that GAM should have revolved around him from the beginning and Levi should gank top more often. However, GAM did not operate in this direction and as a result lost more and more.
GAM was not able to play to their strengths (Kiaya, Levi's good damage, Lissandra's make play) but let R7 lead throughout the game. A mistake in Dragon's Cave is probably just the most outstanding highlight for the picture of GAM's total defeat in the decisive match at MSI 2023.