T1 won against GEN at MSI 2023 after 5 games. Although winning is still fun, fans are worried about winning the group stage – T1's final loss is still there.
The 2023 LCK Spring Split Finals has been recreated with a much more dramatic scenario in London in the framework of MSI 2023. Not only is it more dramatic with 5 long games, this "re-enactment" game also changed the whole game. the result when T1 excellently won 3-2 against GEN.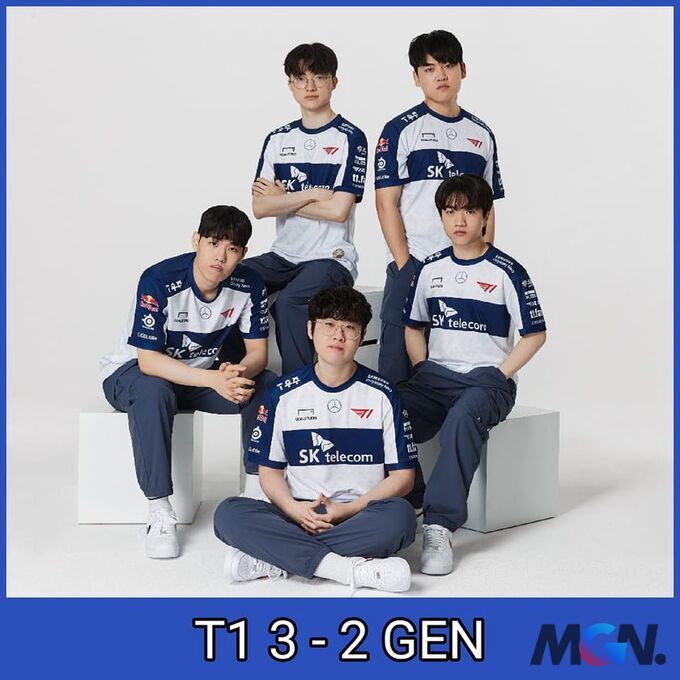 T1 was able to enter the game to completely overwhelm GEN with 2 extremely methodical victories, but in the following games, T1 left dangerous cards for GEN to choose and went to equalize the score. It can be seen in most games that T1 is the side with better goal control and teamfights but where is GEN as the LCK Champion to be defeated so easily?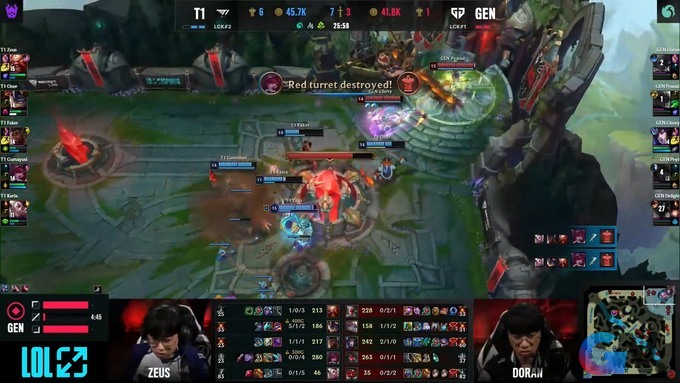 Game 5 was very tense as both teams played very cautiously. And the match was decided after a single fight. T1 wiped out GEN, won 3-2 on aggregate and entered the winning bracket, pushing its own opponent to the losing bracket.
Although T1 won and will move on to the winning bracket, T1 fans are not happy as soon as usual because they understand T1 too well. Every tournament T1 "goes to the field" at the end of the outer stage and "dying" right in the final. In the LCK Spring 2023, T1 also crushed GEN 3-1 in the play-offs and was paid by GEN in the finals, losing the 4th cup in the finals.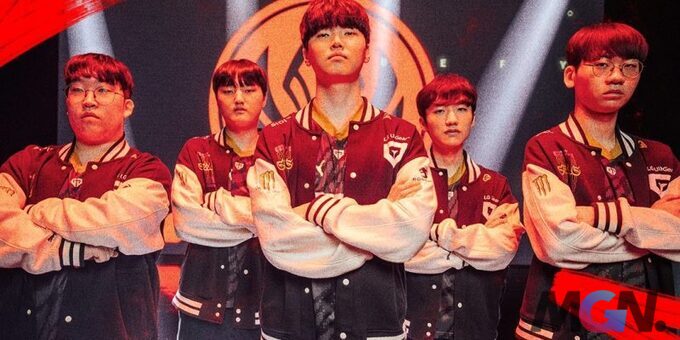 This result does not discourage GEN fans when this is not the first time that GEN has lost to T1 in an outer match, even this is a beautiful "drop" of GEN when they "got" up from the losing bracket. is the time when GEN's power is at its fullest.