NBWC 2022 is officially closed
After more than a month of competition, the biggest tournament Naraka: Bladepoint – NBWC 2022 has officially ended. Although the whole team in general and each player in particular have tried their best, the Championship Cup can only be awarded to the best.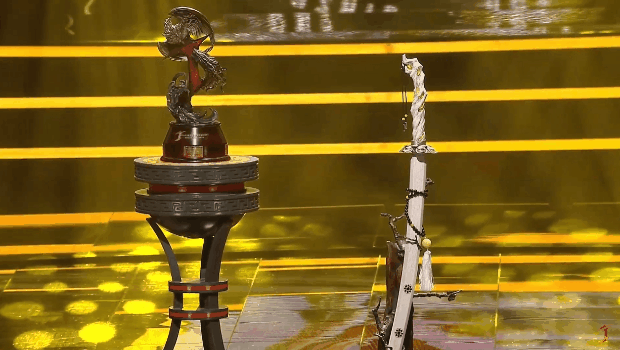 WBG.Spider – With his youth, talent and unremitting efforts, he became the defending singles champion with a total score of 75. Right from the beginning of the season, he has always been evaluated as one of the applications. The strongest candidate for the J Cup 2022 and this prestigious victory is well deserved.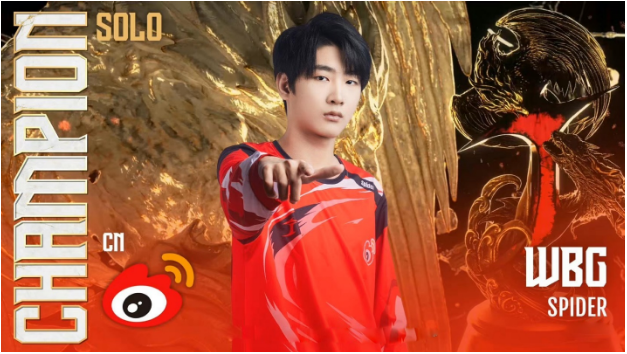 In the singles format, the JTeam team made the entire Naraka: Bladepoint community admire when successfully defending their championship title, becoming the champion team for 2 years in a row. This is a glorious victory, but it is never easy when the teams all play very well, the points on the rankings are close and JTeam is slightly better than the runner-up – 17JL is only 2.8 points. .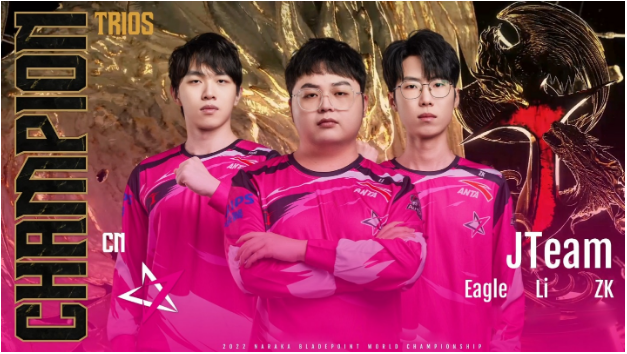 For Touman Esports, BamBoo Esports and VNGC, this is a season with many regrets when not being able to get the expected rankings, but the players from Vietnam have made an unprecedented mark. . It was an unbelievable 1 vs 3 match, that is the BBE record for kills in a team match and in a team match by RoyHihi, and that is a definite respect from the teams. most powerful for TM… Especially, this is an invaluable opportunity for players to gain experience and improve their skills in the future.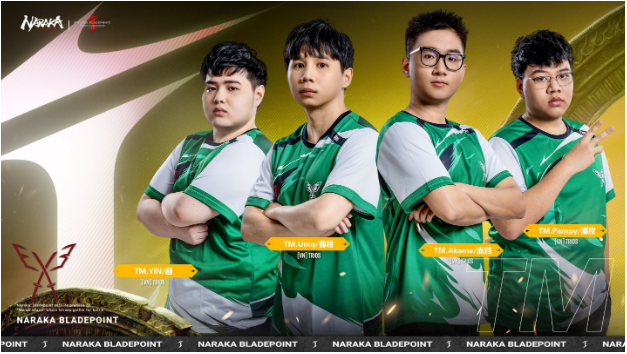 During the 1-week break before entering the final round, the members of the 3 Vietnamese teams had time to travel, explore and enjoy delicious food, even King Crab – it was an amazing experience. very interesting experience. When interviewed, each player has his own plan with the amount of money received with a bright smile on his face.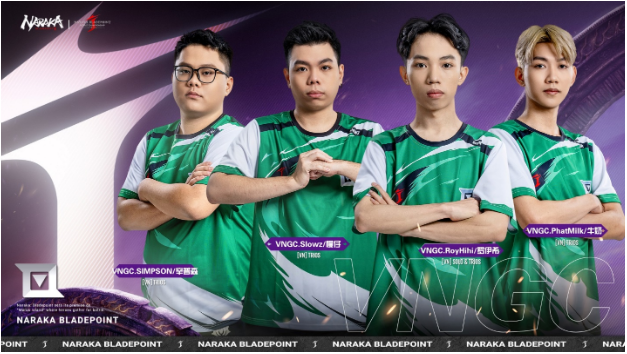 Specifically, for rewards by rank, TM ranked 16th with a reward of 7,500 USD, BBE ranked 14th with a reward of 10,000 USD, VNGC ranked 12th with a reward of 15,000 USD. In addition, players also have bonuses from individual ranking in singles and Honor for the winning team in team games.
This tournament also officially closed the "five events" of Naraka: Bladepoint with a lot of efforts to promote community spirit. Through this, it can also be seen that world gamers in general and Vietnamese gamers in particular still have great affection for Naraka: Bladepoint, especially when in the survival genre with the theme of swordplay, this is still a title. The game is loved by many players. dominant name.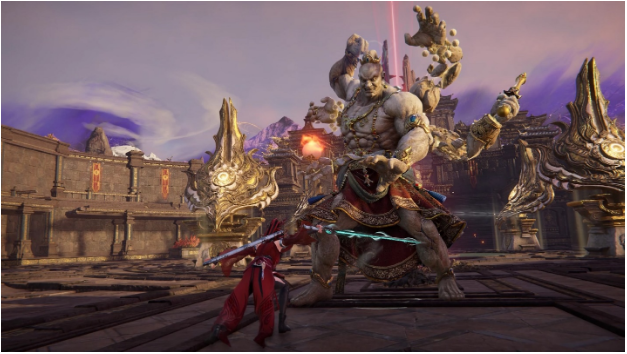 Naraka: Bladepoint's development is still ahead and Vietnamese players will come back strong in 2023!
Original post: https://gamek.vn/chung-ket-the-gioi-naraka-2022-vinh-quang-1-lan-nua-goi-ten-jteam-17822121916055635.chn
Original Post: https://otakugo.net/naraka-world-finals-2022-vinh-quang-mot-lan-nua-goi-ten-jteam-117868.og
Website: https://otakugo.net/