The crown of Miss Grand Vietnam 2023 has found a worthy owner. However, it is worth noting that the contest framework appeared surprisingly many details coincided with LQM!
On the night of August 27, the owner of the Wings Of The Grand crown belonged to Le Hoang Phuong. This means that she is the new Miss Hoa Binh Vietnam 2023 (Miss Grand Vietnam 2023). Right from the first days of registration and entry, MGIVN 2023 has shown itself to be a strong candidate for the highest position when not only "out" in terms of skills but also possessing a very strong fan base.
Accordingly, the final result of this year's Miss Grand Vietnam 2023 has satisfied a large number of fans.
More specifically, the game village and especially Lien Quan Mobile must be quite excited when the entire program this year suddenly "recreates" many familiar images of this national moba game.
First of all, the music in the Final Walk of Miss Doan Thien An, which is the song Under the Light – the official OST of the Music Idol Liliana skin. The song's content is dedicated to those who want to find out their faith, dare to assert themselves despite all prejudices, detractors, sarcasm… in life.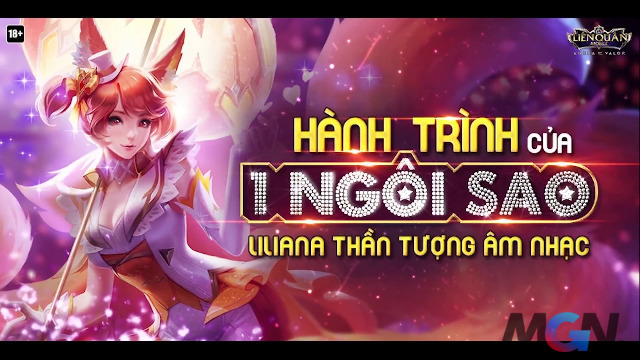 Next is the real life version of two generals including Natalya and Krixi, respectively Super Model Minh Tu and the contestant "best visual" of this year's contest – Thuy Vi.
Both Krixi and Natalya are very strong early wizards of Mobile Alliance, very suitable for gamers to use rank climbing at all times. Therefore, the above coincidence is making the online community and gamers extremely excited.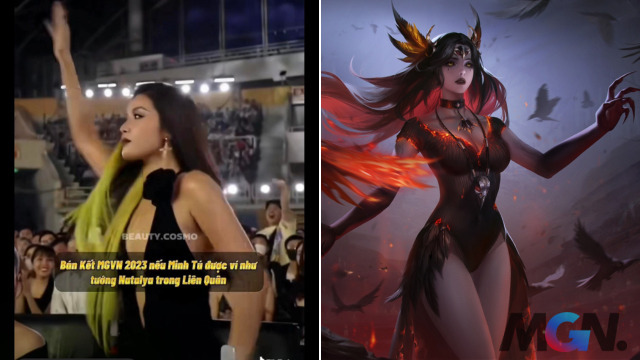 >> MORE: [Fact] – In addition to making games, Lien Quan Mobile also produces music
Are you satisfied with the results of Miss Grand Vietnam 2023 as well as excited with the coincidence that MGN.vn just mentioned. Please leave your comments!