Recently, Genshin Impact posted an introductory video promoting the game with the content of the landscape of the game world and this version is Liyue.
Liyue is one of the two countries that were released early in Genshin Impact. Liyue's culture and design style is inspired by China itself and where HoYoverse's headquarters is located. Recently, this game has posted a video promoting the image of the game with the theme of the in-game landscape and this version is Liyue.
The video goes through almost all of Liyue's iconic locations such as Luc Hoa Tri, Tuyet Van Gian, and many more. This is the second video of Genshin Impact's landscape series, the first to introduce the landscape as well as the creatures and people at Mondstadt. There's a good chance that HoYoverse will release similar videos for each of its regions, and many players are excited to see how the developer will portray the recently released Sumeru deserts. Some fans have pointed out that this could be one of the trailers for the upcoming anime adaptation that was announced in late 2022.
The anime adaptation is the result of a collaboration between Genshin Impact developer HoYoverse and a popular anime studio called Ufotable, which has been responsible for creating various blockbusters such as Fate and Kimetsu no Yaiba. . Not much is known about the Genshin Impact anime other than that it has been in development for over two years now.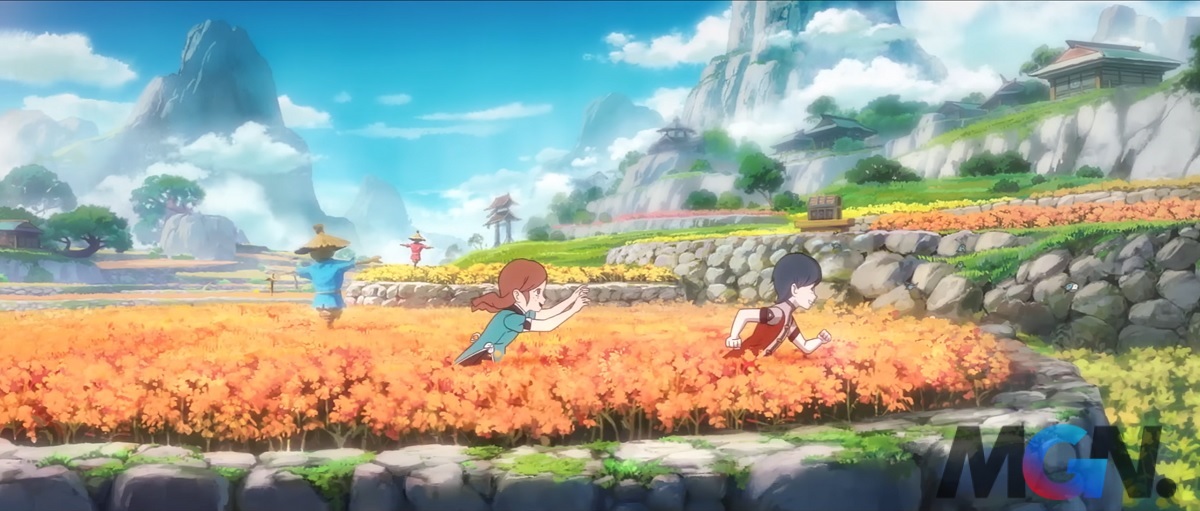 The latest information about the current Genshin Impact anime revolves around its plot that is supposed to tell what happened in Teyvat 500 years ago with each season being a story in each country. In addition, according to the leaks revealed, Ufotable is working on a new image production technique and plans to use it in the Genshin Impact anime, so the Genshin Impact anime is highly anticipated from both the content for to visual effects.
>> MORE: Update the latest Genshin Impact 3.8 Livestream Code now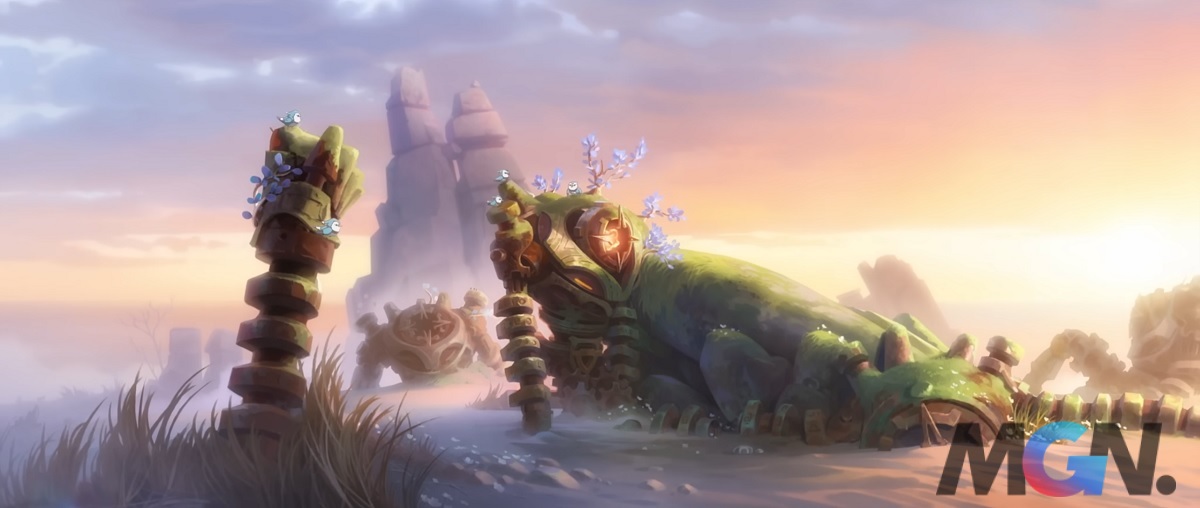 Don't forget to follow MGN.vn to update the latest news about Genshin Impact right now!