What makes League of Legends go down is becoming a big concern, the development of Riot Games' "pet" game is being threatened by many different reasons.
For many fans of League of Legends, the LPL or LCK region in particular can see that these areas have developed and confirmed the quality of the tournament. This is reflected in the fact that in recent years, the representatives of these two regions have continuously won the championship at Worlds. Or the matches of the two major regions are also watched because of their attractiveness.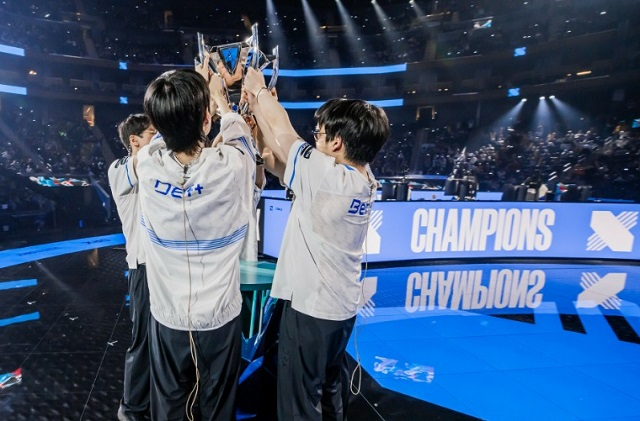 But recently in a conversation with former Riot Games CEO – Nicolo Laurent, he had a surprising share about the situation of League of Legends. Accordingly, he said that League of Legends is going down in the LPL region, although this is still an extremely popular game in the country of billions of people. The reason is because of the rapid development of mobile platforms.
Specifically, he said: "It is true that League of Legends is going down in the LPL region. In other regions, League of Legends is in a stable phase. The reason comes from the fact that many players are gradually switching form of entertainment from We (Riot Games) were not really happy with this, but we have managed to adapt to that trend, so League of Legends has appeared on the mobile platform with the game Speed War".
Looking back over the past few years, the development of the mobile platform has helped a series of attractive games such as Glory King, PUBG Mobile, and even Genshin Impact get huge sales. This invisibly changes the entertainment habits of many players in the LPL region and means that PC games like League of Legends are no longer as unique as before.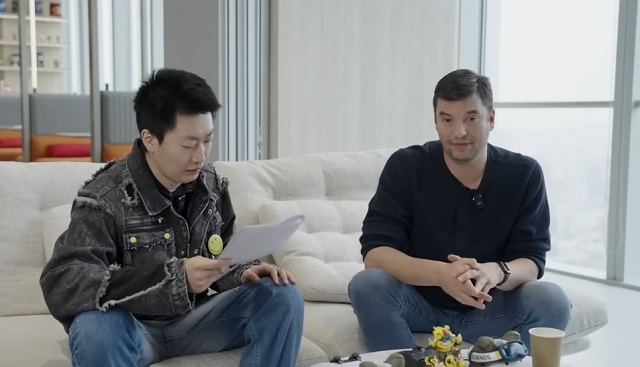 Before this development, Riot also had a response when launching games like Wild Rift or Legend of Runeterra. Besides, League of Legends itself also needs to change to retain players. Hopefully with the discovery of what makes League of Legends at stake, Riot Games will also make wise decisions to get more new players in the future.
Photo: Synthesis