With the victory against HEAVY and V Gaming, Saigon Phantom broke Team Flash's record to win the 4th time in a row the Arena of Fame.
At the final of the 2023 Arena of Fame this year, before the competition, Saigon Phantom was assessed as having great difficulty when the opponent was HEAVY in the semi-finals. However, Lai Bang and his teammates proved to all the time that that judgment was wrong when showing a tight play to win an overwhelming victory 4-0. Thereby going straight to the finals to meet V Gaming – the name and beat them in the Playoffs to find the crown of TelDV Spring 2023.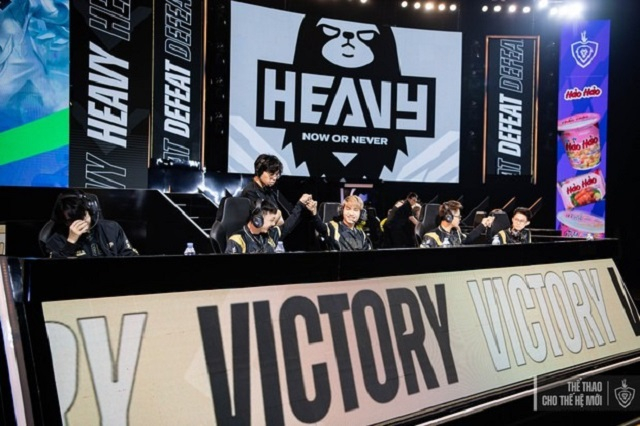 Welcoming a worthy opponent, Saigon Phantom still shows the bravery of a defending champion. They quickly got off to an extremely hot start and Elsu's hand in Red's hand gave them a distinct victory. However, their opponent V Gaming also showed that it was not easy for the team to reach the finals, so they continuously showed their excellence in the games.
The chase for the score took place extremely attractive when two levels tit for tat. Song Saigon Phantom suddenly sped up in game 5 and they shined brightly with Khoa's performance. Continuing the excitement, the team did not make any more mistakes so that V Gaming had the opportunity to flip the bet. In the end, the team finished the final match in game 6. In the end, Saigon Phantom won 4-2 against V Gaming and won the DTDV championship for the 6th time.
With this championship, Saigon Phantom officially broke Team Flash's championship record. With 6 times of winning the domestic tournament, Saigon Phantom officially became the most successful team in Vietnam Mobile Alliance. And V Gaming also set a sad record when it entered the Finals for the 4th time, but both finished second.
Photo: Synthesis