If you are looking for effective squads without investing too much in the early game, the following two squads will definitely meet your requirements.
Building a complete lineup in Honkai: Star Rail will require quite a few elements. The first is that you definitely need to have a main damage dealer. Next, you will need a character with a destiny of Harmony or Nothingness and a character with a destiny of Protection or Wealth. This will guarantee your team better survivability as well as ensure your team's DPS character does more damage.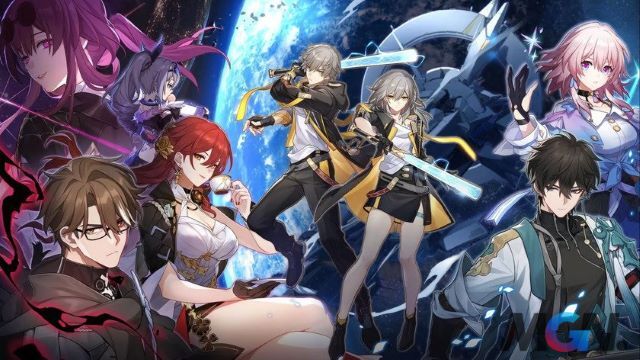 Currently, the game has just been released, but it has given gamers a lot of good characters for free such as Dan Heng, Serval, Herta,… From these characters, gamers can completely consider building and create very good team combinations for newbies without having to invest too much Ngoc Anh Sao.
Dan Heng, Serval, Asta, Explorer (Fire)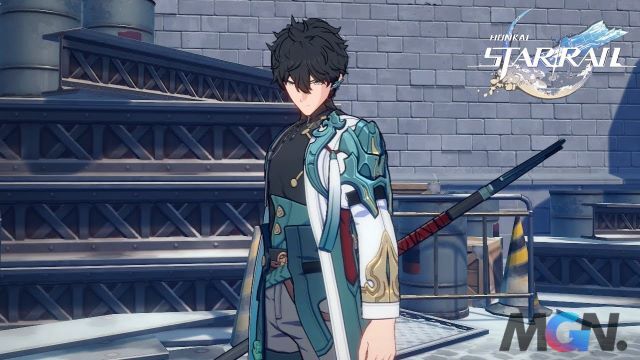 Among the free characters that Honkai: Star Rail has given to gamers in the early game, Dan Heng and Serval have the best damage potential. Specifically, the role of Dan Heng in the game is a character with the Phong attribute and possesses the destiny of Hunting. Characters with Hunting destiny will be characters capable of dealing great damage to single targets.
Meanwhile, Serval is a character destined for Knowledge and possesses the attribute of Lightning. Unlike Dan Heng, Serval's destiny of Knowledge will allow her to unleash her abilities by dealing damage to groups of enemies. Therefore, Serval will act as an AoE caster to clean up small enemies and apply Electric Shock to the enemy.
Unlike the Physical Attribute Discoverer, the Fire Attribute will convert the Fortune teller's destiny into a Protector, and from there this character will act as a support to protect his allies. Meanwhile, Asta will be responsible for buffing attacks and speeding up teammates to ensure better teamfights.
>> MORE: Honkai: Star Rail launch event received bricks and stones from the community
Dan Heng, Qingque, March 7th, Natasha
Currently, the game has not released many characters, so Dan Heng is still one of the good choices for the main damage dealer role in his Hunting destiny. You will very easily see Dan Heng appear in most F2P lineups. Teams with Hunting characters will often combine a character with the destiny of Knowledge to save time and optimize performance, and Qingque is one of the characters that best combines with the character. Dan Heng.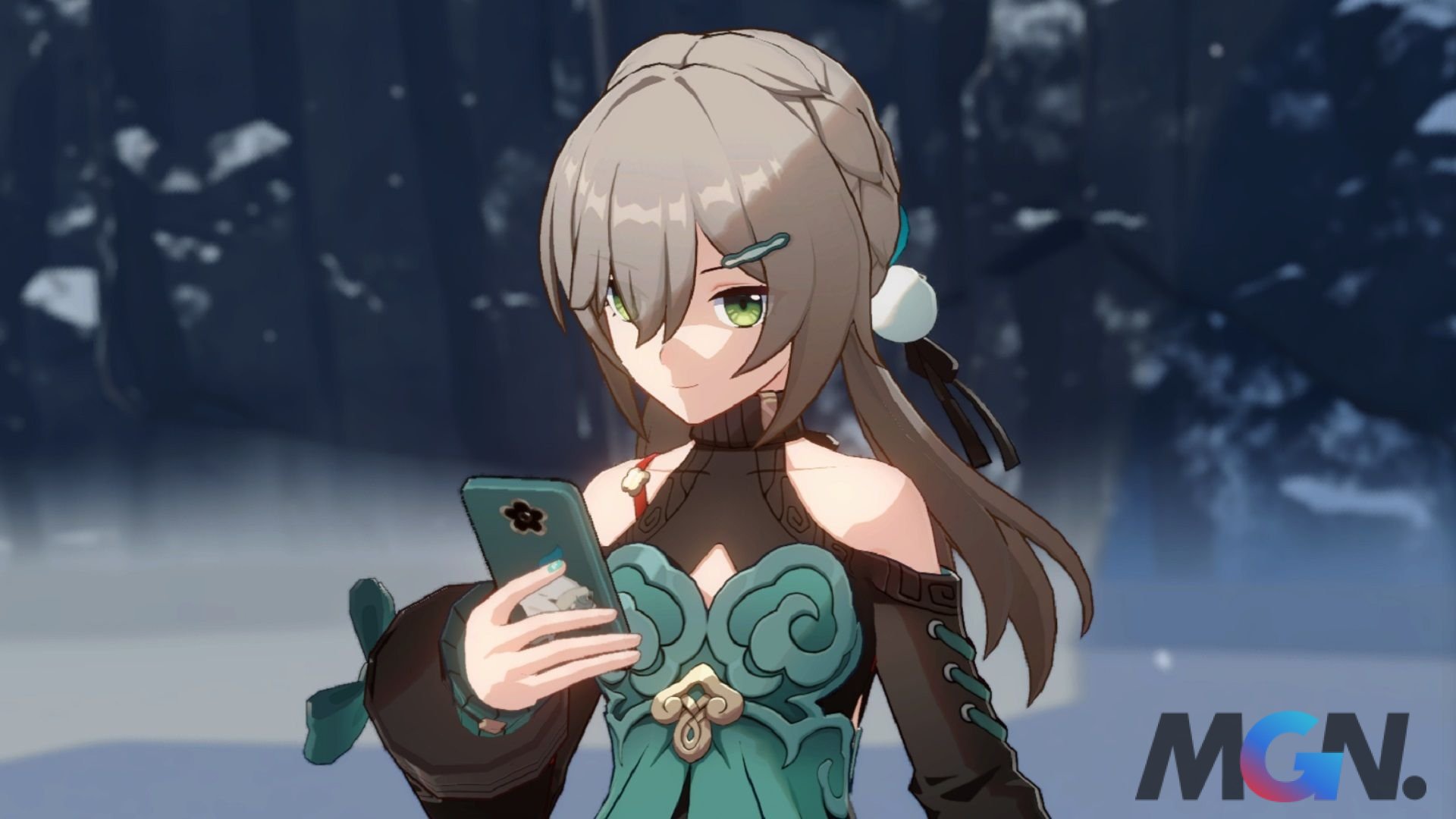 While Dan Heng and Qingque can deal massive amounts of damage to enemies, March 7th acts as a protective tanker for allies and can counterattack on enemies when her shielded ally is attacked. . Although March 7th's damage is relatively low, being able to counterattack continuously is a big plus of hers. Finally, Natasha will play the role of a healer that can help heal allies but also give them a little extra damage.
Don't forget to follow MGN.vn to update the latest news about Honkai: Star Rail now!