On the morning of December 18, at the Global Esports Tournament – Global Esports Games 2022 (GEG 2022) organized by the Global E-Sports Federation (GEF), the PUBG Mobile Vietnam team excellently brought home. Gold medal in domestic competition. . teammate.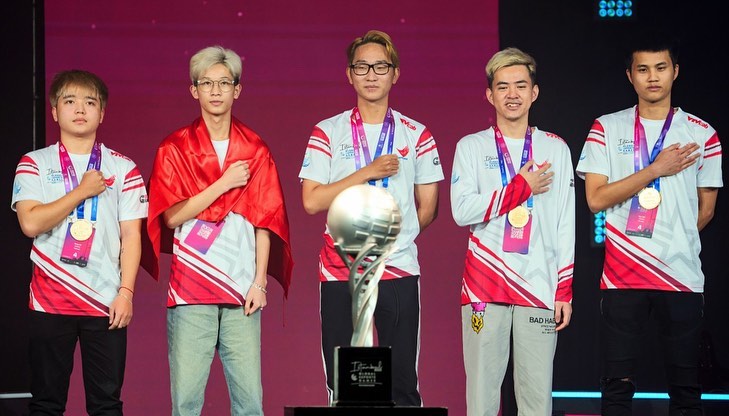 The members of the PUBG Mobile squad at GEG 2022 include: Nguyen Xuan Tuan, Dinh Duong Thanh, Vu Hoang Hung, Mac Anh Hao, Chu Trung Duc and Phan Van Dong. These are gamers who are very familiar with the PUBG Mobile audience at home and have brought back many outstanding achievements: PMPL Vietnam Autumn 2022 Champion, 31st SEA Games silver medal (Team), PMPL SEA Championships Season Champion Spring 2022… In which, gamer Phan Van Dong (ViCi) has a remarkable personal achievement when he won the Gold medal at SEA Games 31 personal content PUBG Mobile.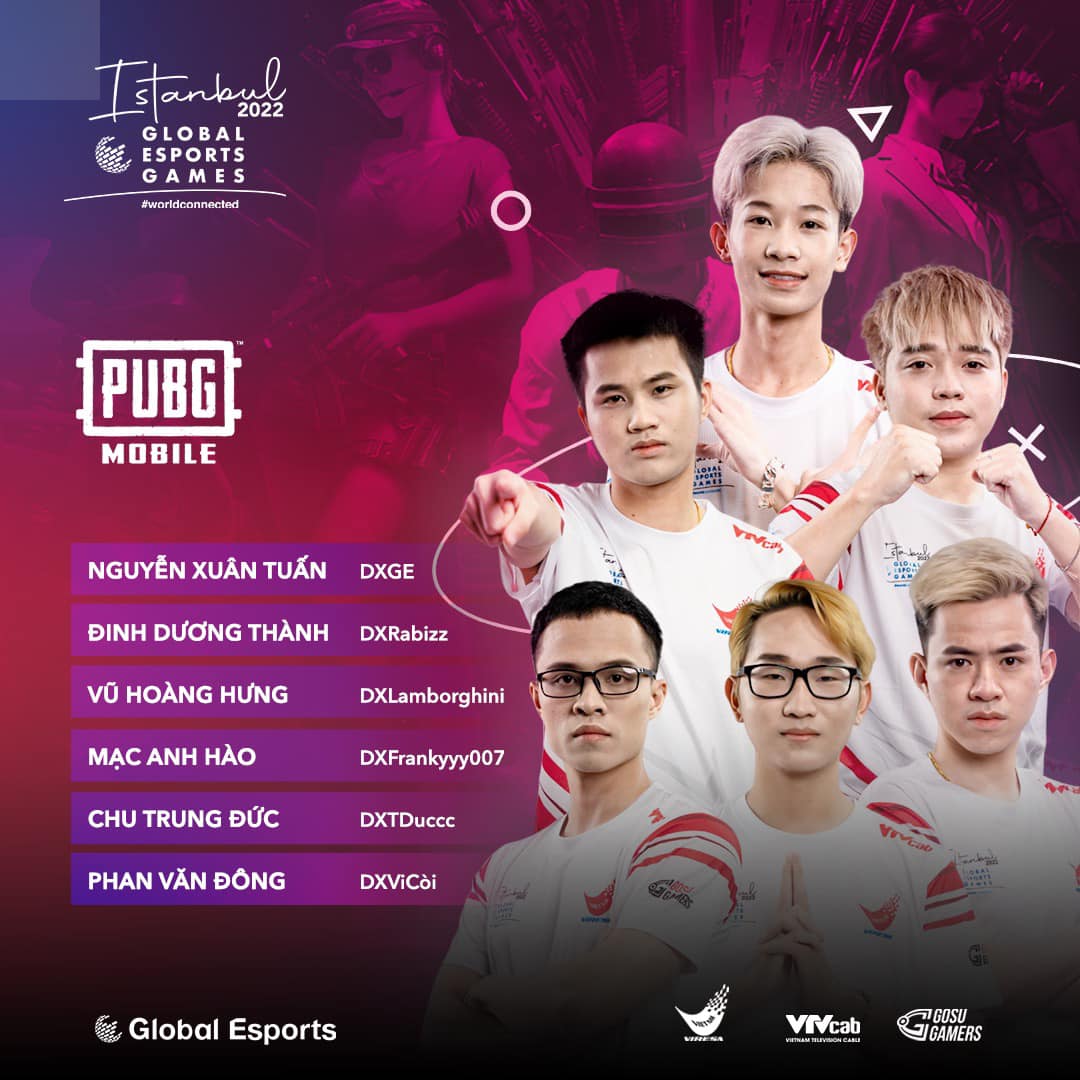 At GEG 2022, in the PUBG Mobile content, there were 16 participating teams including: Vietnam, Saudi Arabia, Kazakhstan, Turkey, Brazil, Ecuador, Uzbekistan… After 6 games, the PUBG Mobile Vietnam team won brought me 1 WWCD championship and a total of 102 points (63 rank points and 39 kills). Thereby, the Vietnamese boys excellently won the top place, 5 points away from the second team of the Saudi Arabia group.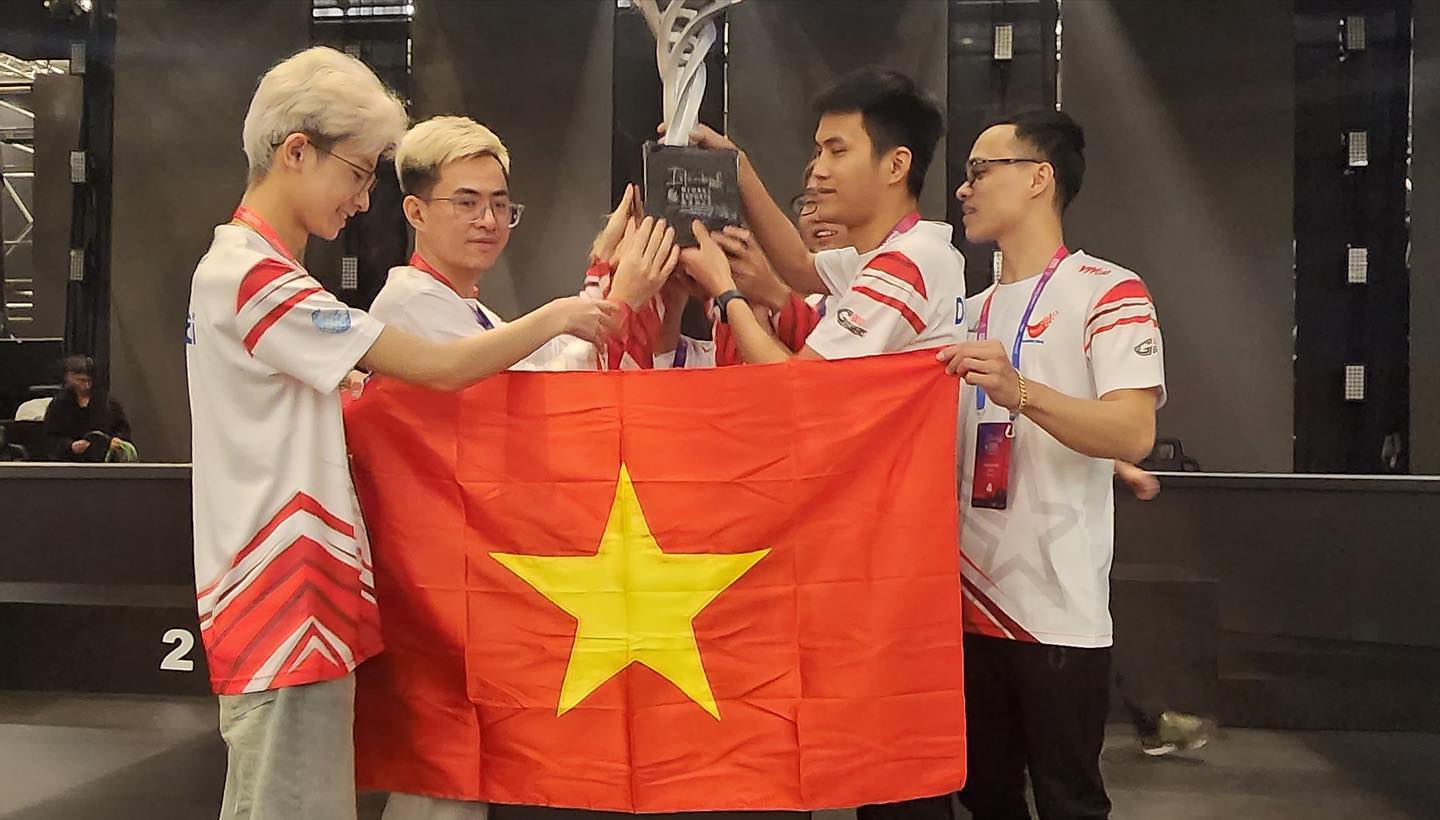 It is known that Vietnam has 2 representatives participating in PUBG Mobile and eFootball at the GEG 2022 Global E-Sports Tournament. This is a global e-Sports tournament organized by the Global E-Sports Federation (GEF) with more than 80 participating countries.
Original post: https://gamek.vn/doi-tuyen-pubg-mobile-viet-nam-gianh-hcv-tai-giai-the-thao-dien-tu-toan-cau-geg-2022-178221218212915244. chn
Original Post: https://otakugo.net/doi-tuyen-pubg-mobile-viet-nam-gianh-huy-chuong-vang-tai-giai-dau-the-thao-dien-tu-toan-cau-geg-2022-117819.og
Website: https://otakugo.net/