Recently, HoYoverse filed a lawsuit against 37 Interactive Entertainment for plagiarizing the image of a character from the game Honkai Impact 3rd.
HoYoverse is known to be one of the companies that are very strict about copyright issues for their products. Leakers when releasing images of unreleased versions also had to receive bitter fruit when there were violations of the copyright of the Genshin Impact game. And recently, the company 37 Interactive Entertainment, also known as 37Games, was sued by HoYoverse for infringing the image copyright from the game Honkai Impact 3rd.
For this case, previously Guangzhou HouShanHu Information Technology, a subsidiary of 37 Interactive Entertainment, also had a similar problem and had to pay compensation of RMD 30,000, equivalent to USD 4,400 to HoYoverse.
It seems that after that incident, 37Games was still not spared, so right after that, the parent company was also sued by HoYoverse. This case comes from 37Games using the image of a character in the game Honkai Impact 3rd illegally.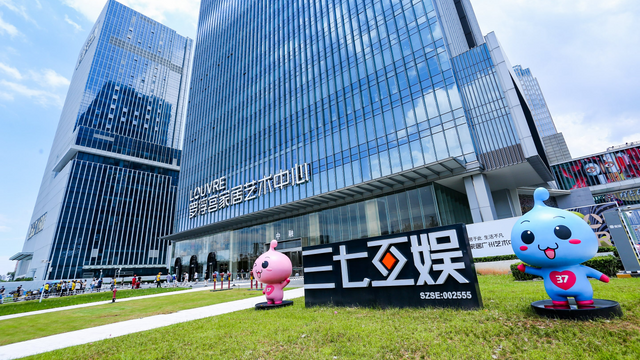 According to the documents provided, the infringement that HoYoverse alleges 37Games is advertising co-published by companies Sanqi, Houhuang Shenghou and Piaoyang that used character images from a game developed by HoYoverse and operate without the consent and permission of HoYoverse. This action caused the issue to arise and HoYoverse filed a lawsuit.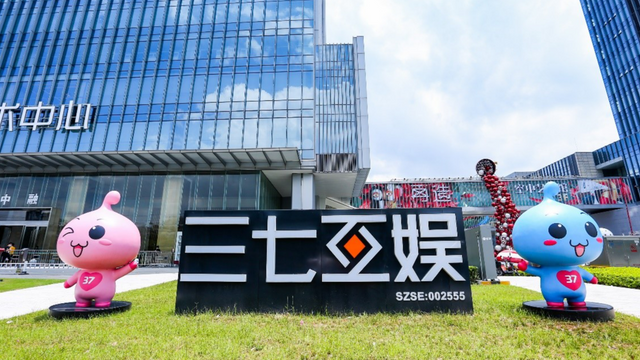 Honkai Impact 3rd is one of HoYoverse's most popular games that was released long before Genshin Impact came out in 2020. The gameplay of this game revolves around combat, manipulating and arranging elements. Valkyries into the squad to defeat opponents with beautiful combos. The current game has developed the content far beyond the original and can be conceived into a Honkai multiverse full of light and positivity. The game's plot is also very well received by fans from time to time.
>> MORE: Genshin Impact: A complete real-life TCG deck has appeared
In addition to this lawsuit, HoYoverse has also issued a warning about the scam in the game Genshin Impact carried out by bad guys. The publisher requires players to take security measures, stay alert and avoid fraudulent websites that lead to compromised accounts. The publisher also reminds everyone to always check and pay attention to make sure the website they are visiting is the official website of HoYoverse and Genshin Impact, and avoid unofficial sources that request access to their account. player.
Don't forget to follow MGN.vn to update the latest news about Genshin Impact right now!