Livestream Genshin Impact 3.6 has brought players a lot of brand new content to the joy and excitement of gamers.
Genshin Impact 3.6 version was introduced on the live stream introducing the last version. In this livestream, HoYoverse has provided players with many new and unique content, among them are content that delves deeper into the old world of Teyvat along with powerful elemental creatures such as the Dragon of the Continent. This land is full of mysteries.
In addition, Genshin Impact version 3.6 also introduces new events, along with attractive rewards and can not forget three valuable codes that every gamer has been waiting for.
ALL LIVESTREAM SUMMARY 3.6
Banner Genshin Impact 3.6
#1 Nahida 5★ – Nilou 5★
#2 Baizu 5★ – Ganyu 5★ – Kaveh 4
Introducing Phap Chi 5★ "Ngoc Bich Huy Hoang"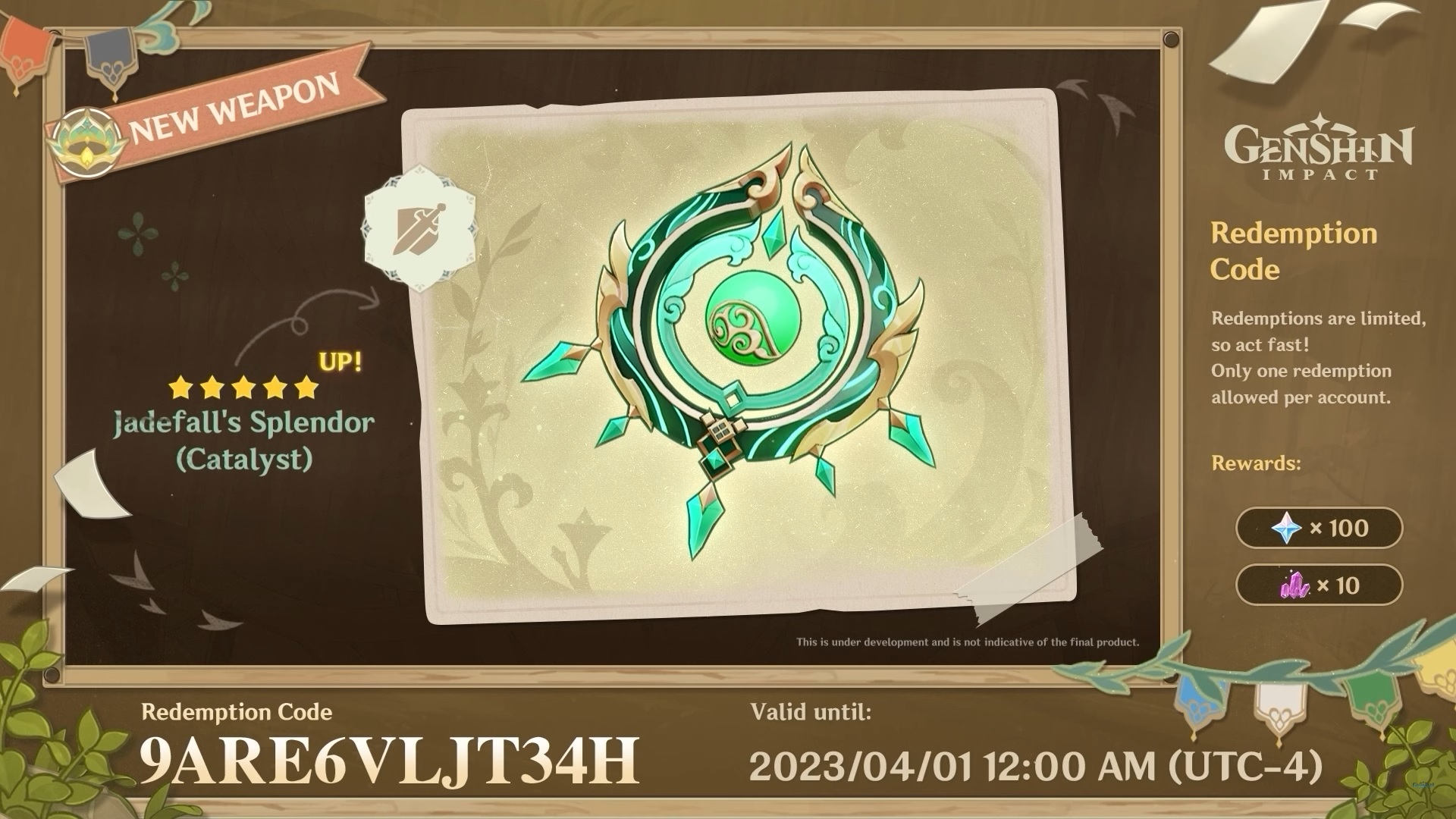 Introducing 2 characters in version 3.6: Baizu & Kaveh
The main content of the version
Unlocking the Magic God Quest: Master of Wisdom Chapter 2, Nahida's Legendary Quest, Wanderer has the role of leading the player to meet Nahida.
Unlock Baizhu's World Quest, in this Mission we will meet Xiao, Hutao & Qiqi again
Additional gifts after completing the Magic God Quest.
New Area Unlocked: Expanded map of the Red Sand Sea.
Unlock the Layla Dating companion quest.
Dehya is the 7th member to officially join the regular banner.
Introducing different types of Leader monsters
– The Cruel Baptist – Breakthrough Materials for Baizhu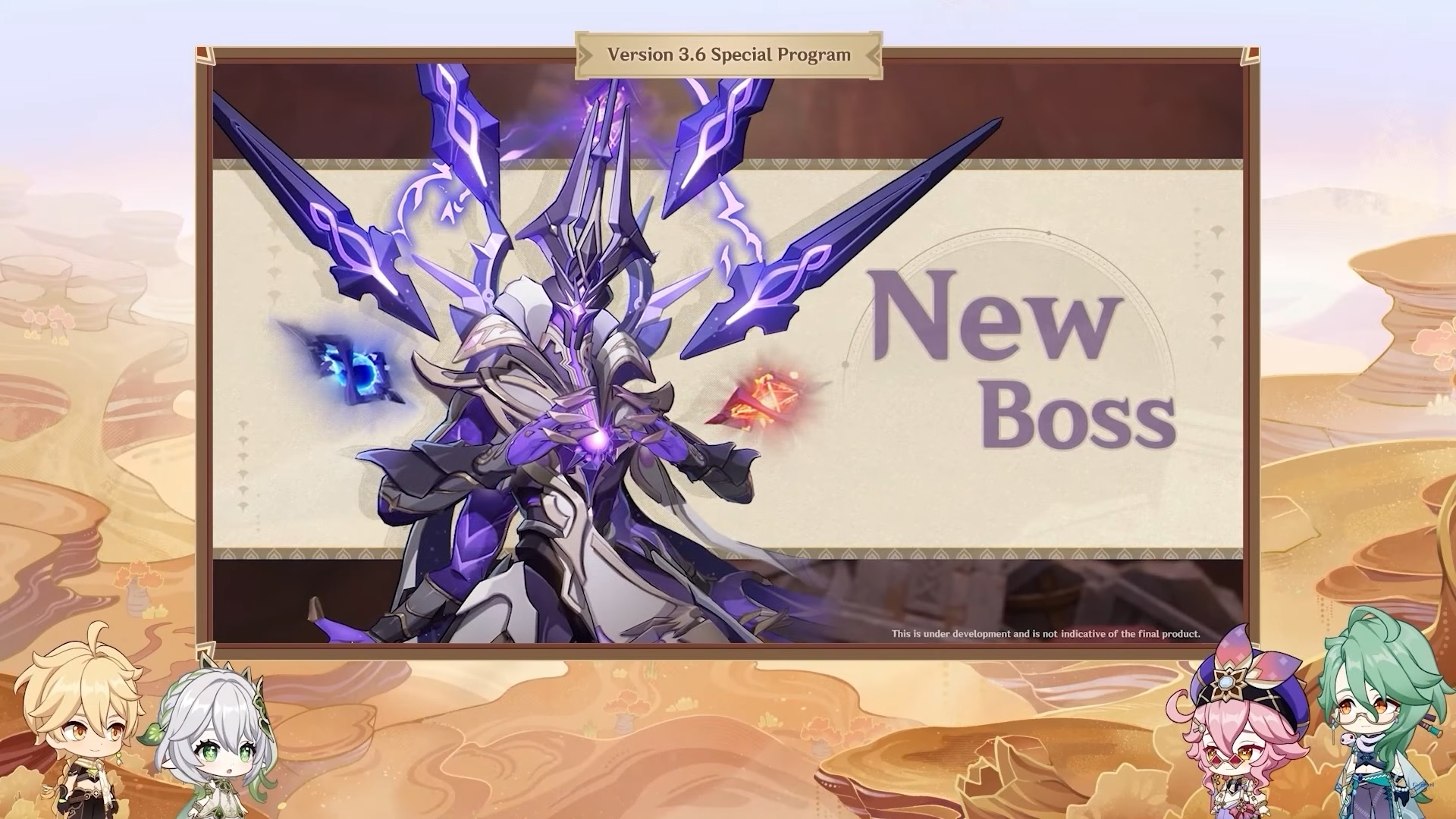 – Wanderer Hilichurl Phong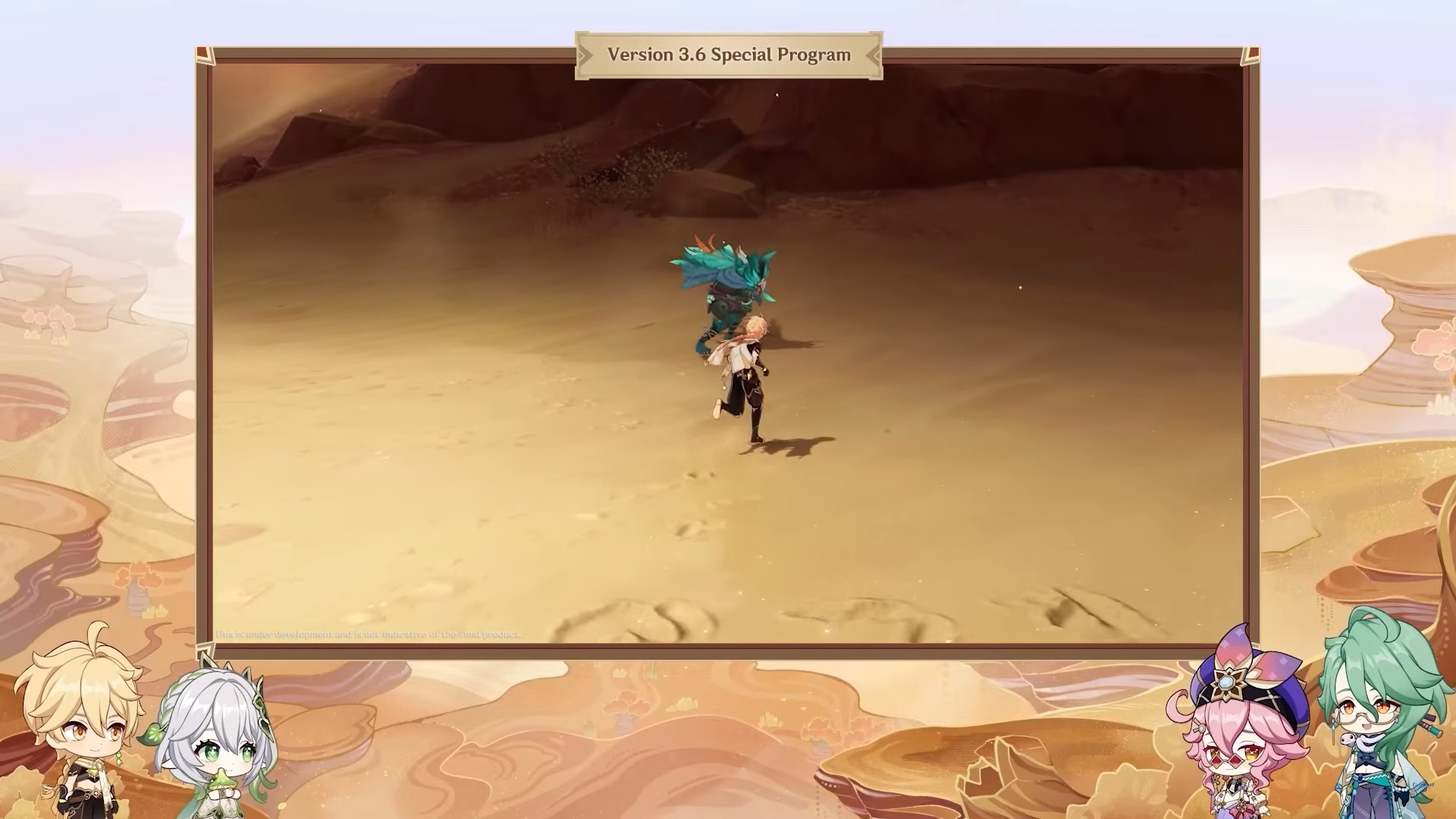 – Wanderer Hilichurl Thuy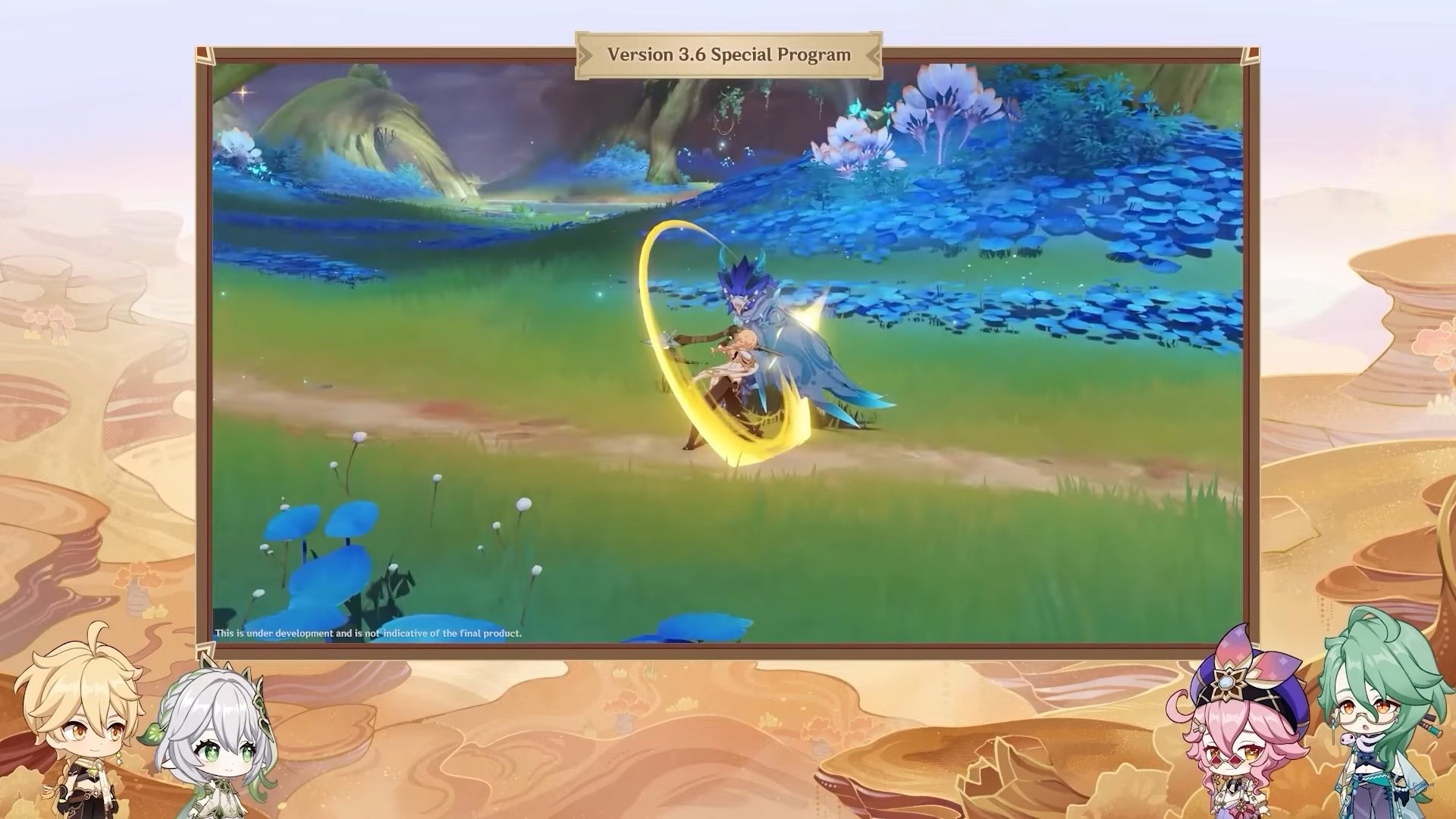 Introducing the new regional weekly boss: Thao Long Apep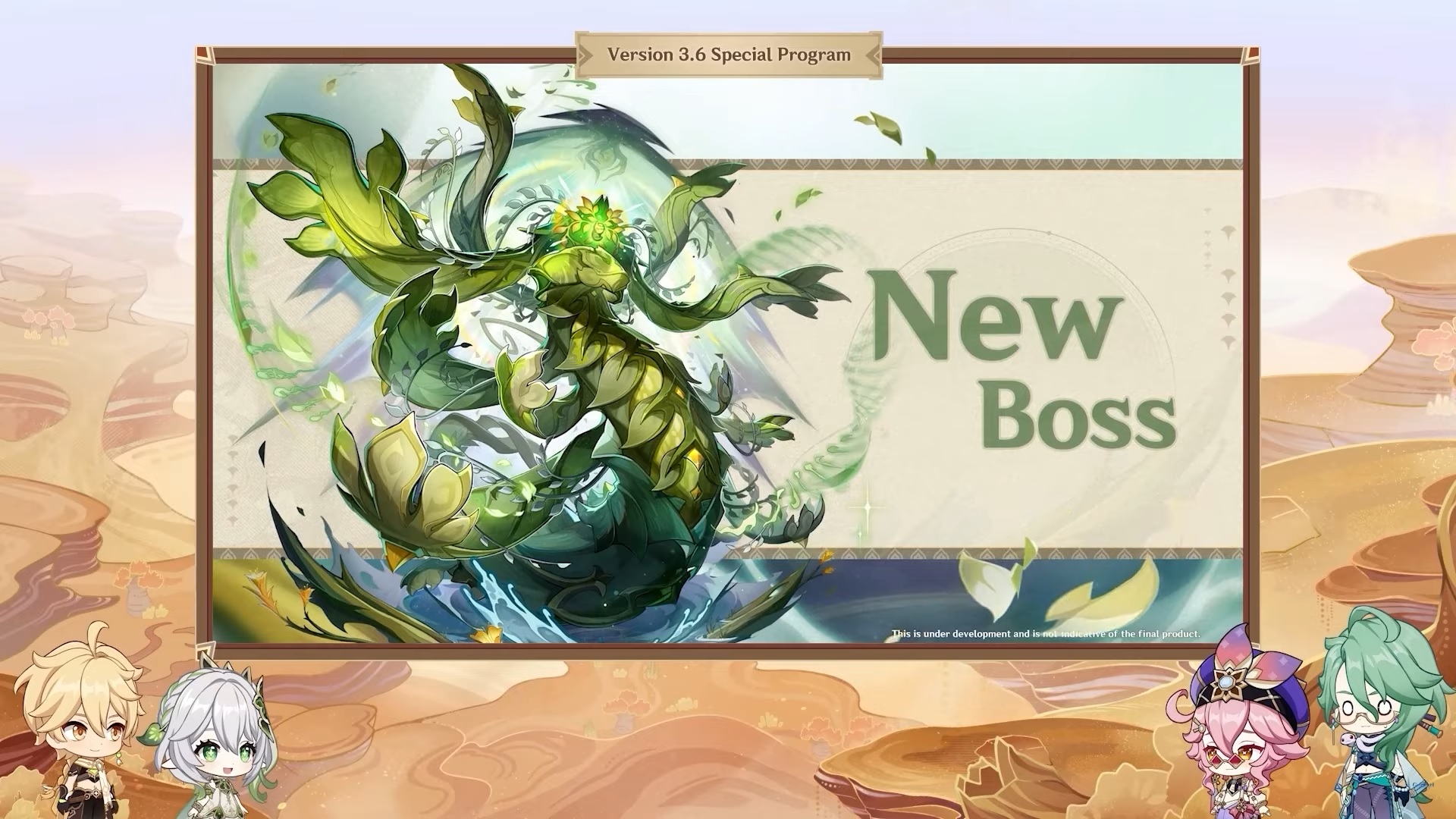 Unlock the new version of the Holy Relic: The Dream of the Daffodils & The Light of the Orange Sea of ​​Flowers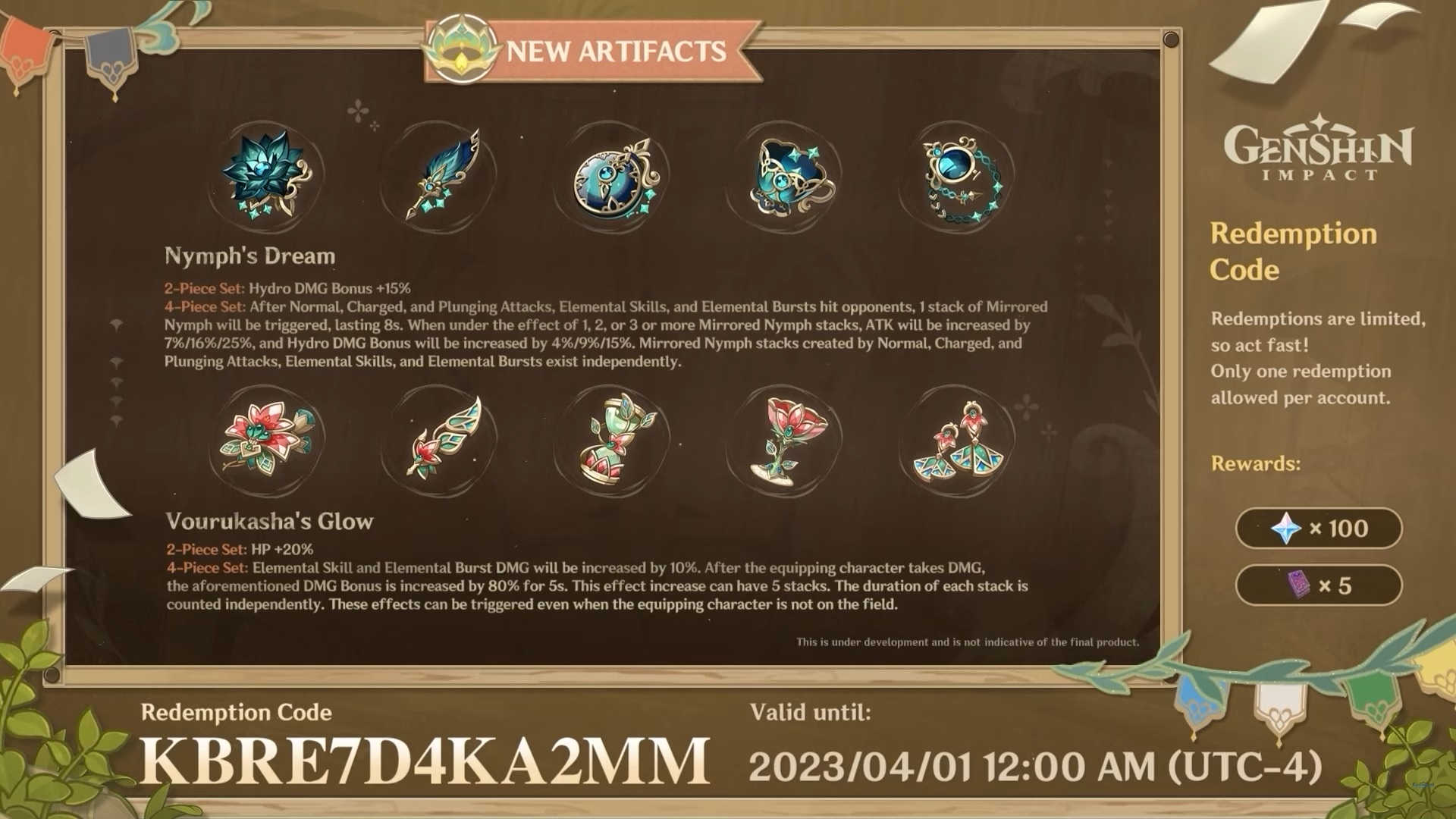 Unlock the Souvenir Shop in Sumeru.
Optimized and added TCG cards.
Increases the HP of monsters in Luo Huan Shen Jing.
Unlock the maximum level of the Vanarana Dream tree.
>> MORE: Genshin Impact: 3 characters that are best suited for the new Dream of Water Fairy
Some notable events
– Academy Congress gave Faruzan 4★
– Fulminating Sandstorm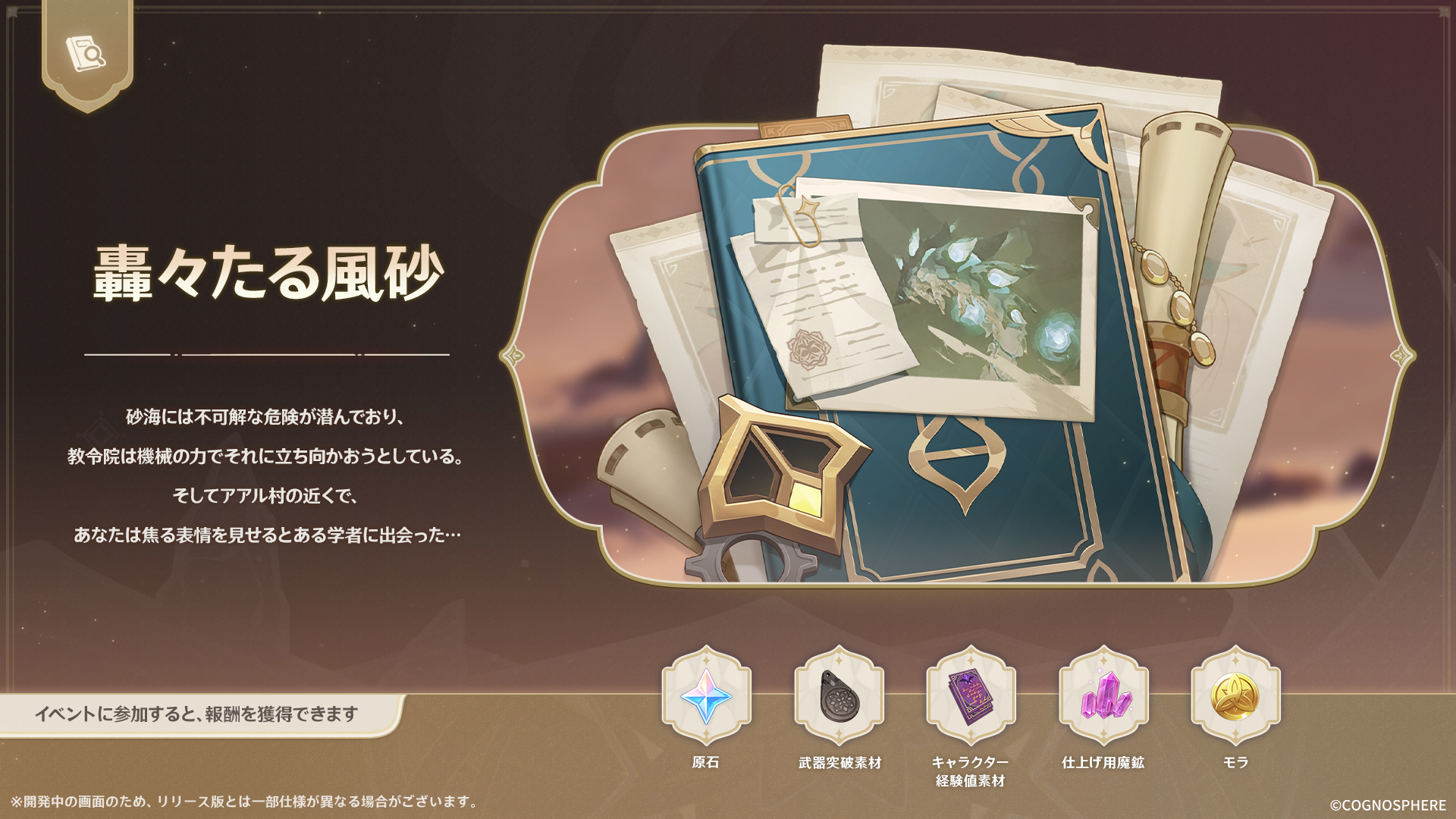 – Brewing Developments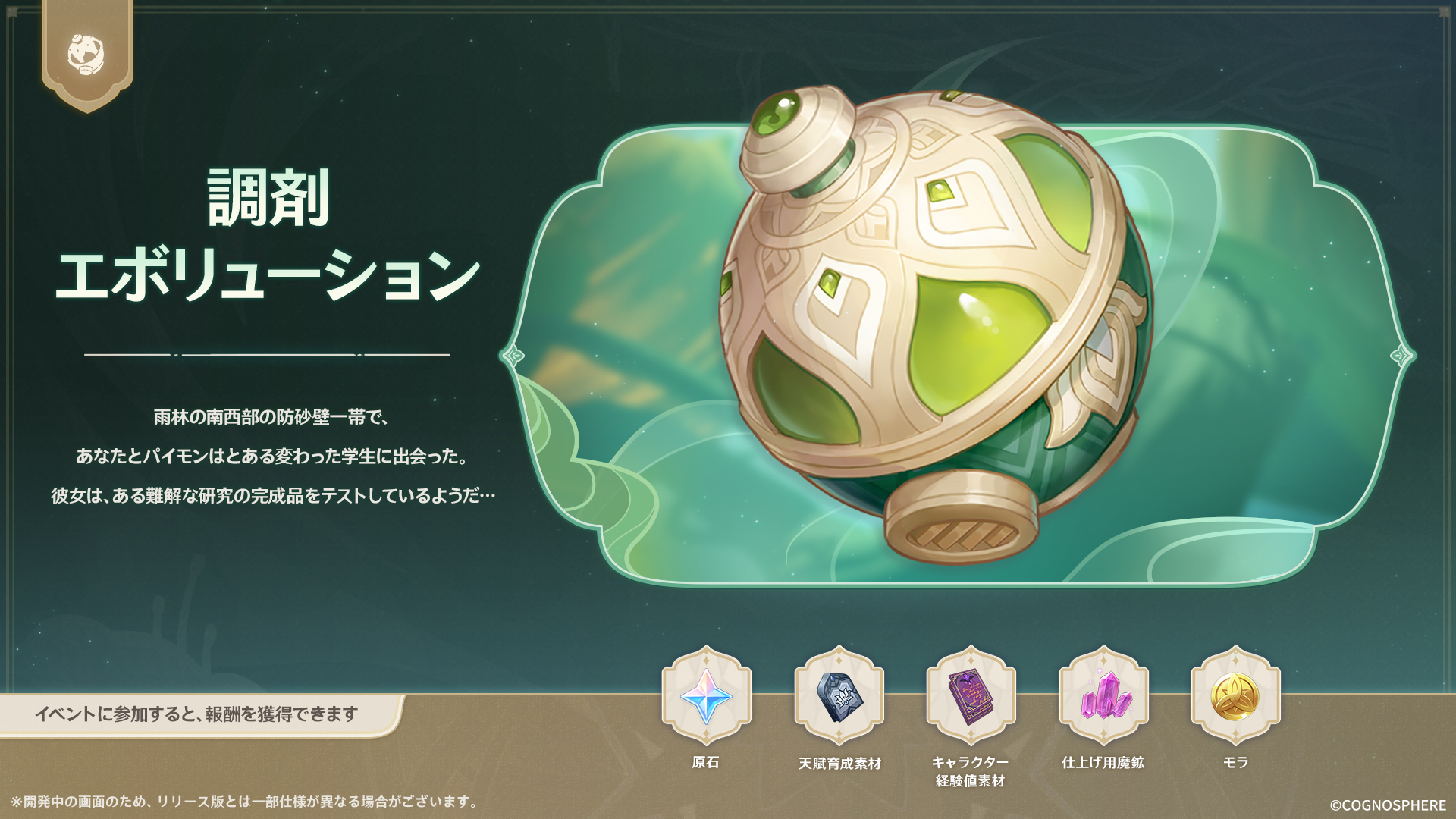 – Mastery Flow
– The Recollector's Path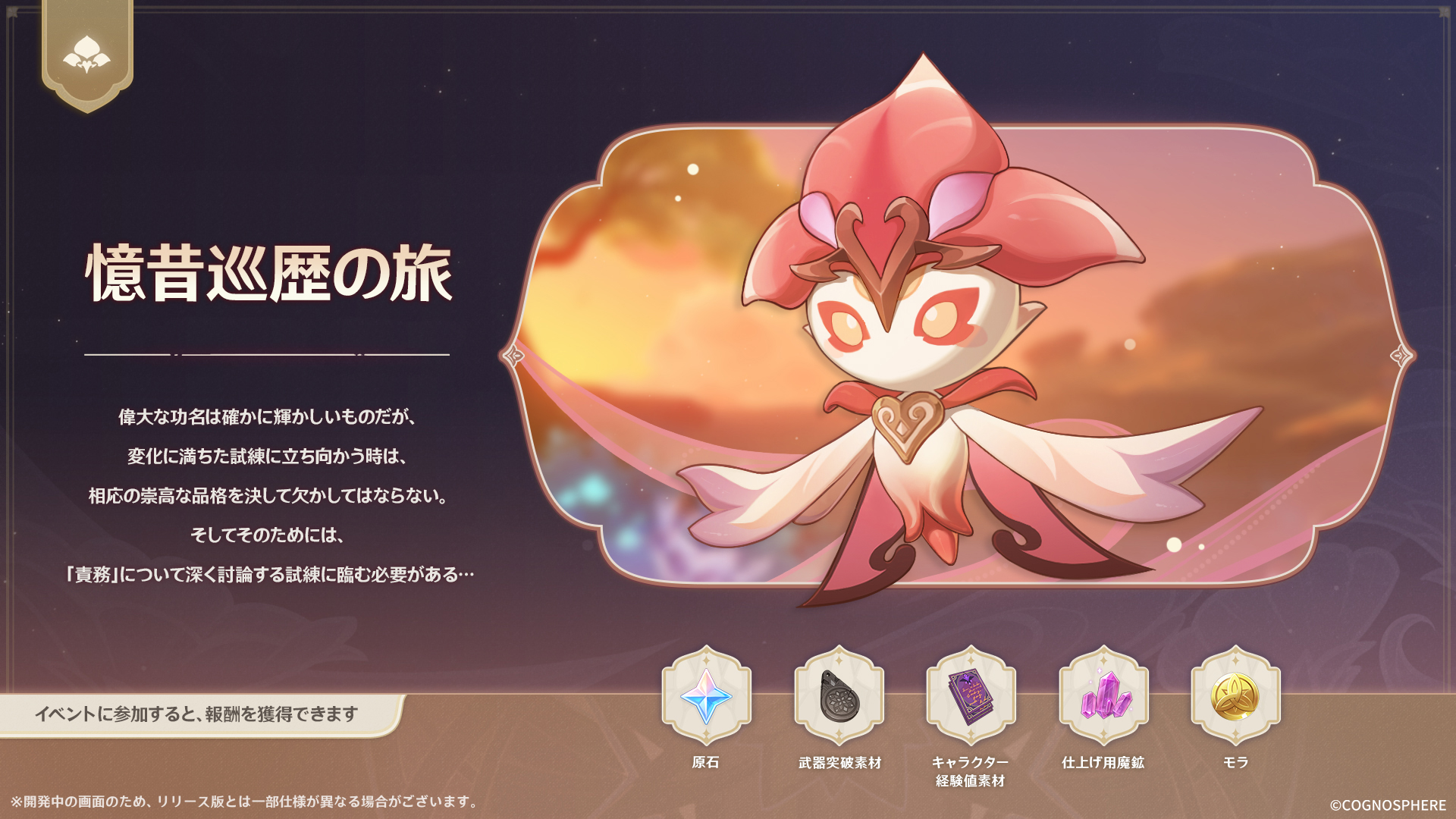 Some more updates
– Breakthrough Ingredients, New Animals and Plants, New Specialties.
– Add Tran Ca Kettle decorations.
– Added some new Recipes.
– New hidden chest mechanics and new puzzles.
– Optimized features on mobile devices.
Don't forget to follow MGN.vn to update the latest news about Genshin Impact right now!