Before reaching the mark when taking on the role of MC at VCS Breaking Dawn 2023, MC Remind lived a life that had nothing to do with Esport.
Recently, VCS Breaking East 2023 ended with the crowning of GAM Esports. In addition, relevant information also received equal attention such as the romantic proposal of MC Mai Dora and BLV Van Tung. In addition, this season marks Remind's memorable debut with unforgettable milestones. Accordingly, although receiving many mixed opinions regarding the leadership style and "innocent" jokes, it is undeniable that the mark that MC Remind has left.
See also: Mina Young – Remind sisters and brothers: Sister '2 lines', I also 'meet the variable'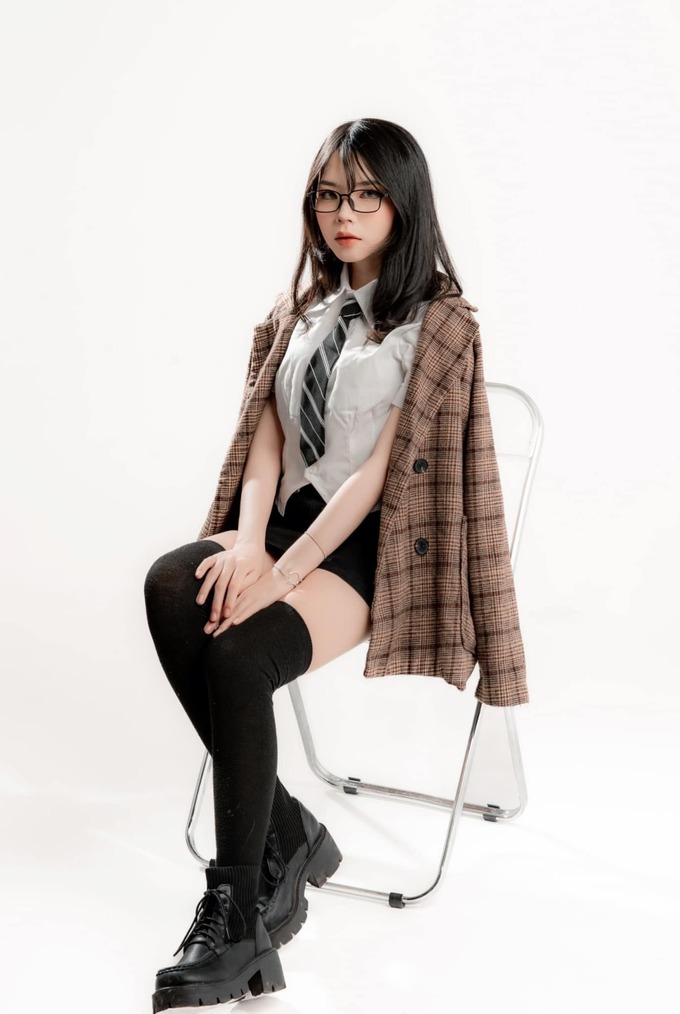 Accordingly, MC Remind's real name is Du Phong Linh. Before becoming the MC of the VCS season, she was known as a professional female player as well as a popular streamer in the Vietnamese LoL community. In it, she was also the captain and mid laner of League of Legends EVOS Esports for a while. At this time, she also achieved remarkable achievements such as Master rank for 3 consecutive seasons or many championships when participating in women's tournaments.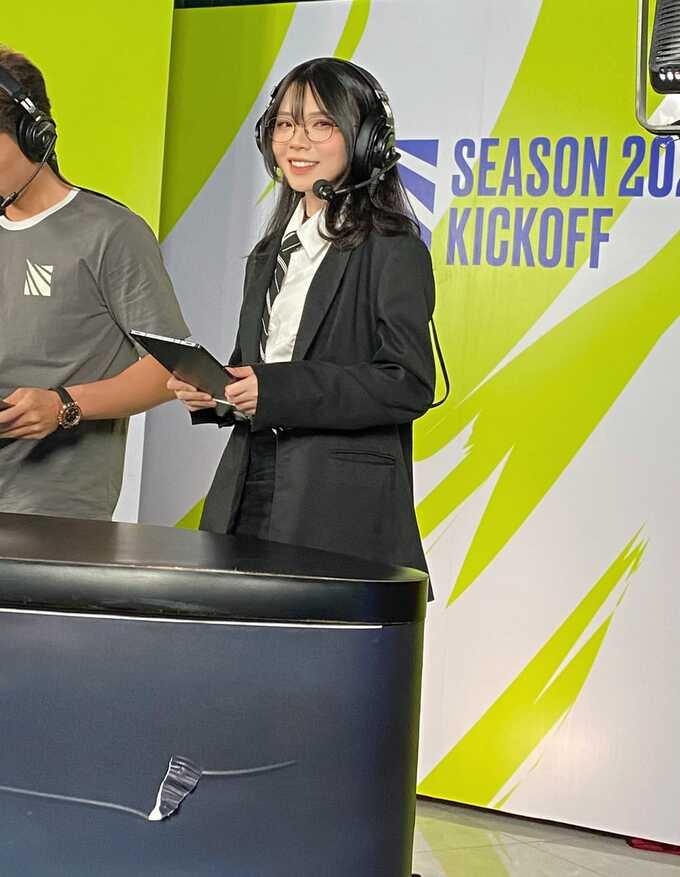 Charming with the game when she was a high school student, there was a time when she competed, she spent 10 hours a day playing games. Even the nickname Remind is also because she wants to make it difficult for others to guess that she is female for fear of inconvenience and difference. Despite her impressive achievements, there was a time when she stopped playing games to work as a literary worker. At that time, she said that this was the period for herself to improve her knowledge when studying Japanese language at the University of Social Sciences and Humanities.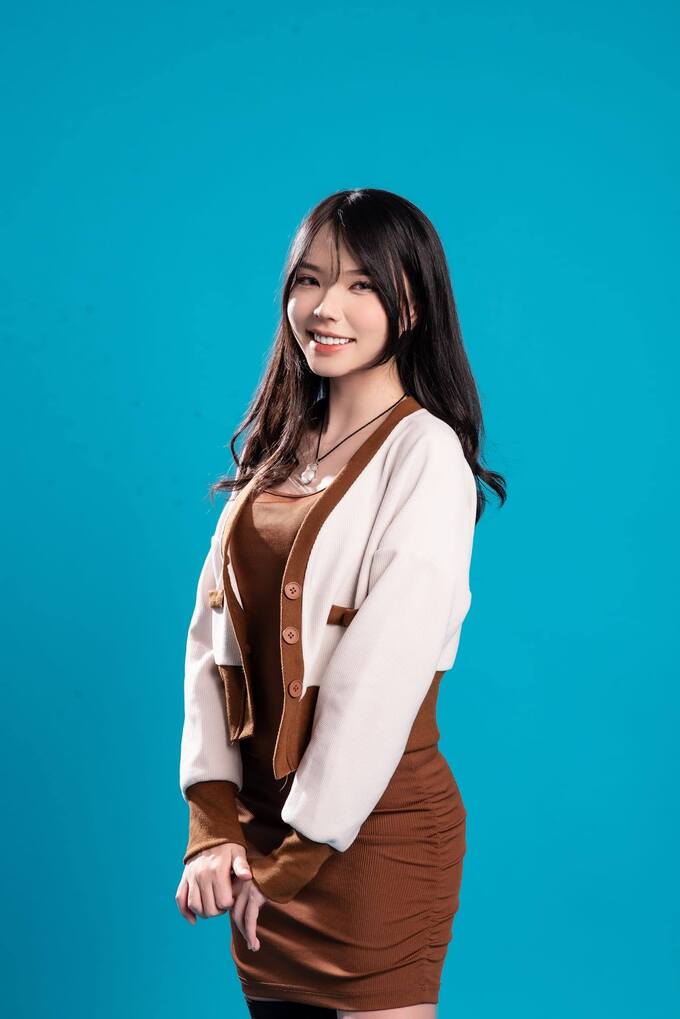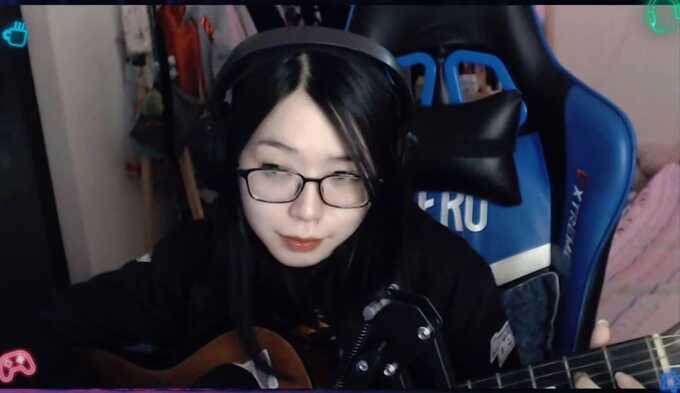 After stabilizing her education, she had the opportunity to return to Esports when she was influenced by MC Minh Nghi. Regarding the jokes that make up the brand, she said that she is working hard every time she appears next to veteran female MCs like Minh Nghi or Mai Dora.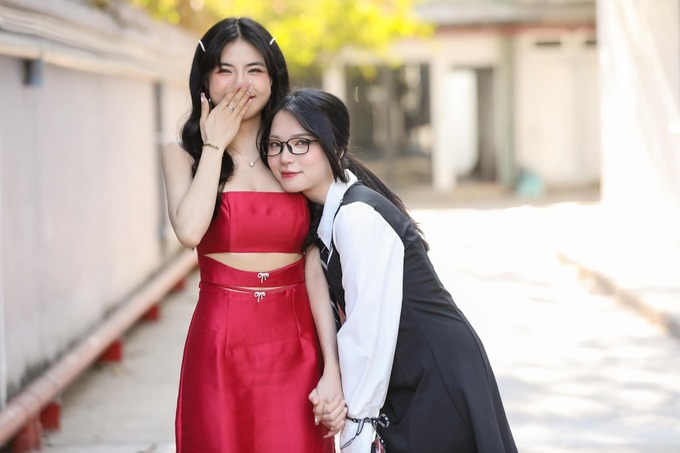 Also because of the explosive comeback, although she received many mixed opinions, at one point, her name overwhelmed all of Mai Dora's seniors enough to understand, the Vietnamese League of Legends community is looking at more objectively as well as recognizing Remind's efforts and contributions over the past time.