The Digital Collection is really worth looking forward to when, according to the LCK's disclosure, the former players of Korean League of Legends are also present.
Not long ago, the Korean LoL community couldn't help but be excited when the LCK side revealed a new regional project called LCK Legendaries. According to the initial revelations, fans speculate that this will be a Digital Collection that closely resembles the previously popular NFT products.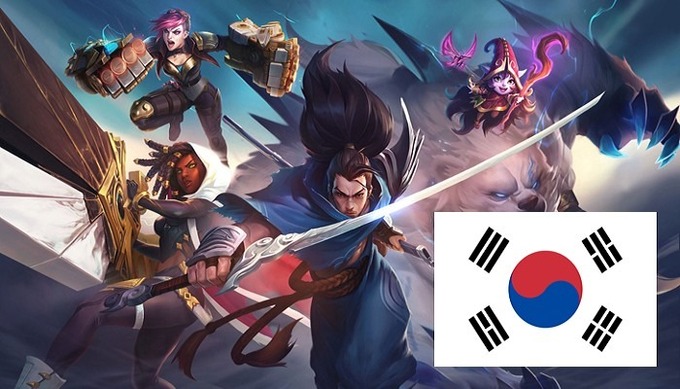 Not letting fans wait too long, recently the Korean side of League of Legends has revealed more detailed information about this case.
Accordingly, LCK Legendaries is the first Digital Collection for fans of the top Korean League of Legends tournament. LCK Legendaries will include tournament highlights, player information, match details, and more.
"All fans can collect and exchange these Digital BSTs and get a rich fandom experience," the LCK organizers said of their new product.
Notably, LCK Legendaries is expected to have many promotions, discounts, and VIP experiences with former players of this region. With the revenue achieved, 50% of the profits will be returned to the teams of this tournament.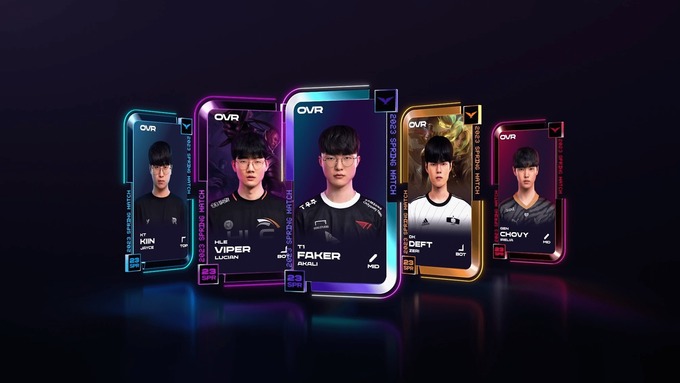 Details of the LCK Legendaries launch schedule:
– April 28: Various types of information will appear on the Digital Card.
– May 12: Experience fandom through LCK Digital BST.
– May 26: Everything about the LCK Digital Pack and BST.
– June: Official launch of LCK Legendaries.
Since this is a project dedicated to the Korean LoL area, many international fans are also very interested in this product. Promising a fierce hunt to own the Digital Card of your favorite team.