Since debuting in League of Legends, Yuumi has always been the most complained champion by the community. Not simply damage or win rate, Yuumi's core problem lies in the way the gameplay is too annoying, with almost no countermeasure. As a result, Yuumi becomes a very strong champion in the hands of professional gamers but very weak against casual players.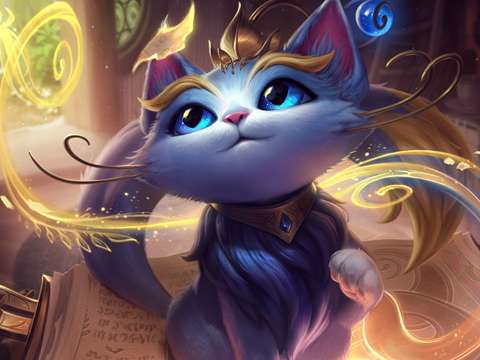 And to solve this problem, Riot Games has announced that it will remake Yuumi in the near future. In the latest post, Riot pointed out the problems that Yuumi is facing and the difficulties in editing this champion. Besides, Riot has not yet determined the exact time to launch the "new" Yuumi because the work on the remake has just begun.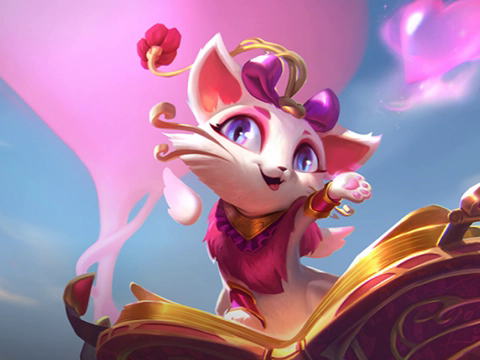 "We want Yuumi after the rework to become an easy champion to get used to in the Support position with the goal of increasing strength and protecting teammates. So Yuumi would have to trade off her attack and damage for better defense Yuumi's ability to follow her teammates for a longer period of time is what is being considered.
However, being easily knocked down is a weakness of Support in general, so we'll be looking for more ways to counter Yuumi in the future. Maybe the whole team will reduce the power of Yuumi when used on high mobility champions. We will share more with you about the process of remaking this champion in the future" – Riot Games shared.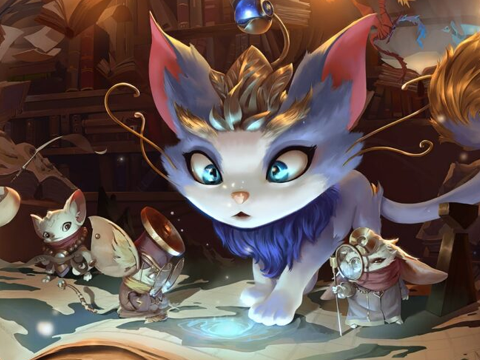 Through the above sharing, it can be seen that Riot still wants to retain Yuumi's ability to follow teammates. They also promise players will create more countermeasures against this powerful ability in the future. Hopefully Riot will have appropriate solutions to solve the problems that Yuumi is facing in this remake.
Original post: https://gamek.vn/riot-games-cong-bo-ke-hoach-lam-lai-yuumi-178221218154051727.chn
Original Post: https://otakugo.net/riot-games-cong-bo-ke-hoach-lam-lai-yuumi-117755.og
Website: https://otakugo.net/