The Vietnamese gaming community couldn't help but enjoy when the impressive situations of the Spring season featured two names from GAM.
Recently, LOL Esports has just posted the clip "Plays of the Week" to summarize the impressive handling situations of players around the world during the last Spring 2023 period. Notably among these highlights are the presence of 2 performances from VCS and these 2 performances are from GAM players.
In the clip posted by LOL Esports, the first situation from GAM is listed as a Kati-like treatment. GAM's mid laner had an impressive solokill with Lissandra against Dia1's Ahri. Kati's moment became more eye-catching as he used all of his skills, Flashes and an Hourglass pressing situation brilliantly.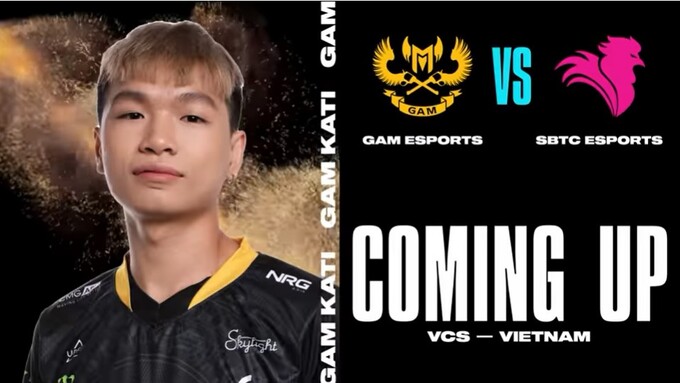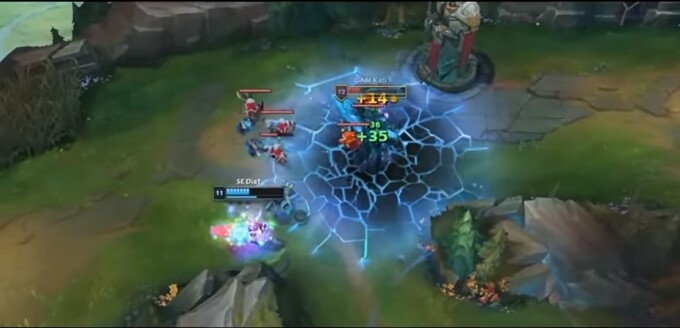 The next moment of GAM mentioned by Riot Games was the use of Kennen's Ultimate Thunderstorm in Kiaya's hand. With this move, GAM's Top Lane not only brought an eye-catching moment for the audience, but also completely destroyed the opponent's lineup of SBTC Esports, giving GAM a ticket to the Grand Finals.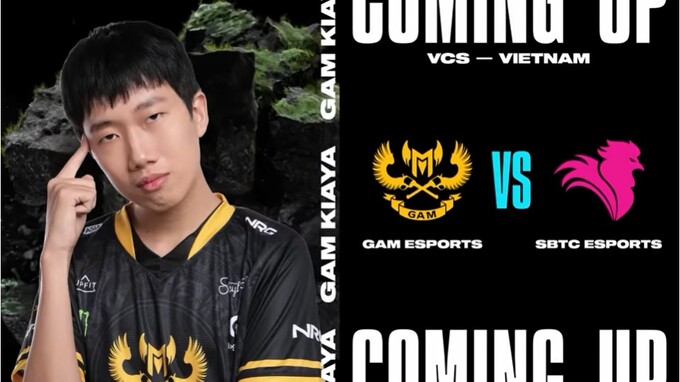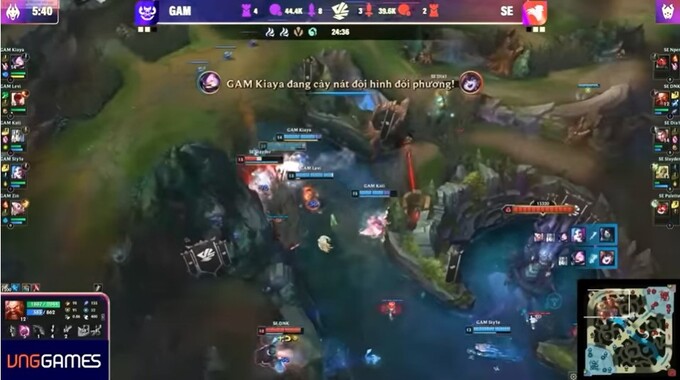 The attendance of VCS's impressive moments makes the Vietnamese gaming community extremely excited. Because before that, Riot made Vietnamese fans feel sad when they forgot the VCS area during the times of honoring and scoring. And this time, that hope was answered.
Along with 2 beautiful handling phases from 2 GAM players, the highlight of Riot Games also recorded the situations in LEC 2023. Impressive performances such as the pentakill phase of Gunner Crownie of Team Team can be mentioned. BDS or the divine comeback of MAD Lions to win the championship after losing two games.