Besides the two biggest League of Legends tournaments today, MSI and Worlds, it is very likely that from 2024 there will be another international tournament, adding more opportunities for teams to compete.
According to a source from VCS English, from 2024 there will be an international tournament of League of Legends. It is known that Riot Games is doing a global re-structure of LoL Esports to increase opportunities and challenges for teams on a global scale. The addition of an international tournament also gives VCS teams more opportunities to rub, challenge and improve themselves when facing teams from many countries and regions around the world. gender.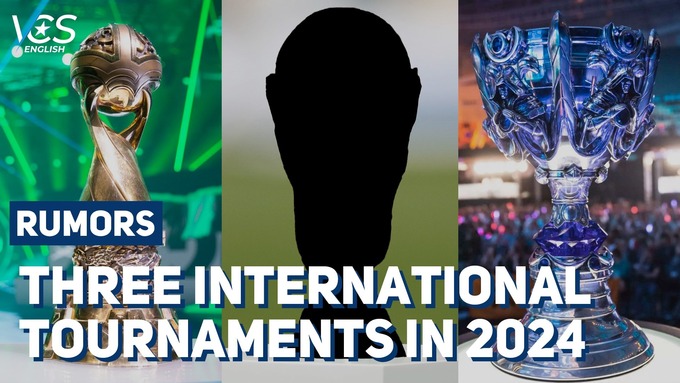 Besides, as part of the plan to restructure League of Legends tournaments around the world, there is unconfirmed information that VCS will also have a third season in 2024. This season will find out the faces that can appear in other international tournaments of League of Legends. However, for now, it's all just speculation and fans have to wait for real news from Riot.
At the moment, the two biggest League of Legends tournaments that are expected by world fans are MSI and Worlds.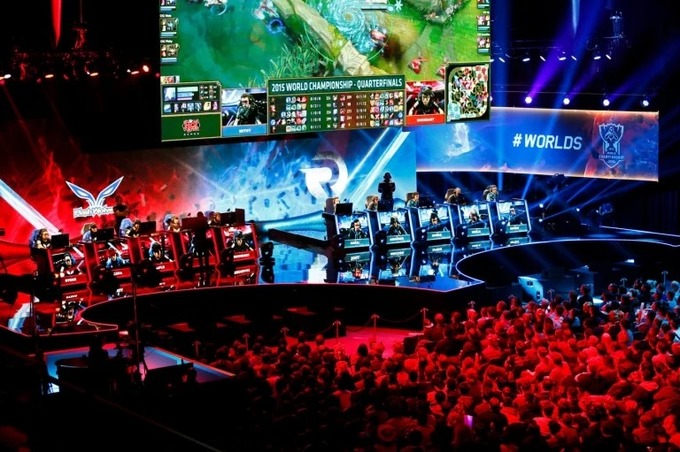 Mid-Season Invitational (MSI) is the world's second largest annual League of Legends e-sports tournament, organized by Riot Games since 2015, alternating between 2 regional seasons – spring and summer. This is the tournament between the spring champions of the regions around the world.
The World Championship is the biggest tournament of LoL. The first season was held in June 2011 at the DreamHack event in Jönköping, Sweden. The tournament was praised for its iconic performances, professionally organized and grandiose, and also received worldwide attention due to its dramatic and emotional nature. for viewers.