After V Gaming's spectacular victory over a predestined opponent, many viewers also questioned the reason why Saigon Phantom failed so bitterly.
Recently, DTDV Spring 2023 is gradually coming to an end and receiving special attention from a large audience. In particular, Saigon Phantom is not only a good candidate for the highest position, but Ghost of Saigon also makes an impression when it has the ability to create a winning record from the early days of the season.
See more: Saigon Phamtom will make an unprecedented "double record"
However, before the important match against V Gaming, it seemed to continue to win when at the beginning of the match, it won 2 important games, but in the end, Saigon Phantom let the opponent "turn upstream" impressively and finished. match with the score 2-4.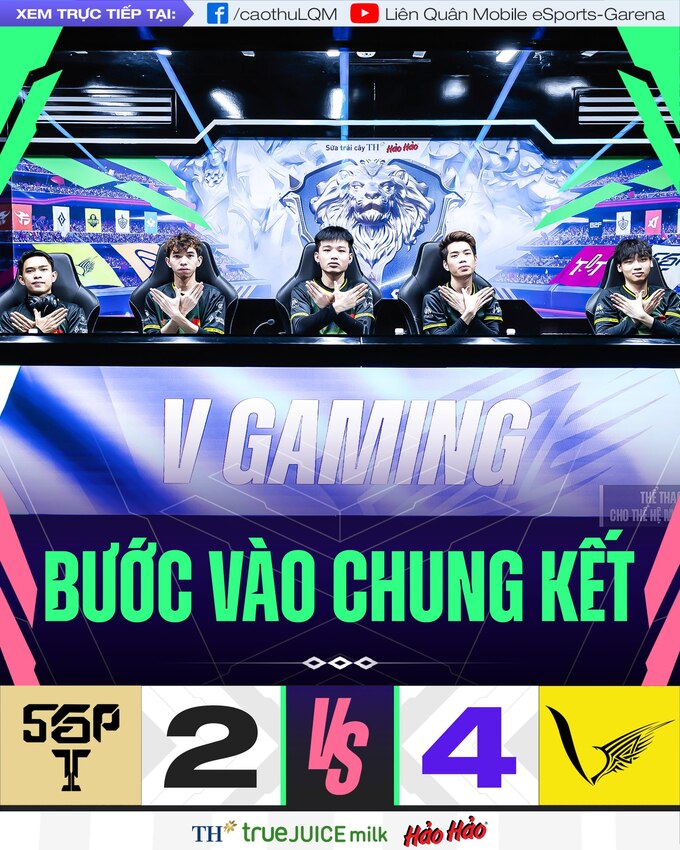 Not only was the 18-match unbeaten streak cut off, but it was also the rare time that V Gaming defeated a fateful opponent for many years. Before the bitter defeat, on the official fanpage, Saigon Phantom made a move that attracted many people's attention. Accordingly, Ghost of Saigon affirmed: "The match was tense for both teams, but the victory was for V Gaming. The loss is a wake-up drug for the team to promptly look back and fix it as soon as possible in the most important matches. upcoming importance".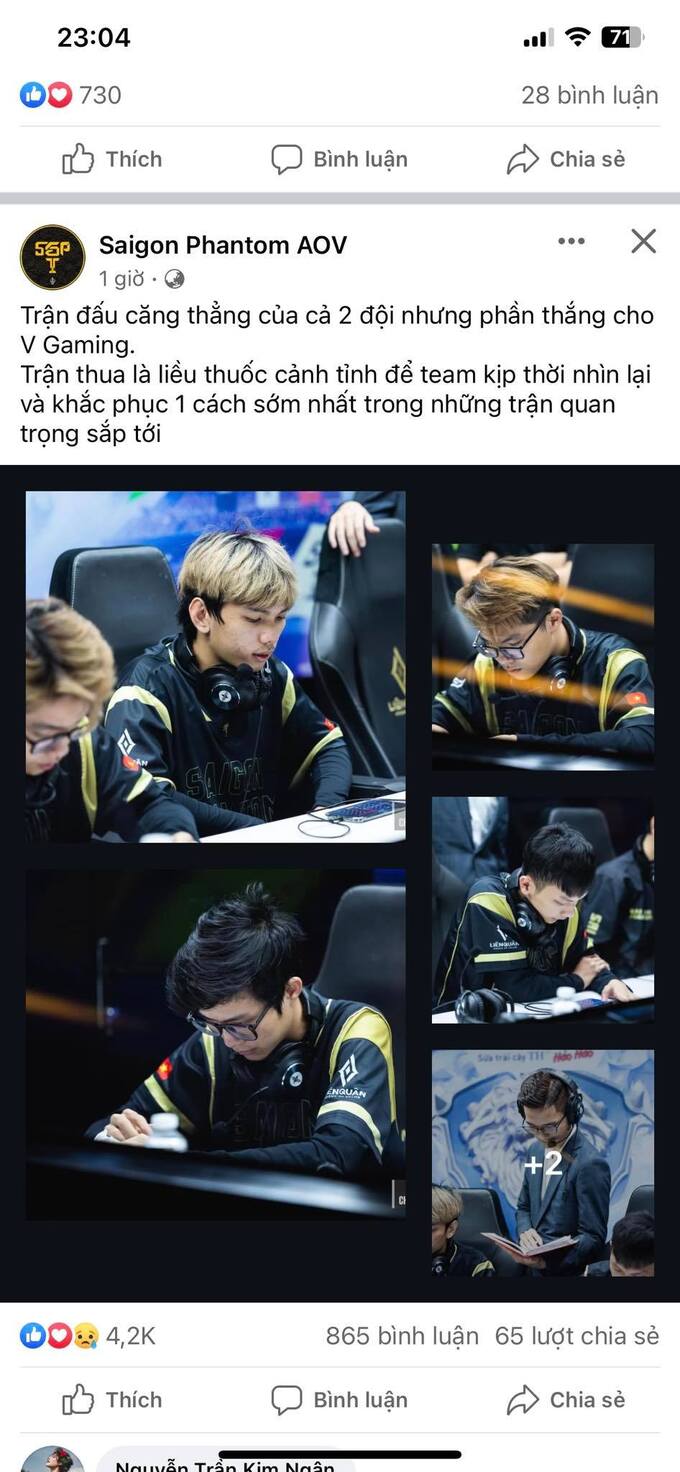 Not stopping there, a member of Saigon Phantom, Fish, also posted an article that attracted many people's attention: "Exercise more physical strength". Worth mentioning, before that, Lai Bang played the song "Reducing fitness" before V Gaming.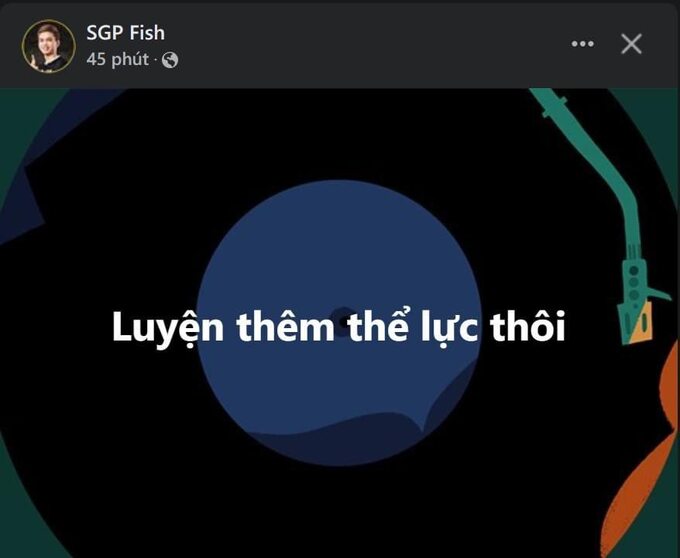 The reason is because in the Finals last season, the loss of V Gaming to Saigon Phantom, losing the Shield of Fame despite the peak performance also led to a controversy regarding fitness. It is also because Lai Bang played the card "reducing fitness" but ended up applying it to himself, making many people think that this is probably also a "karma".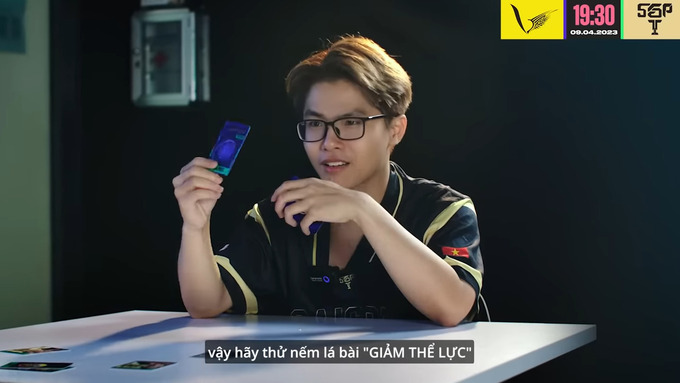 Currently, the match between V Gaming and Saigon Phantom has received special attention from many netizens. In particular, if the Eagle wins the ticket to enter the round while Saigon Phantom must continue to have a match with HQ before continuing its journey to defend its throne.