The same studio contracted, but the Genshin Impact anime was revealed to have better visual quality than the popular Demon Slayer.
Genshin Impact once revealed about his collaborative project with the anime studio ufotable, making many gamers excited. Studio ufotable is famous as the studio that created the hit anime Kimetsu no Yaiba, so in terms of effects in the movie, gamers can rest assured that the Genshin Impact anime will also be "inherited" somewhat. .
Many gamers have been very curious about the content of the Genshin Impact anime because most of the gamers who love the Genshin Impact game are more or less interested in the anime, so the fact that this game has its own anime series will make Many gamers are extremely excited and looking forward to it. Some gamers also said that they expect that the anime will have more beautiful and vivid effects because ufotable is famous for its carefully invested visual effects.
In response to fans' expectations, a leaker has revealed that the visual effects of the Genshin Impact anime will be invested and possibly better than Kimetsu no Yaiba. According to leaker oecuf posted on his personal Twitter page, the Genshin Impact anime is in production and has been researched by ufotable and applied some new animation techniques. If the test is successful, the Genshin Impact anime will be the title that marks the breakthrough of the whole anime industry.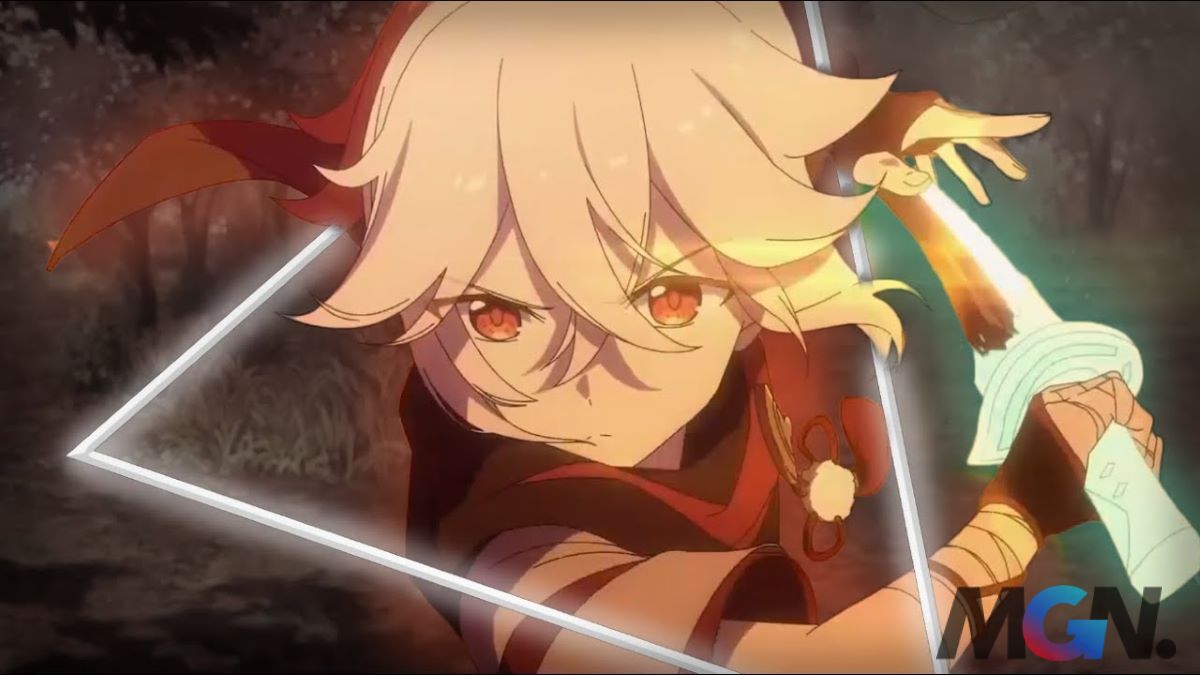 Meanwhile, in China, a source has been leaked from HoYoverse's internal communications staff about the plot of the Genshin Impact anime. Accordingly, the plot of the anime will tell about what happened in Teyvat before the plot in the game begins. The anime is said to be divided into several parts with each season being a story in a country on the mainland of Teyvat.
>> MORE: Genshin Impact: 3 mistakes gamers often make when using Kazuha
Thus, if nothing changes, the plot of the Genshin Impact anime will be considered a prequel to the game and also provide more material for gamers to refer to as well as learn about the stories. old stories and legends in this land. In addition, for players who love the Genshin Impact storyline, the Genshin Impact anime can also be a fertile ground for them to exploit and find out what happened to Teyvat before Lumine and Aether set foot. come here.
Don't forget to follow MGN.vn to update the latest news about Genshin Impact right now!