Launched in September 2021, Amazon Game Studios' latest blockbuster – New World has immediately received great attention from the gaming community. This is most evident in the number of 700,000 concurrent players on the first day of the game's release. However, over time, game balance issues, as well as the strong competition of rival Lost Ark earlier this year, has made New World's attraction significantly reduced.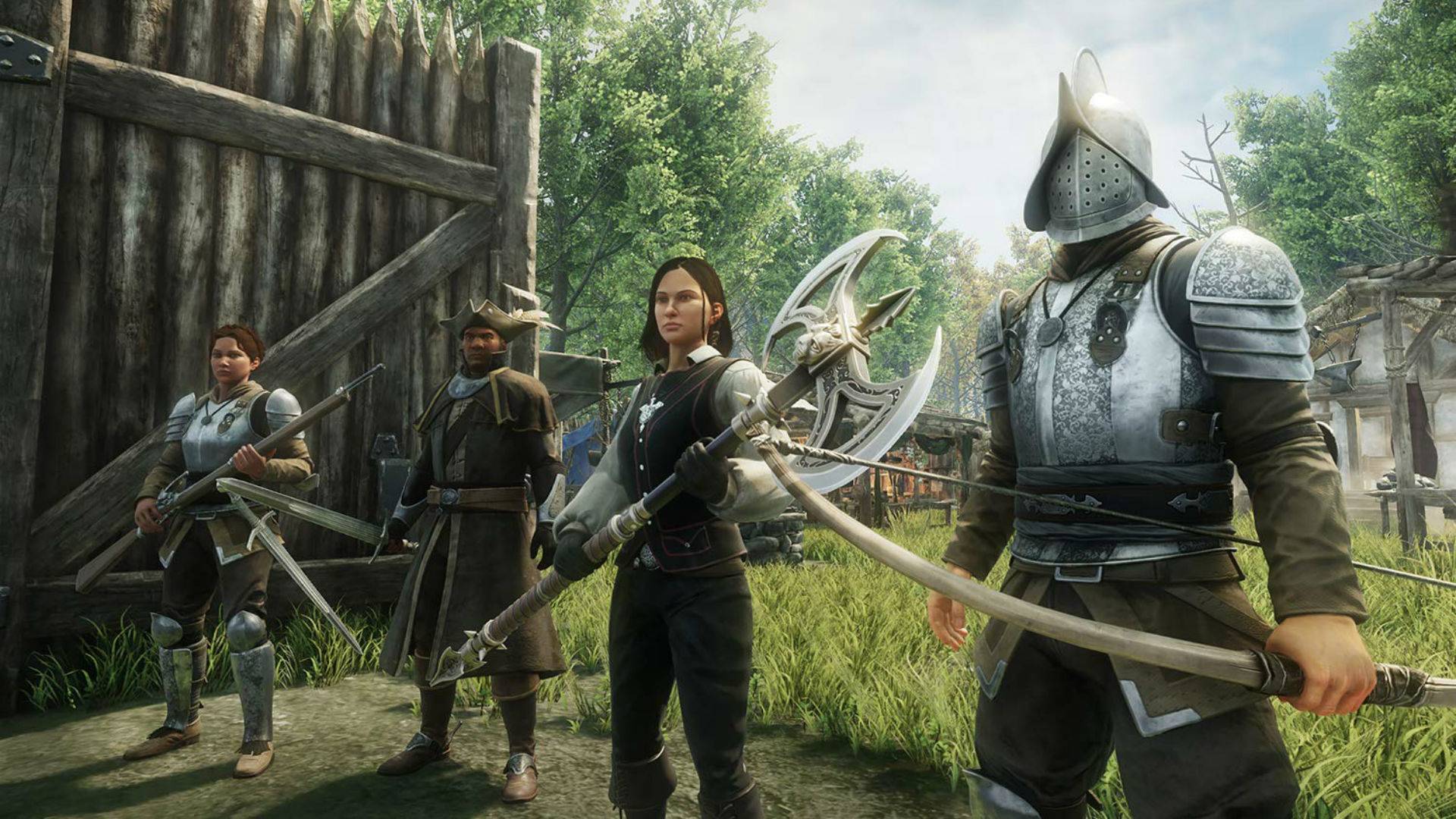 However, it is too early to say that New World is a throwaway game. As soon as the blockbuster once showed signs of going downhill, Amazon made very timely stimulus moves. Specifically, this game will now allow gamers to experience completely for free, until the end of December 19. This can be considered as a better opportunity for many players to enjoy firsthand the rich open world on the fictional island of Aeternum in the middle of the Atlantic Ocean – chosen as the game's setting.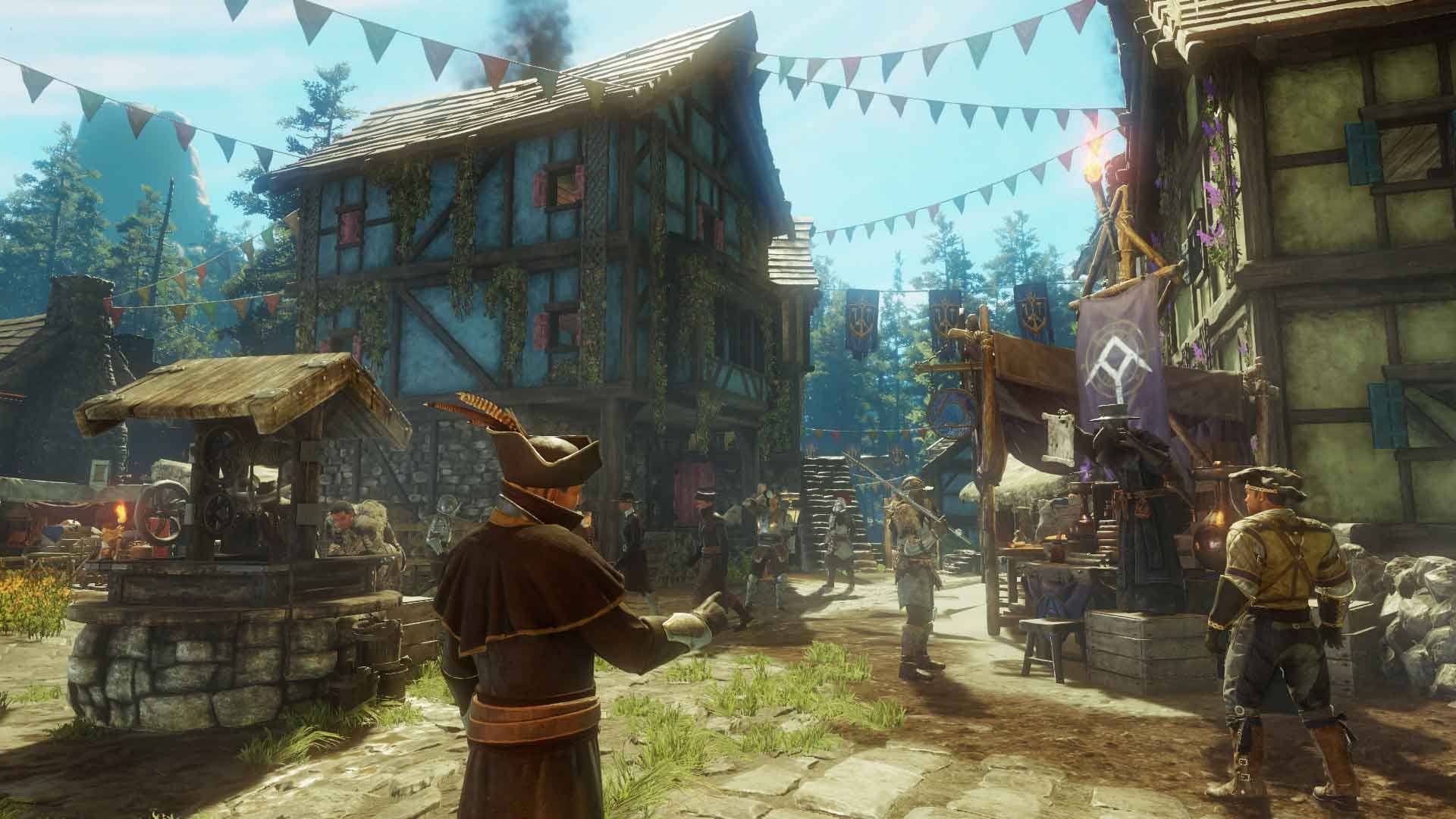 Not to mention, New World is also being discounted by Amazon by 50% for both standard and premium versions. This promotion will last until the end of January 5, 2023 and during the above period, players will only need to spend 19.99 USD or 24.99 USD respectively to own a blockbuster for a while. this. In addition to discount promotions, Amazon has also updated its new content roadmap with a version called New World's Azoth Edition launched on December 16. This new version will add a bunch of new costumes, weapons, items, and mechanics to the game.
At the present time, despite many difficulties in operation, New World still welcomes tens of thousands of players to log in every day and has a large number of positive reviews on Steam.
Original post: https://gamek.vn/cuu-van-bom-tan-mot-thoi-amazon-cho-nguoi-choi-trai-nghiem-game-mien-phi-178221218103410187.chn
Original Post: https://otakugo.net/cuu-bom-tan-mot-thoi-amazon-cho-nguoi-choi-trai-nghiem-game-mien-phi-117734.og
Website: https://otakugo.net/