Counter-Strike 2 is currently receiving very positive reviews from the lucky gaming community and famous streamers.
Along with many famous streamers, former pro players and many other lucky players having access to the beta version of Counter-Strike 2, the fan community of this popular FPS game is currently very excited. for the first genuine reviews of CS:GO's biggest update ever. Even two famous streamers with FPS games, tarik and Shroud, recently shared their first thoughts, opinions, and reviews about Counter-Strike 2 after a while of experience right on their livestream on Twitch.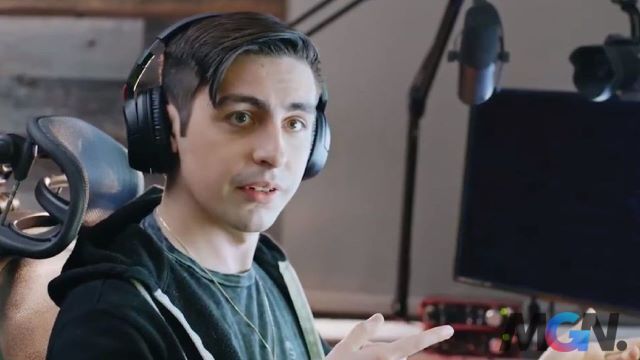 Specifically, Tarik commented that "This game is still basically Counter-Strike and it's just a little bit different from the game people are used to. Honestly, changing anything in Counter-Strike is really a big step." To be frank, tarik's comment is not wrong. Real gamers have never known the concept of a major update or change for this Counter-Strike title. In fact, each update of the game is mainly just adding some small details or correcting noted bugs. Tarik was very hopeful that "this big update will bring even more cool things". Perhaps the changes Valve brought to Counter-Strike 2 really wasn't enough to satisfy this famous streamer.
As for Shroud, he mentioned some additions during his first livestream. During the livestream, Shroud went over the various patches the latest version of the game brings, but there was one patch in particular that stood out to him. When looking at the user interface improvements on the official website of Counter-Strike 2, Shroud was extremely interested in a small upgrade towards the user experience. That is, showing a set of cards below each time the player reaches an Ace.
That moment made Shroud feel very excited because Valve finally listened to his "prayer". "Actually, yesterday while I was playing, I was wondering why nothing shows up every time I get an Ace – please give me something when I get an Ace."
It is still very early to be able to evaluate this version of Counter-Strike 2 overall because many other new updates are expected to land in the game in the future. Currently, most streamers have been very positive about the direction Valve is taking with this game. However, gamers still don't know if this excitement will quickly fade over time so they will probably still need to be a little more patient.
>> MORE: DTCL: Master's rapid rank climbing plan – Warwick 'Super Wolf' lineup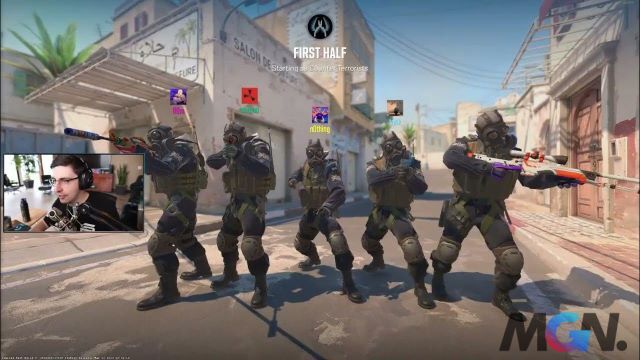 Don't forget to follow MGN.vn to update the latest news about the game right now!