A Chinese game distributor named Giant Interactive Group has teamed up with Baidu's AI team to produce the first AI-developed mobile game.
Recently, the mobile game Space Shark has been announced as having technical support from Baidu and applying ERNIE Bot technology to replace ChatGPT. It is known that this Space Shark game is part of Super Sus: Who is the Impostor published by Giant Interactive Group.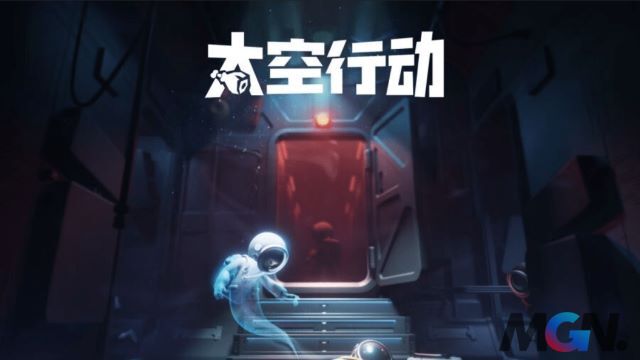 "Baidu's large model team, managed and trained by Wenxin, designed and intensively optimized the image for this AI. Meanwhile, our team is responsible for creating this AI. master plans and in-game developments." – an employee of Giant Interative Group shared. In the game Super Sus: Who is the Impostor, gamers can create their own rules and add UGCs, such as new skins, images, …
In the gaming industry, AIGC related technologies are now accelerating to play an important role in many production links such as TV shows, art, music, etc. Multiple sources said AI technology can help manufacturers save labor costs as well as increase efficiency significantly. Besides, it can also innovate gaming experiences and exploit the revenue potential of games.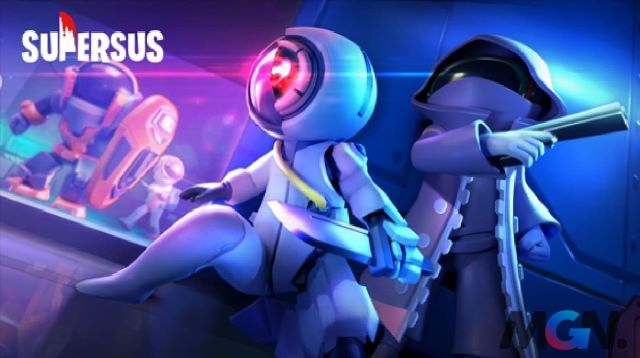 The application of AI in the gaming industry is now becoming more and more obvious. After being approached, Baidu joined the Giant Network partner's project and released the latest images of the game Space Shark, which is considered the first game created by AI.
>> MORE: League of Legends: Why do most ADCs share the same super gem?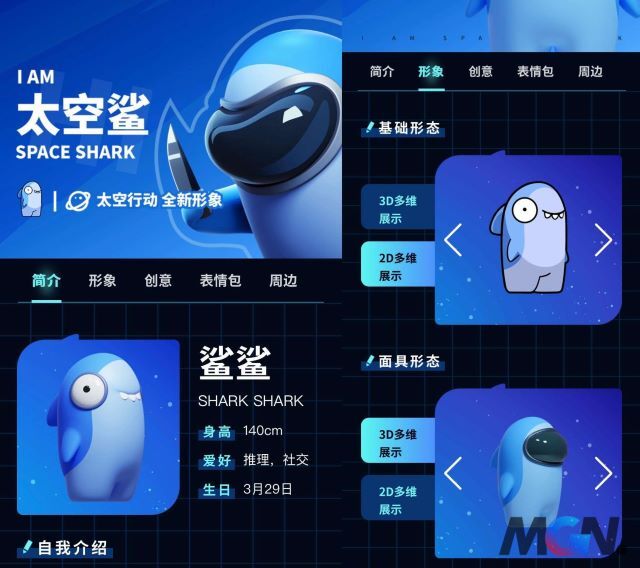 In addition to the in-game visuals, Space Shark will also rely on Baidu's AI technology to empower diverse in-game UGC creations such as gameplay, identity skills, and unique skins. What is most remarkable is the practicality of AI technology that is driving practical application in the game development process.
Don't forget to follow MGN.vn to update the latest news about the game right now!