Continually noisy in the summer transfer season 2023, the fan community also discovered another harsh truth related to teachers Ba and SE fans.
It may be a bit strange, but according to statistics, 96% of current fans of SE are fans of Teacher Ba, this number was investigated from a survey on the fan group of "pink chicken". Specifically, there were 2,500 votes and only 4% confirmed to be a fan of SE. That means the rest are fans of other people.
Of course, this is a small number, but it reflects the extremely overwhelming percentage of Teacher Ba's fan base. It can be assumed that this is a simple survey, but if placed at a high level, it is clear that most of SE fans originate from this streamer because he was the first to set up the team.
In the beginning, despite many failures, Teacher Ba still did not give up, he continued to strengthen his forces and help SE have more impressive achievements. However, since transferring the team completely to a new investor before the VCS Summer 2023, a series of problems have arisen. The first is that coach Ren left and Slayder also terminated his contract early.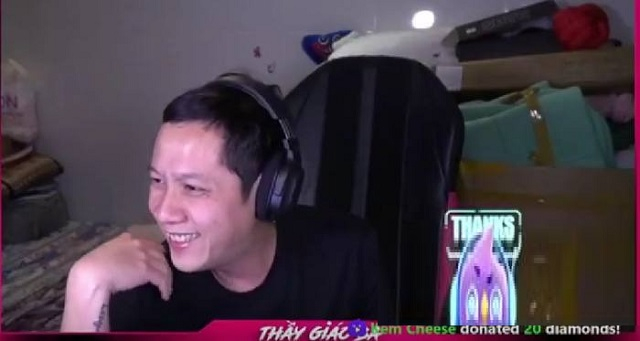 This has put Teacher Ba under a lot of pressure and in the latest livestream he has confirmed that he is no longer related to League of Legends SE. Currently, he only acts as an image representative and marketing support for the team.
Recently, the SE media scandal and the revelation of a new investor have caused many SE supporters to announce that they will quit fans. Therefore, the fact that Teacher Ba is no longer related to SE also gives fans more reasons to say goodbye to the team. The number of 96% of Abe's fans right now really makes many people think.
Photo: GeneralS