Starting July with a series of super quality games being given away for free by Steam – Don't miss it!
What's more refreshing and exciting than experiencing quality games but completely free? That's exactly what Steam has been doing every month or every major holiday.
Right now, let's start July with a series of super quality games that are being given away for free by Steam. Specifically, any Steam user can download the following six games at no cost: Doomsday: Last Survivors, Dust And Aliens, Monster's Domain, Spiritle, Soccer Kids and Swelter.
>> SEE ALSO: Starfield has not yet aired, has scared opponents when it is trying to take the top of the Steam revenue table
First is Doomsday: Last Survivors, online multiplayer survival game, integrated with real-time elements. Set in a near future where Zombies rule the world, survivors must fight for their lives and the future of humanity.
Dust And Aliens is a Roguelite FPS, set in a futuristic Western universe where the player takes the role of a Cowboy, tasked with fighting aliens in different arenas.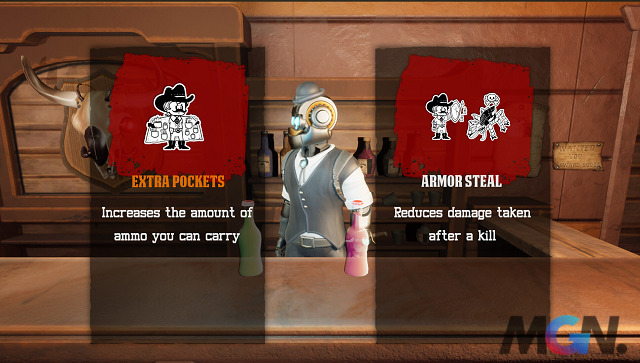 Next is Monster's Domainis a Hack-And-Slashy RPG with lots of loot to collect.
Spiritle, a 4-player turn-based combat digital board game. You transform into a Spirit of the 4 elements: Nature, Earth, Water and Fire. Following the rhythms of the four seasons, the Fallen Spirits challenge each other to regain their place in the World Tree.
And Soccer Kids, join the quest to recover and get back the stolen World Cup. The game impresses with the character's spectacular ball skills.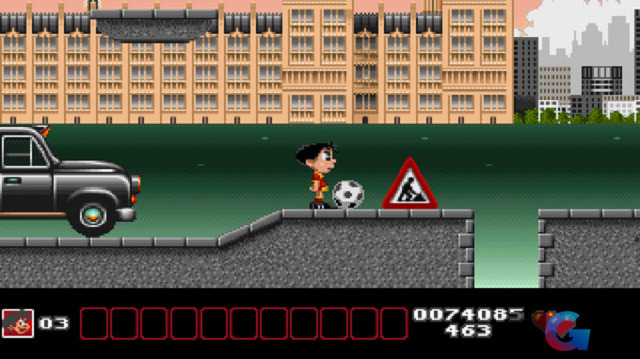 Final, Swelter is a story-driven mod set several years before the events of Half-Life 2. It explores the internal tensions within the Resistance during their revolt against the Combine in a Central runner-up city. Soviet Union.
The most interesting and new information surrounding the domestic and international gaming village will be continuously reported by MGN.vn every day. Follow us often so you don't miss out!