Near the MSI 2023 season, the meager changes in the League of Legends 13.8 update made the LS streamer disappointed.
MSI 2023 is about to start, the League of Legends 13.8 update for the tournament has also been released by Riot Games. Through his detailed information and experience, the LS streamer and former League of Legends coach for Cloud9, CLG, etc., did not appreciate the competitive version of MSI 2023.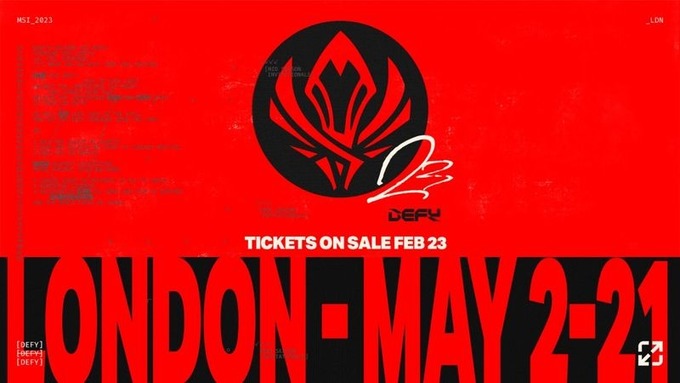 Accordingly, the LS streamer believes that the LoL 13.8 update lacks the innovation needed for an extremely competitive tournament with big teams from regions around the world like MSI 2023.
In the update for MSI 2023, 10 buffed champions include: Ezreal, Garen, Janna, Kha'zix, Kog'Maw, Leona, Lillia, Nidalee, Poppy, Zoe. In addition, there are 5 "beheaded" generals that are Aurelion Sol, Jarvan IV, Malphite, Kayn Rakan. These generals are generally assassins, difficult to appear in professional matches, and the change in stats is not significant.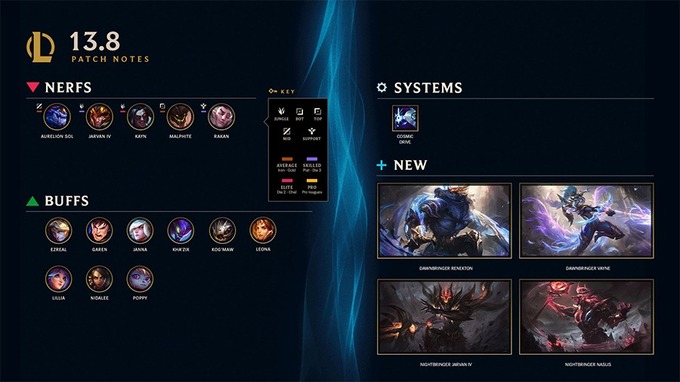 That's why the LS streamer is not afraid to comment that this is really a useless update: "This is a useless update, I don't know when this funny joke will end. No no significant changes, the change is just an illusion. MSI 2023 was an opportunity for Riot Games to create a new meta, but they failed."
However, not all is as bad as the LS streamer thinks. To be fair, Garen and Nidalee have been buffed significantly in damage and armor. And Nidalee used to stir up the jungle in previous years, when the assassin meta was supported, and now Nidalee and similar champions are almost out of action.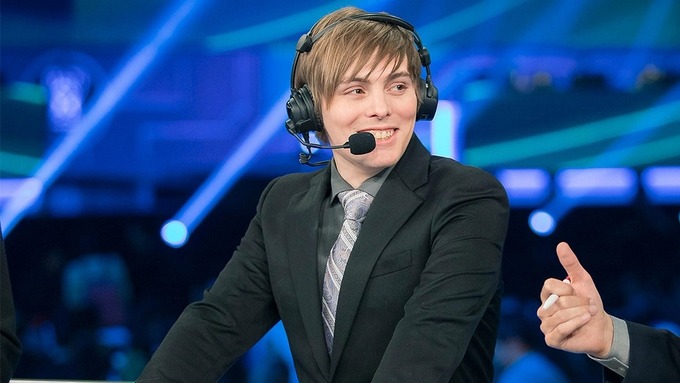 Now the reasonable solution is that because Riot Games should adjust or add new equipment if they really want pure tank champions like Garen or powerful assassins. This gives these champion classes a reason to exist in the late game to some extent.