Tatsumeeko is a multi-chain MMORPG (first implementation on Solana and Ethereum) built on the Tatsu.GG (Discord Gaming Bot) platform, currently integrated in nearly 1.44 million Discord communities, with more than 62 million users as of 2015.
In terms of gameplay, Tatsumeeko is a combination of Casual, Adventure and MMO genres through automatic combat PvE / PvP game mode in addition to a variety of other interesting social activities.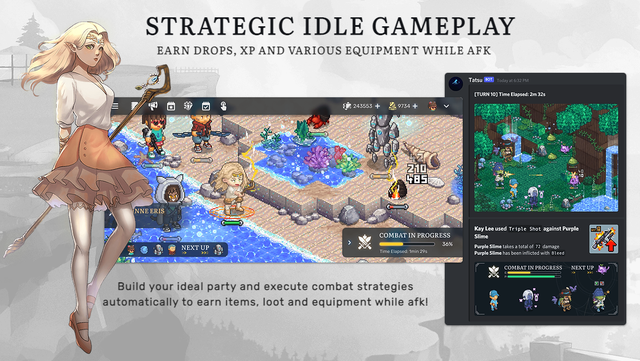 At Tatsumeeko, players can freely experience the game for free and become part of the community, and receive rewards for their contributions and time to the overall development of the ecosystem in the form of tokens and NFTs.
In the world of Ielia, the player explores the game's plot by impersonating one of eight character systems including the Squire (landlord), the Warrior (warrior), the Cleric (priest), the Acolyte (priest), the Archer (archer), the Recruit (newcomer), the Magician (mage) and the Thief (thief).
By allowing players to easily switch characters, Tatsumeeko allows players the freedom to create their own play with different roles of characters and interact with other teammates to increase their chances of winning. win. This sets Tatsumeeko apart by highlighting the game's entertainment and aggressive competition, taking it further away from the "death spiral" that click-to-earn games are caught in.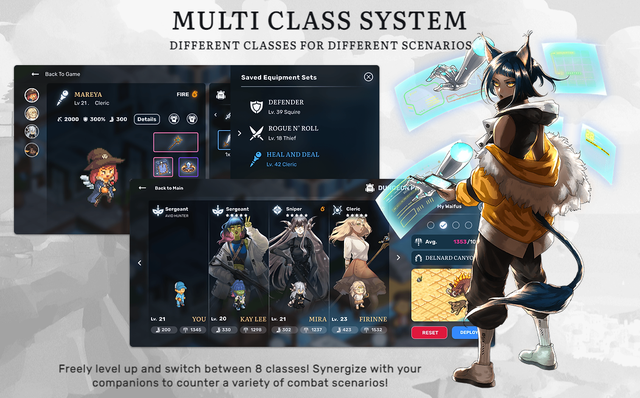 Although built on the basis of an Idle RPG with pixel graphics, Tatsumeeko aims to build an open world rather than a regular game, with a story full of depth of the world of Ielia. Besides, the variety and sociality in game modes is the main factor that helps Tatsumeeko overcome the dark areas of the remaining games.
Thanks to its variety, Tatsumeeko offers players a comprehensive Metaverse social experience made up of the fun of exploration, the competitive nature of battles, and a light entertainment environment with features. Features include character customization, fishing, farming, crafting and other mini-games – all of which can be easily integrated into any community's Discord server (known as Dimensions). However, it is still uncertain how effective Tatsumeeko will be in implementing these features in Discord, as most operations are limited to executing with commands.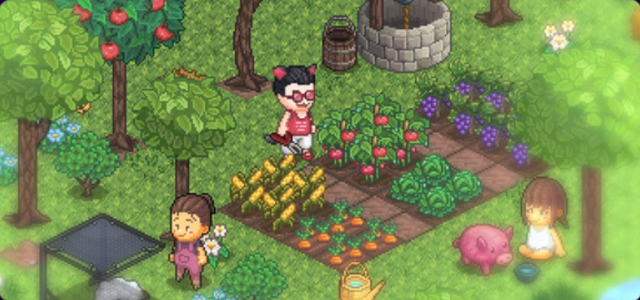 To sum up, Tatsumeeko offers a unique experience, which is a mixture of diverse gameplay such as Casual, Adventure and MMO. These are all games that are ranked third, fourth and tenth in the statistics of the most popular game genres in the US in 2021 (according to Statista).
(Refer to Coin68).
https://gamek.vn/tatsumeeko-game-nft-nhap-vai-cuc-hot-thu-hut-ca-tram-nghin-game-thu-20220514224645565.chn