If a series of new names emerged, Team Flash and BOX Gaming made many people worried because of their "downhill without braking" performance.
Recently, DTDV Spring 2023 took place and received special attention from a large number of netizens. In particular, this season is considered special when it comes to an unprecedented generational transition when a series of famous names say their retirement.
Along with that, after the first leg of the tournament, besides the rise of formidable names like HEAVY, HQ, Team Flash, BOX Gaming are expected to receive alarm again because their performance is rated as "down". steep slope" with 2 positions 6th and 7th completely different from last season.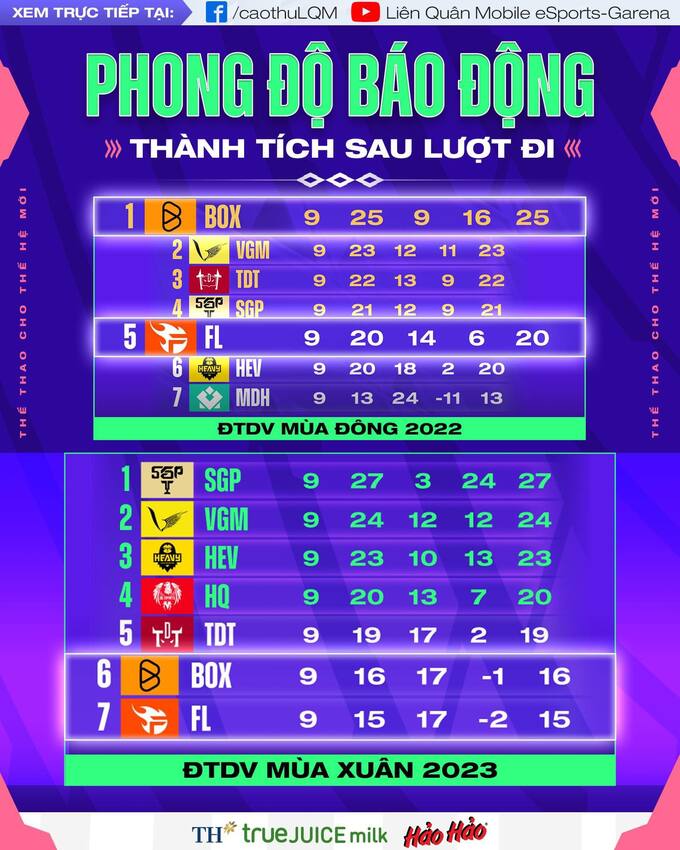 First of all, Team Flash with the enthusiastic spirit of "rebuilding the kingdom" when "changing blood" with a squad full of potential names with the leadership of the "goddess" XB. The time to start the first leg, the stability and the "rise" of 20Percent made many people expect the "orange lightning" to make a difference.
However, the deeper you go, the more this Lien Quan Mobile team is assessed as "exhausted" and drops to 7th place. Worth mentioning, the 2022 Winter DTDV season is considered to be going downhill, but XB and the other teams teammates still hold on to 5th place overall.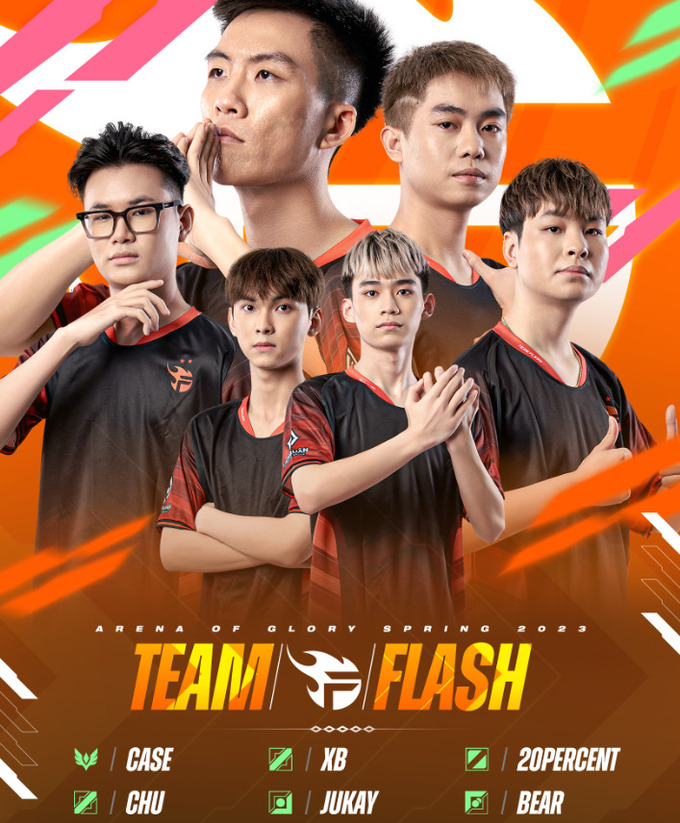 Not only Team Flash but also another name that makes fans disappointed is BOX Gaming. Without the main member Daim, the orange-black team could not keep the same form as last season. If TelDV Winter 2022, at the end of the first leg, BOX Gaming is arrogant in the first place with no opponent when in this season, this Lien Quan Mobile team has to regret in 6th place, witnessing a series of names. was assessed as weaker than "surpassed".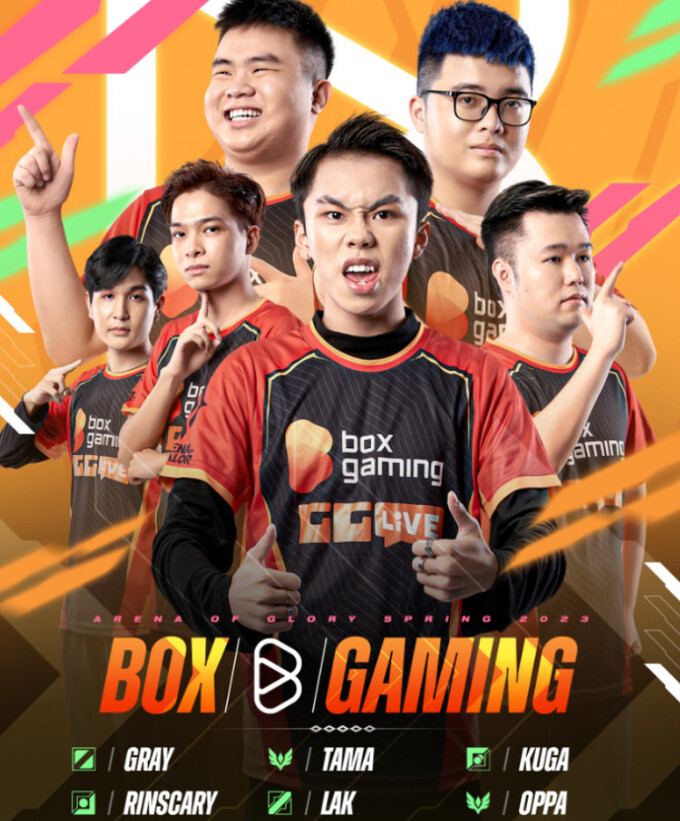 Currently, the performance of Lien Quan Mobile teams on the rankings for Spring 2023. However, many people expect Team Flash and BOX Gaming to have a "backward turn" in the remaining half of the way.