After 2 years together, through 5 VCS seasons, the relationship between Archie and Team Secret ended in regret, the farewell was not complete when Team Secret could not win tickets to Worlds.
Just a few days after Team Secret lose Team Whales with a close score of 2-3 in the deciding match for the away ticket Worlds 2023, fans of "The Hidden Sect" received another piece of bad news when their coach Archie left the team after this season. This information caused many surprises because of his performance Team Secret In the last tournament, they were very good, they only lost to the two strongest teams in the tournament GAM and Team Whales With the same regretful score of 2-3, even if they were a little luckier, they would have been the team that won and got the ticket. Worlds 2023.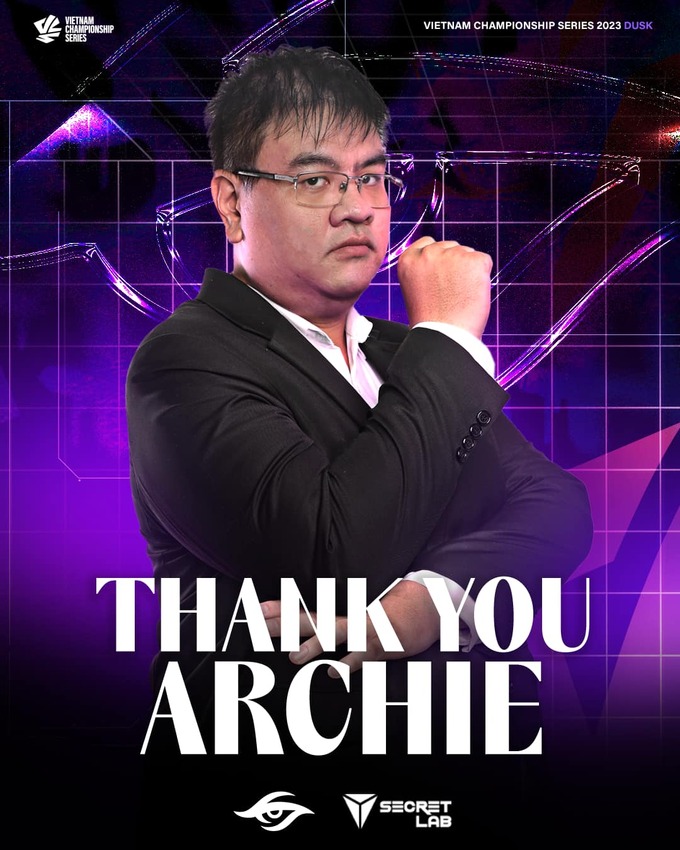 —–> See more: Tinikun revealed that there is a VCS team selling spots: CDM immediately 'pointed out' a few names. The team also posted a goodbye post, thanking them for their contributions over the past time and wishing them former player GAM future success, perhaps yourself Archie also has his own next plans, it is currently unclear whether he is attached to them League of Legends anymore or not. Below the post announcing the breakup, sir Ren Suddenly there was a line of meaningful comments.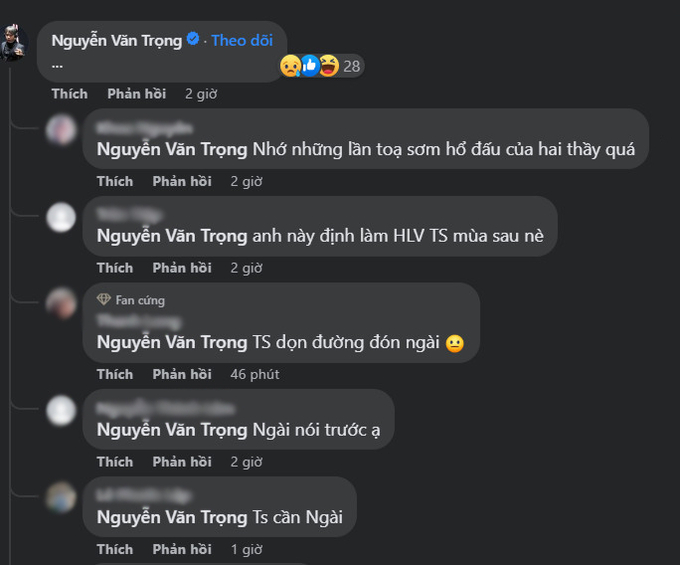 ——>See more: Artifact corrects the reason for leaving TS: It's not because of match-fixing as rumored The comment line is only brief with 3 dots and no further explanation, this makes the online community guess that the former SGB coach is hinting that he is about to take over the coaching position Team Secret, escaped unemployment all this time. With a huge track record in the past, the ability of Ren There is nothing controversial, and being invited to take over that coaching position is completely possible.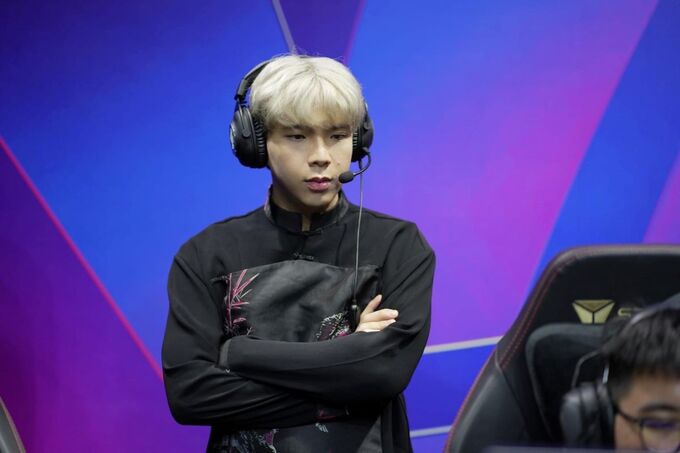 Previously main Ren has affirmed that he will retire and will no longer participate in coaching teams, but if the offer is suitable, it can also cause Ren change your previous decision. Currently everything is just speculation, perhaps in the near future everything will gradually be revealed. Follow MGN to watch interesting news, updated every day.