After an update of 12.23B, the meta of DTCL now revolves around reroll formations with cheap mains and quick wins.
Reroll has always been one of the favorite gameplay of gamers in many different seasons of Teamfight Tactics, but coming to season 8, this gameplay is also indirectly increased in strength thanks to the appearance of Superman – a clan associated with reroll. Accordingly, when activating all 3 Superman, the player will be increased damage for each 3-star general in the squad, a condition that can only be easily achieved through reroll.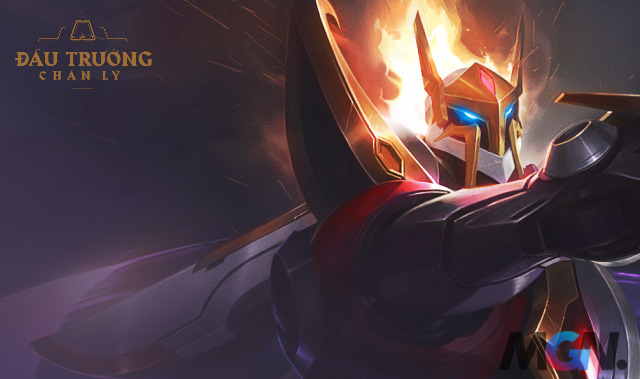 Not only that, the skills of many 4-5 gold generals are also not really strong and only promote their strength when they have reached 2 stars or more while what the high family milestones bring is not very attractive. That's why it's quite risky to quickly level up to level 7-8, so many DTCL gamers have chosen to play reroll with a higher probability of winning the top 1 thanks to gold-plated champions.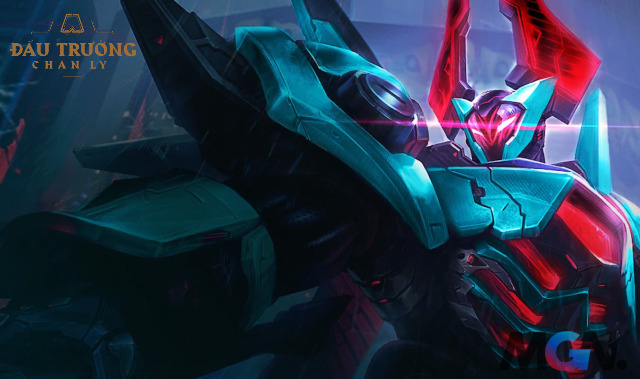 >> See also: DTCL: Hammer Piercing Defeat vs Giant Slayer – Combo equipment to 'log out' the enemy extremely fast
Besides, the launch of Hero Upgrades focusing on certain generals also partly makes players choose the reroll play style when they can all in the core champions and just need to build a team. The multi-ethnic pattern revolving around this piece is enough to compete with other houses. Especially when the Hero Upgrade selection round appeared right from round 2-1, gamers were able to shape their gameplay early and choose what would be the key to reroll.
Up to now, Riot Games has not made any moves to adjust the strength of reroll squads, but it is highly likely that version 13.1 will bring a lot of changes to balance the TFT meta. Don't forget to follow MGN.vn to not miss the latest news about Tactics Arena!