13 worst role-playing games of all time, you shouldn't even play for money (P1)
13 worst role-playing games of all time, you shouldn't even play for money (P2)
4. Call For Heroes: Pompolic Wars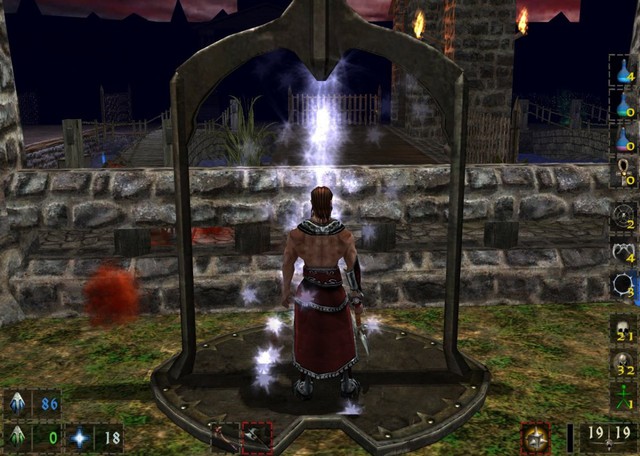 Although released in 2007, the graphics of Call For Heroes look extremely old and lousy. Not only that, the gameplay of the game is also too outdated. The combat is messy, the character movements are clumsy, making it look like a crappy cartoon.
The game's plot is about demons emerging from a rift in space to invade the earth and enslave humans. However, it is extremely fragmented and unconnected. Compared to the role-playing games of the same period, Call For Heroes: Pompolic Wars is really too weak.
3. Overlord: Fellowship of Evil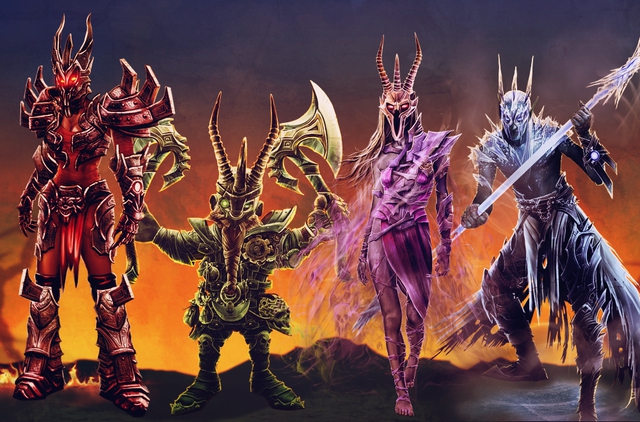 This is a spin-off of the hit game series Overlord. A fatal mistake of Fellowship Of Evil was to change the angle of the game, instead of choosing a top-down perspective like its predecessors, this game uses a 3rd person perspective.
Overlord II content director Rhianna Pratchett was appointed to build on the plot and preserve the essence of Fellowship of Evil. However, that was not enough to save a disastrous game.
2. Infestation: Survivor Stories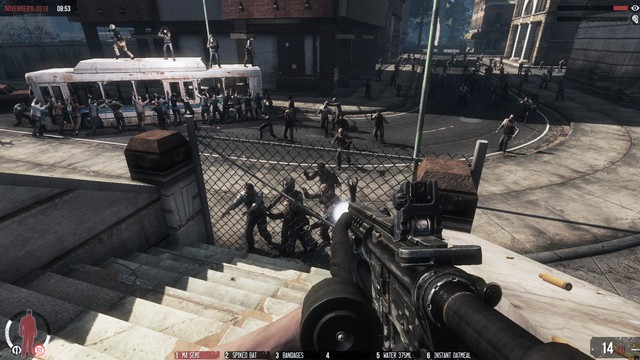 There have been many open world zombie games released, many of which are of very high quality and are warmly welcomed by gamers. However, there are still many cases of the opposite, such as the case of the game Infestation: Survivor Stories.
Launched in 2012, Infestation lasted only a few years before shutting down completely in 2016. Although there was a lot of potential when it was born, this game quickly showed that it knew how. make players frustrated for just a moment. It only gets 20 points on the Metacritic site.
1. Realms Of Arkania: Blade Of Destiny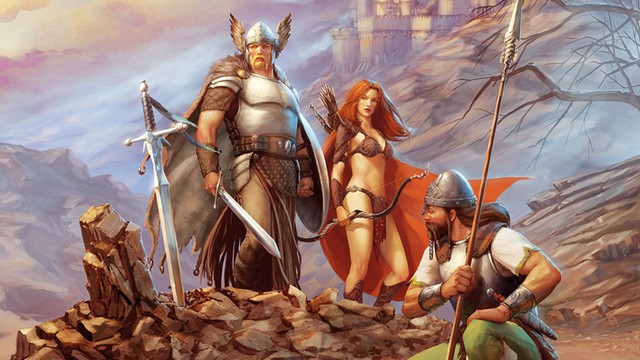 Sadly, Realms of Arkania has everything an RPG shouldn't have. The graphics are dull, many bugs make it almost impossible to play, some dialogue is not even fully translated. This makes it the worst RPG of all time on review site Metacritic.
https://gamek.vn/13-game-nhap-vai-te-nhat-moi-thoi-dai-cho-tien-cung-chang-nen-choi-phan-cuoi-20220513190542097.chn