In addition to the important matches, the captain of the Vietnam1 PUBG Mobile team made a move that made people especially interested in the internal controversy.
Recently, the last competition day of PUBG Mobile teammates at SEA Games 32 took place and received special attention from the public. After today's match, the owners of the medals will be officially found. In addition to the intense and fiery matches, Rabiz – captain of team Vietnam 1 received attention when there was an article that caused a stir in public opinion.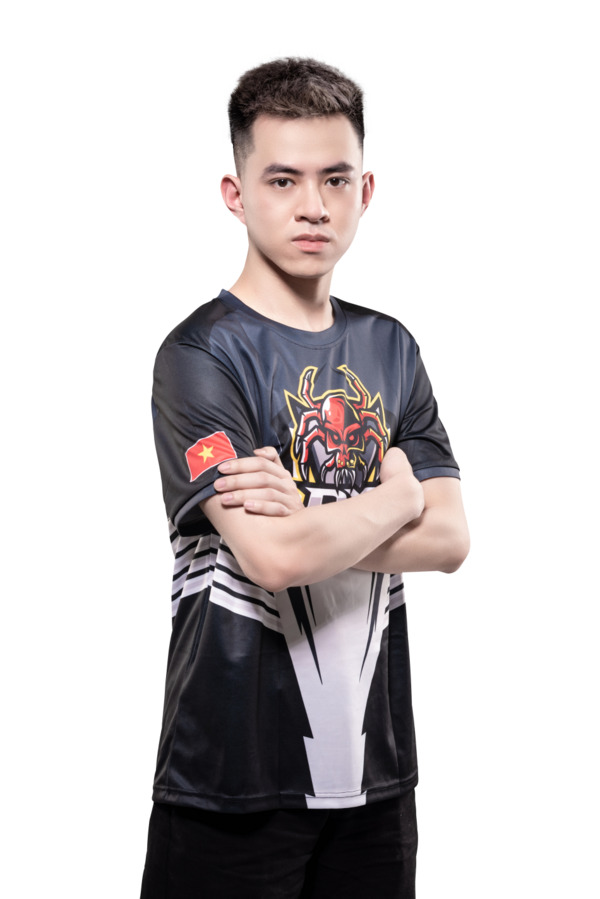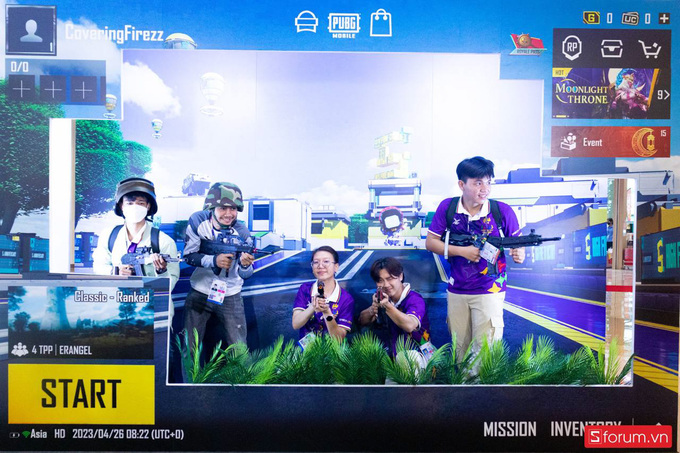 Accordingly, he did not hesitate to mention the internal turmoil of the team that has been tinged throughout the past few days. On his personal page, Rabiz revealed: "This is my last tournament with this team so I will try to fulfill all my duties with Vietnam and the team, although it will not reach the best state. Hope everyone will understand through my story, even better, Rabiz will have time to confide in the family later.
Accept it and say it, many people will think Rabiz made a fuss, but it's not like that all of a sudden, everyone will gradually understand how they feel during this time, devoting themselves to their child. God, but in return is the toxicity of the younger brothers towards me".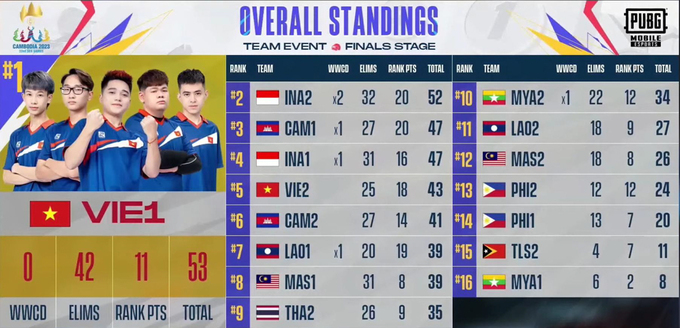 As soon as it was published, the article of the Vietnam 1 team made the audience particularly interested. Along with that, on the first day of the army, the Vietnam 1 team only won 25 points and ranked in 12th place, but in the second competition within the framework of PUBG Mobile SEA Games 32, the whole team competed " go to the field" and make a spectacular transformation when winning 53 points and topping the rankings on the 2nd day.