Because of various problems, this once-popular, blockbuster-like game was strongly "bricked" by fans.
Pokemon GO is still considered one of the most outstanding and interesting games worldwide since its launch. One of the factors that makes gamers attached to this game lies in the interaction with the real world, rich and unique game style. Although it has been released for a while, the number of players of Pokemon GO has not decreased. However, very quickly, Pokemon GO is no longer a 'hot hit' product in the eyes of players, but now this game is facing thousands of heavy criticisms from players.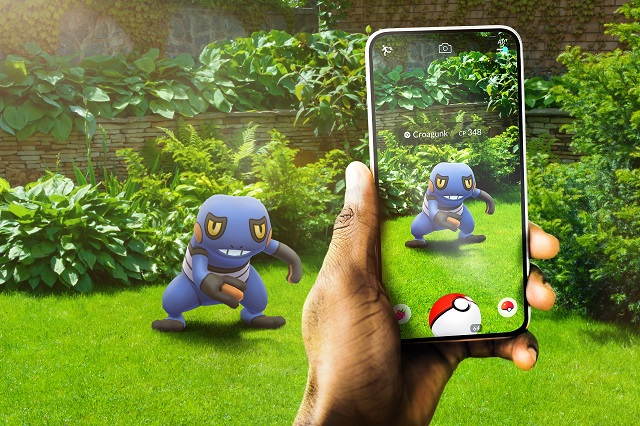 Every drama starts to break out when Niantic increased Remote Raid price from 100 Pokecoins to 195 on April 6. This makes the player not very satisfied, because this is a very important dark item of the game, but NPH dare to push it to nearly double the price. After feeling too absurd, Pokemon GO players showed a protest demanding 'Niantic restore the original price' through the collection of signatures of those who agree with it, and the number of signatures. get up to more than 90,000.
SEE ALSO: The best super game products but have been "faded" for some unfortunate reasons
Not only that, some players also use a more 'extreme' method that is not to buy any more games or delete the game application from the device. Even though it's like that, I don't understand why Pokemon GO still standing firmly in the rankings, even the number of users 'vote 5 stars' with positive comments, complimenting the game has suddenly increased at this time.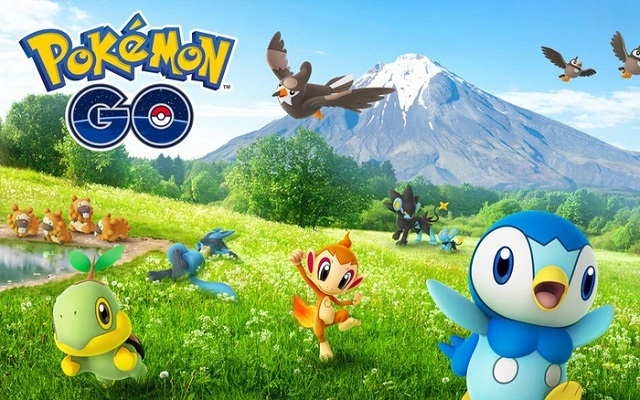 This has surprised the players Pokemon GO feel suspicious, because more than 70% of gamers are feeling dissatisfied with this game and when the scandal broke out, players were still wanting to boycott the game, why suddenly the 5-star rate and the words praise increased. Therefore, players have accused the game publisher Niantic used bot software to 'self' review and rate his game. Not only that, the accusations and negative comments of gamers about the game's problem were also erased without a trace.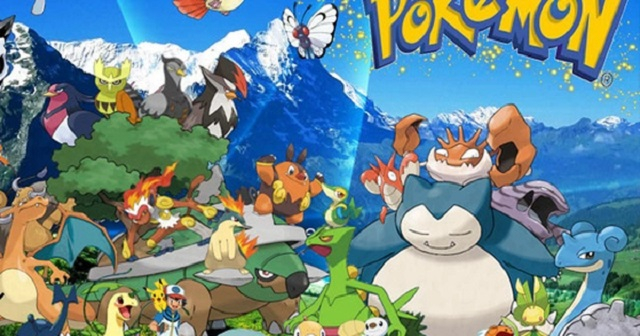 After the controversy about the issue of increasing the price of the game's items has not yet cooled, Niantic continues to be strongly "bricked" for integrating the Campfire application into its game recently. The main purpose of this is to connect players to take over Gyms and raids. Not stopping there, many Pokemon GO players are angry and frustrated because it has been 'used' by bandits to attack players when they come to those areas.
It can be said that if the publisher of Pokemon GO does not learn from experience and improve the game to the wishes of gamers, it is likely that they will turn their backs on this blockbuster game in the near future.
Thank you, don't forget to follow MGN.vn every day to update more new articles about video games!