Baidai Namco – the publisher of the famous game Elden Ring has recently announced that it will officially stop releasing Gundam Breaker Mobile this June.
Bandai Namco Entertainment can be considered as one of the largest game production corporations of the land of the Rising Sun – Japan, this is the company that has invented many famous games and achieved many great achievements. Popular game brands that bring huge revenue to typical publishers include: Elden Ring, Pac-Man, JoJo's Bizarre Adventure: All Star Battle, Tales of Arise… and especially, there are a game adapted from the famous Japanese anime series of the same name that is Gundam with the main content revolving around the war of robots.
There is no doubt that one of the most popular and popular series of publisher Bandai Namco is Gundam. The game was first released in 1983 with the name Kidou Senshi Gundam Part 1: Gundam Daishi ni Tatsu, Bandai quickly created a great fever and quickly gained strong support from the gaming community, thanks to which dozens of players Different versions of Gundam also followed one after another.
SEE ALSO: Top 10 mobile games with 'terrible' revenue and downloads in March 2023: Some games hit the 'million dollar' milestone
Gundam Evolution (2022) As the latest entry in the series, the game has become one of the most playable games and has made a huge impact on the eSports world. Not only that, Bandai also quickly launched a game version on the mobile platform in July 2019 so that gamers can experience it more conveniently. And only after a while, this game has officially gained a position in the world of 3D action games.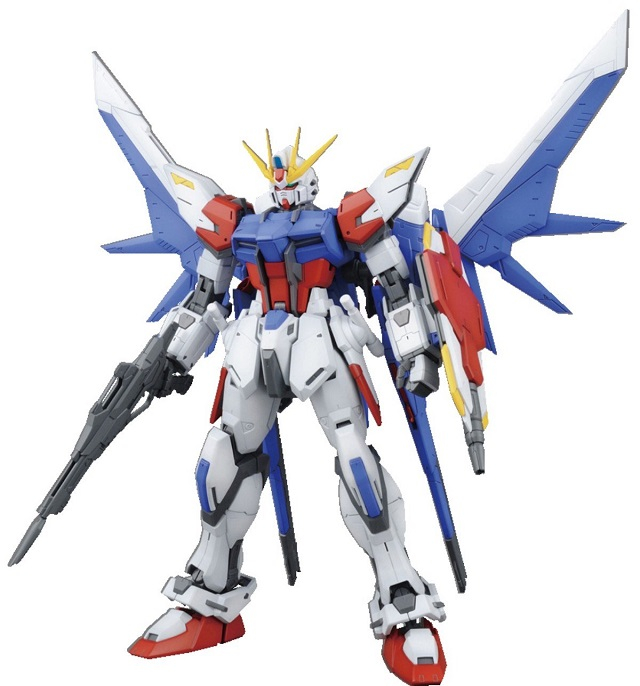 Although in the Vietnamese market, Gundam Breaker Mobile has not yet been released, but still proves to be extremely prominent and familiar in the eyes of domestic gamers. Because, the animated and action series along with the beautiful models sold in the market are enough to make the Gundam franchise more successful than ever.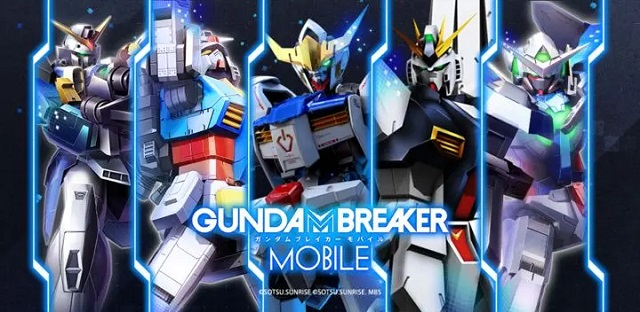 However, a new sad news shared recently is, Baidai will officially stop releasing Gundam Breaker Mobile in the near future. What's even more surprising is that the reason why the game was officially closed is something that every gamer has anticipated, so it's no surprise. The truth is that the game has been released for 4 years, but the publisher does not innovate and exploit more storylines, activities and events, gamers are also too bored with the 'old' armor, Fortunately, the game being 'dead' like today is completely understandable.
On June 4, this game will be officially discontinued and the ability to trade in game currency has been disabled as of today. Gamers, let's experience Gundam Breaker Mobile together in the last days before 'goodbye' to this dear game.
Don't forget to follow MGN.vn every day for more great e-sports news!