Recently, after a remarkable move from Activision, the number of old Call of Duty game players showed signs of unexpected growth again.
According to information from Insider Gaming, a few days ago, public opinion was stirred by the information that the old Call of Duty game is having a strong comeback. Accordingly, many people consider this a positive signal after a fix was deployed by Activision on a series of servers for these titles. Specifically, hundreds of thousands of players have returned to older generation titles to be able to experience Call of Duty in a classic style.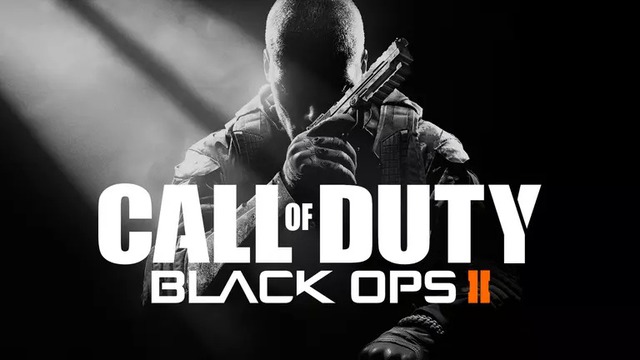 These previous games were almost completely forgotten. Specifically, the Black Ops section saw more than 100,000 players return online after news of the fix went viral. Not stopping there, these numbers are showing signs of increasing. It is known that the classic Call of Duty game series such as Modern Warfare 2009 or Black Ops 2010 have been applied by Activision and received satisfied reviews from players.
Before Activision's move with the old Call of Duty game series, a series of information was spread on social networks that these titles are being put back into operation in preparation for the addition to Xbox Game Pass such as: part of Microsoft's acquisition of Activision. However, these are just speculations on social networks that have not been confirmed by insiders. Accordingly, the heyday of Call of Duty took place in the period from 2007 to 2012. However, since then, this series of Call of Duty games has gone downhill and gradually sank into oblivion.