As revealed by 957, the reason why the contract between WBG and kkOma did not come to an end is for a very suspicious reason.
Looking back on the past season, WBG really let fans down with its poor performance. This team couldn't even win even 1 game against BLG in Round 3 of the Playoffs.
With such a bad result, WBG officially had to say goodbye to his coach Easyhoon after many years of companionship. This is something many people expected because the WBG manager has stated that he will change the coach if the spring results are not as expected.
And the results have been seen by everyone, what makes many people interested right now is who will take the place of the coach of WBG. Until the end of the recent livestream, 957 revealed about the failed contract between WBG and a famous coach, through which fans knew that coach kkOma had missed this position.
Accordingly, 957 said that WBG and kkOma had basically discussed and agreed on all the terms, only the last step was to sign the contract and announce the new coach. But now, kkOma has had to take on the new responsibility of leading the Korean League of Legends national team at the 2022 Asian Games. It is unclear if there was a mysterious force in Korea that prevented kkOma from signing a contract with WBG. of many people.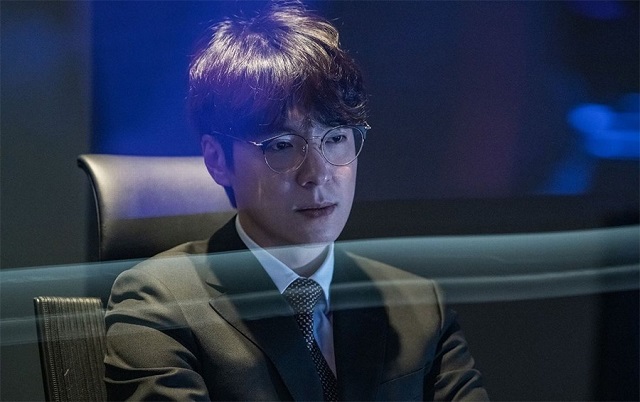 After this information was spread, the Chinese LoL community couldn't help but wonder why kkOma refused to sign. Many opinions say that this force is worried that kkOma may give up the role of coach of the Korean League of Legends national team to devote himself to the WBG. Because 1 year ago kkOma also resigned as national team coach because of too much pressure.
It is known that kkOma is not the coach of any organization at the moment, so the League of Legends community is even more explosive about why kkOma and WBG can't get along.
Photo: Synthesis