Avatar: The Way of Water is "sweeping" the Vietnamese and international box office, marking the monumental return of the "billion dollar" brand. Besides the male lead Jake Sully, the female warrior Neytiri also made a strong impression with her new role – a mother. Zoe Saldana's performance continues to be praised, bringing her close to a new huge revenue milestone. But this rare opportunity almost didn't belong to Saldana if Team Avatar chose the latter name.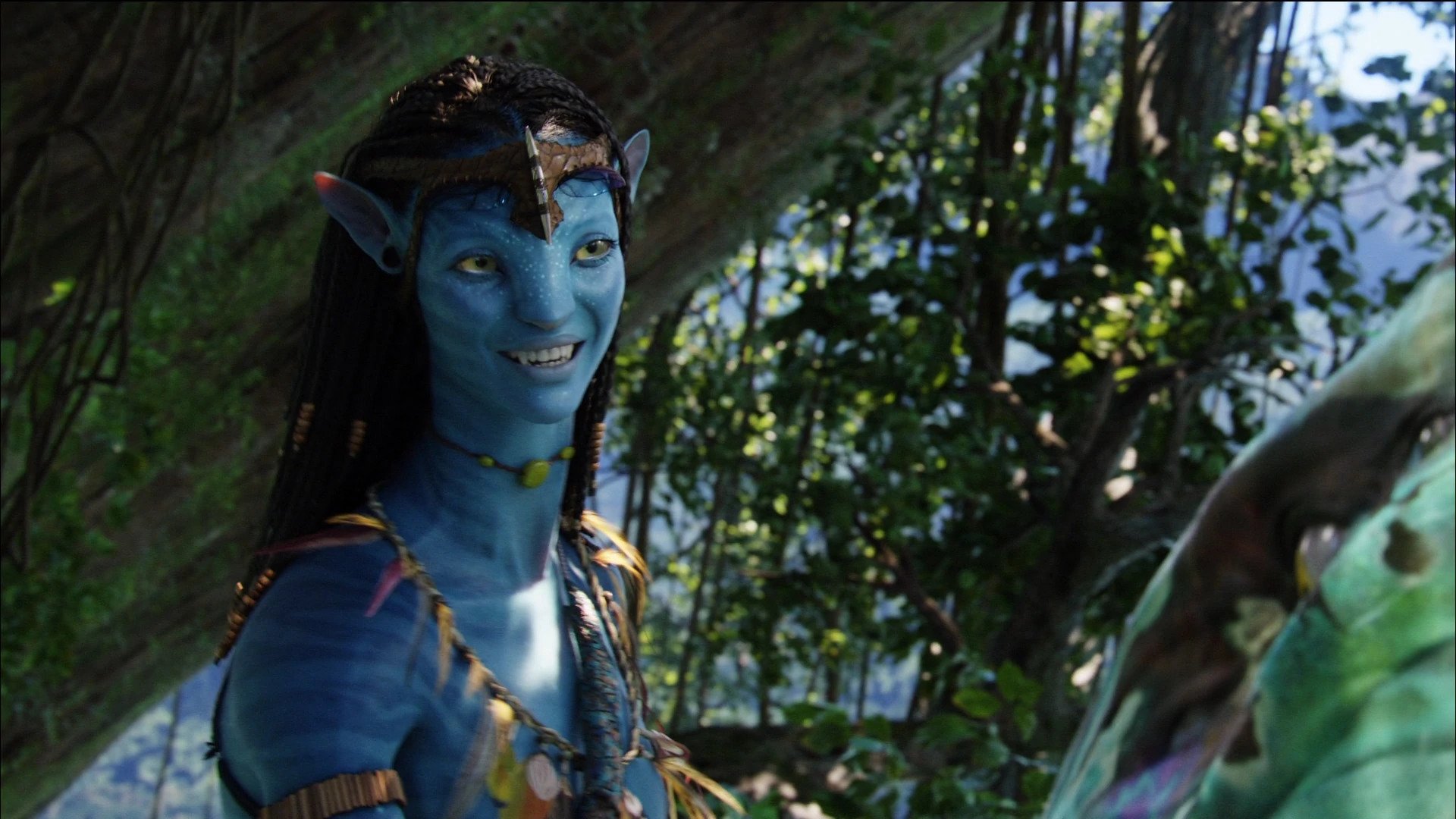 In fact, the Avatar project has been greenlighted since 2006, attracting many actors competing for the role. As for Neytiri, Zoe Saldana isn't the only candidate James Cameron has his eye on. Surprisingly, the famous actress Emily Blunt also participated in the casting process with the desire to become a woman of the Na'vi tribe.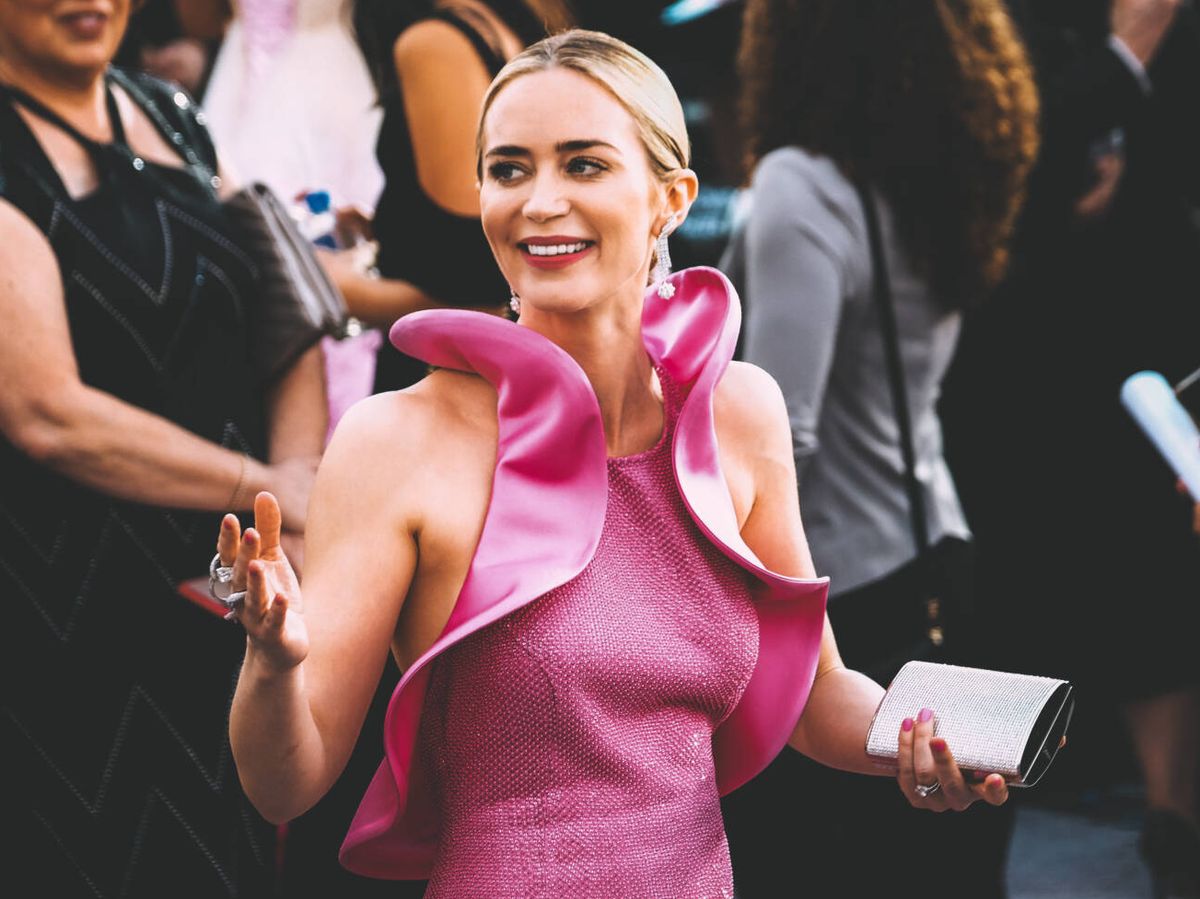 Despite being dubbed the "chameleon" of the Hollywood screen, making an impression with many genres of roles and especially the action and sensational genre, Emily Blunt of the 2000s is still not a prominent name. . The outstanding role in Love Woman was not enough to help her win the hearts of the Avatar team, so she did not pass. Later, Zoe Saldana and her experience of playing a "powerful woman" helped her win the female lead role in the blockbuster.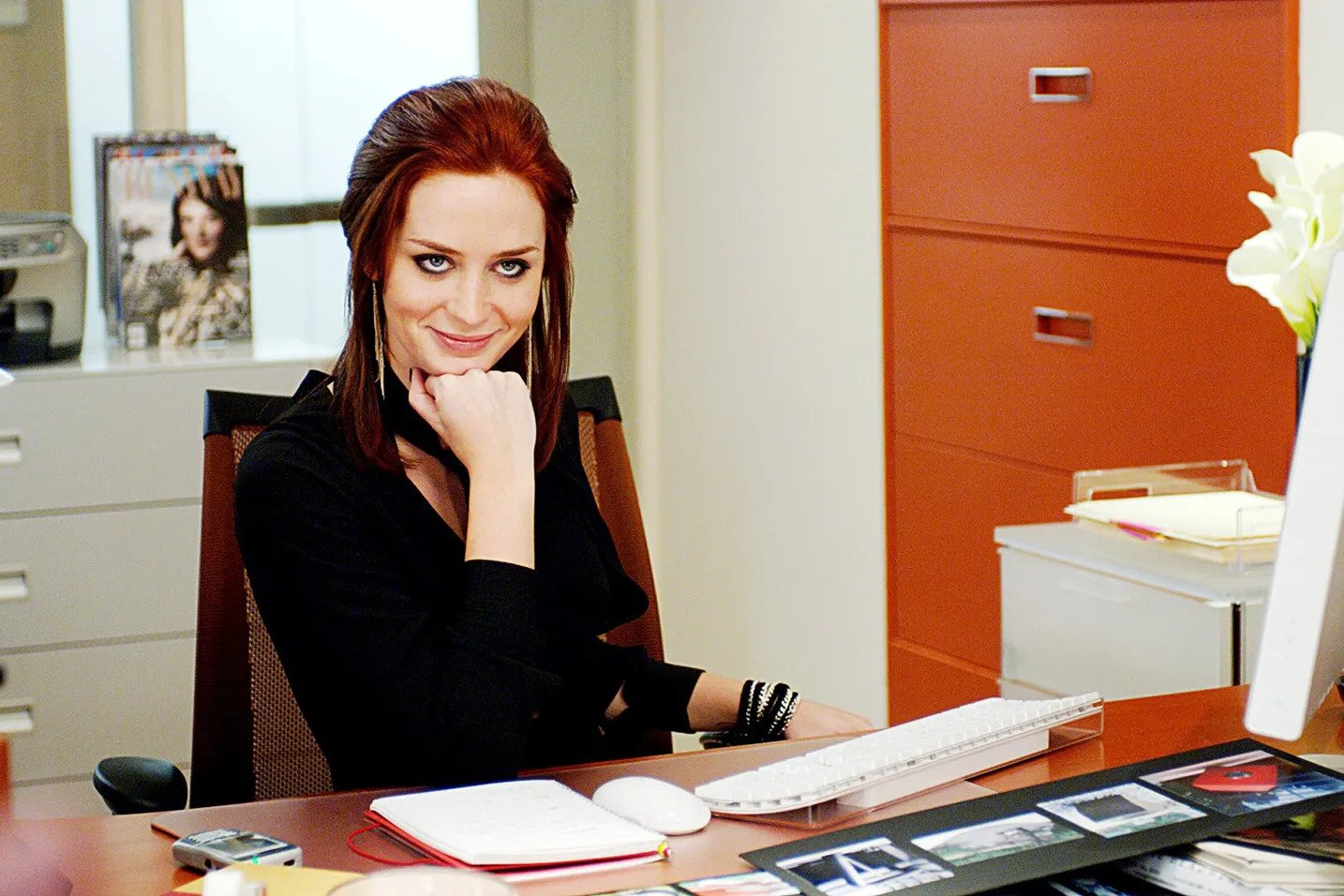 Emily Blunt in Love Female Brand
But Emily Blunt isn't the only name approaching the role of Neytiri. In the '90s, when James Cameron began "conceiving" the idea for Avatar, actress Charisma Carpenter was the image in his head of the character Neytiri. Beauty 7X is considered a "sexy icon" in a series of Hollywood action projects such as Mercenary Squad 2, Vampire Engraving … so it is quite suitable when joining the Pandora world. However, because the project took so long to implement, the idea of ​​​​inviting Carpenter to participate gradually faded into oblivion.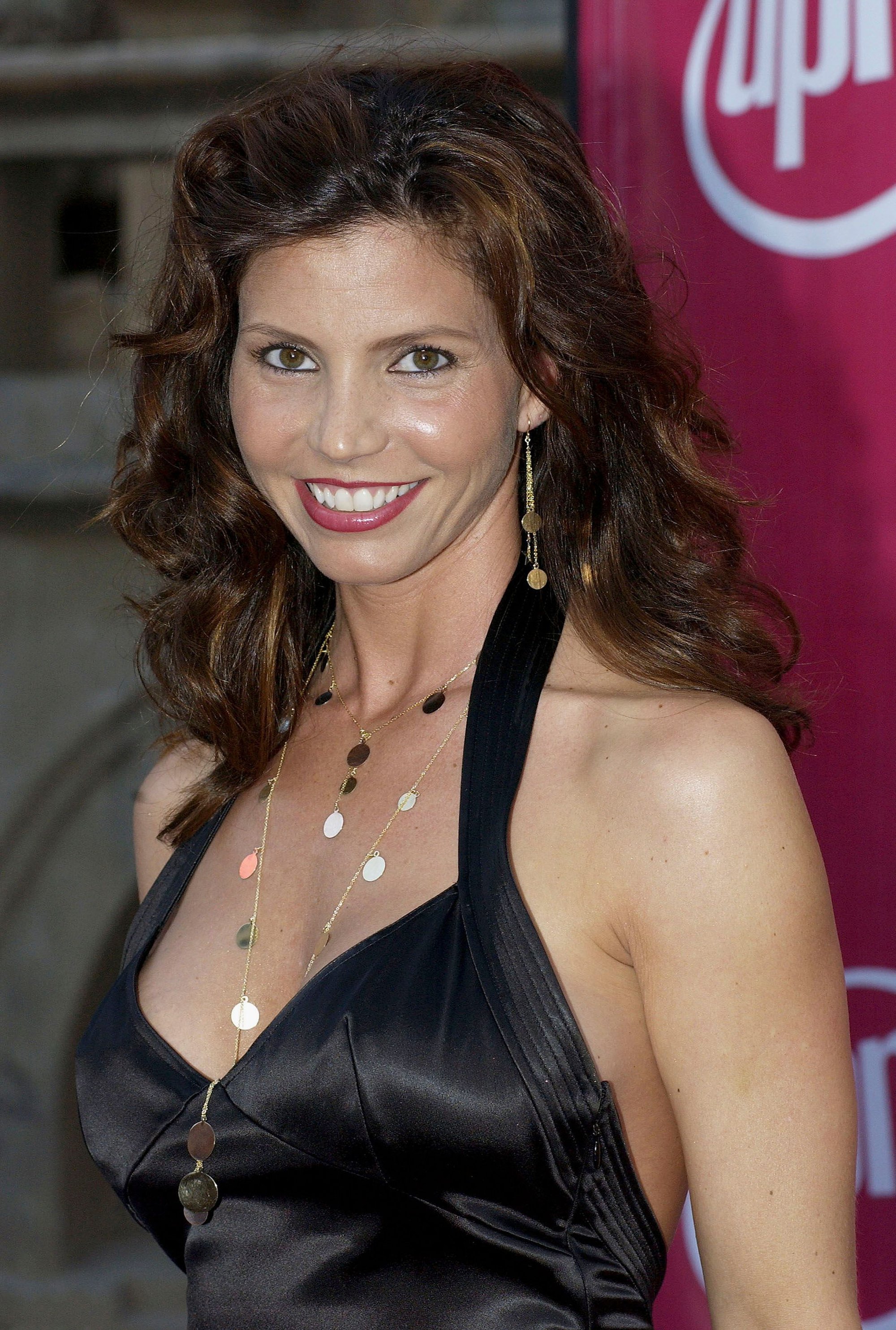 On the other hand, before Emily Blunt revealed to be auditioning for the role of Neytiri, Q'orianka Kilcher was the first candidate considered by James Cameron himself. Not only has an impressive performance, but Kilcher also has a special background, new screen colors.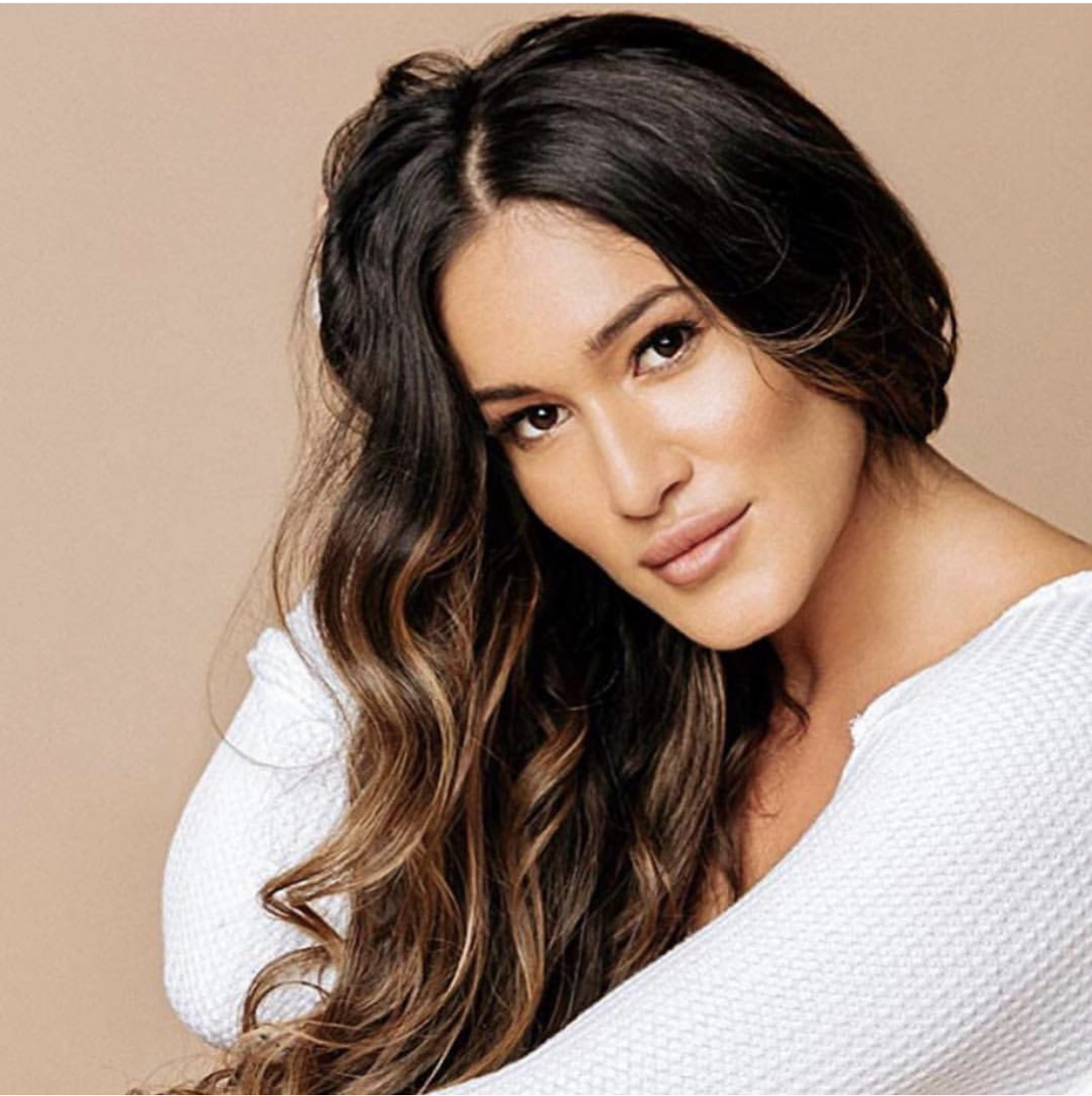 But after all, "She Colombiana" Zoe Saldana is the official Neytiri of Avatar. Her excellent acting and beauty helped bring the character to life, being loved no less than Jake Sully. Now, when re-appearing in Avatar: The Way of Water, Zoe Saldana remains the same, even more impressive with many exciting action sequences.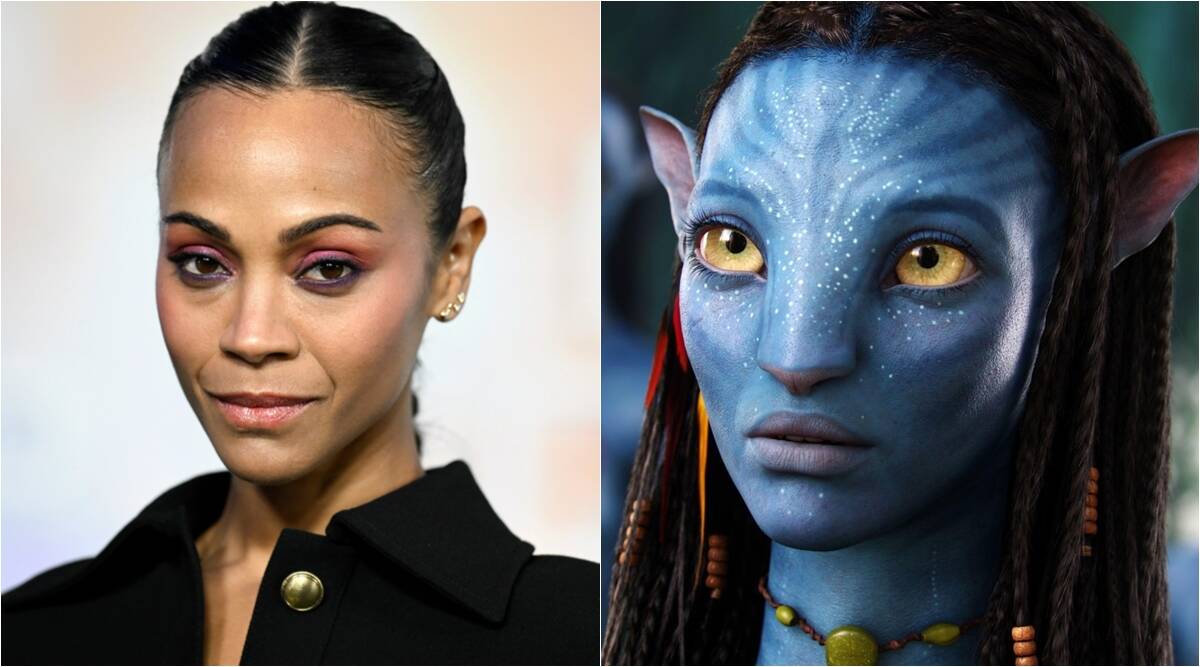 Avatar: Thuy Quai is showing in cinemas nationwide.
Image source: 20th Century Fox
Original post: https://gamek.vn/day-la-my-nhan-suyt-vao-vai-nu-chinh-bom-tan-avatar-nang-tac-ke-hoa-bien-hoa-khon- luong-tren-man-anh-178221218160353866.chn
Original Post: https://otakugo.net/day-la-my-nhan-suyt-dong-nu-chinh-bom-tan-avatar-nang-tac-ke-hoa-thay-doi-khon-luong-tren-man-anh-117796.og
Website: https://otakugo.net/