Fighting games are quite one of the quite popular genres in the gaming industry, and one of the reasons that this genre attracts the attention of many players is thanks to the extremely unique cast of characters. Some characters don't even look good, but the costumes they wear are designed to match the moves the character uses.
Lightning – Killer Instinct
Even before I saw this character appear, just reading the name gave me goosebumps ("gore" means "gore"). Fulgore is a high-class robot with a very "hardcore" appearance, ready to turn his opponent into hundreds of pieces just like his name suggests.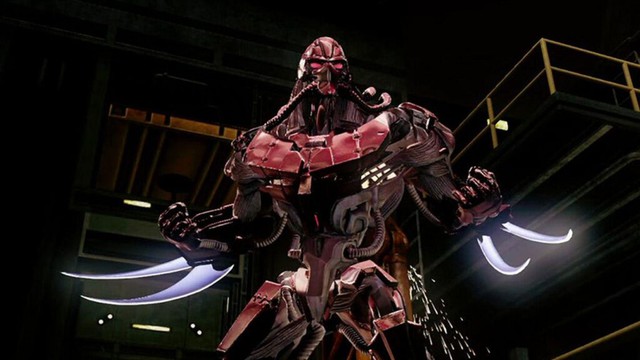 Roughly speaking, Fulgore knew nothing of such things as pity, regret, or fear. It only knows how to attack continuously until the opponent falls. In addition, Fulgore also has a "Shotokan" fighting style, showing how complicated it is to program a killing machine. Overall, this is one of the most unique characters in the fighting game Killer Instinct.
Peacock – Skullgirls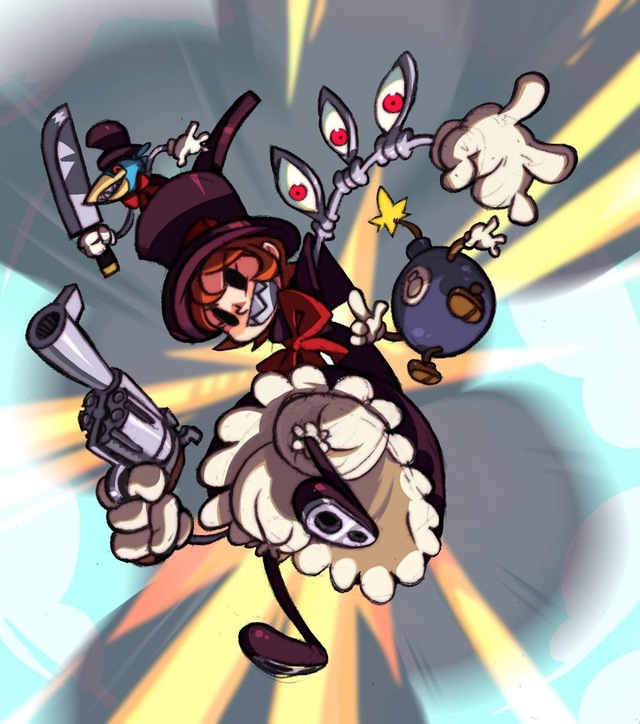 No one looks at Peacock and thinks this is a real fighter. With Peacock's cartoon style design, what kind of moves the character launches will make gamers extremely excited. There will be many of you who like the weird character in fighting games, and Peacock was born for these guys.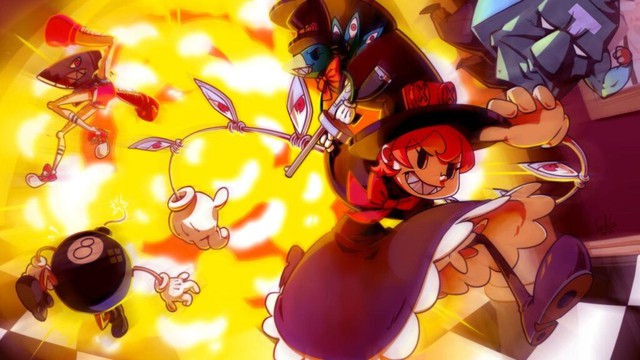 Peacock's design is based on cartoon characters from the 30s of the 20th century, so it also has an unforgettable nostalgia. Along with that is a bold fighting style, reminiscent of the legendary animated movies like Bugs Bunny and The Animaniacs.
King – Tekken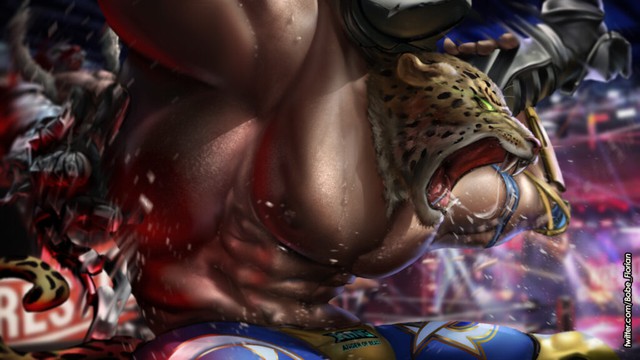 In the world of fighting game genre, it is hard to find a character with an impressive appearance like King in Tekken. This guy literally reports weasel. As a professional wrestler with a tall muscular body and hiding his appearance behind a jaguar mask, King always stands out in any situation. Although the appearance has been slightly modified through the Tekken parts, it is certain that this aggressive guy will always impress gamers at first sight.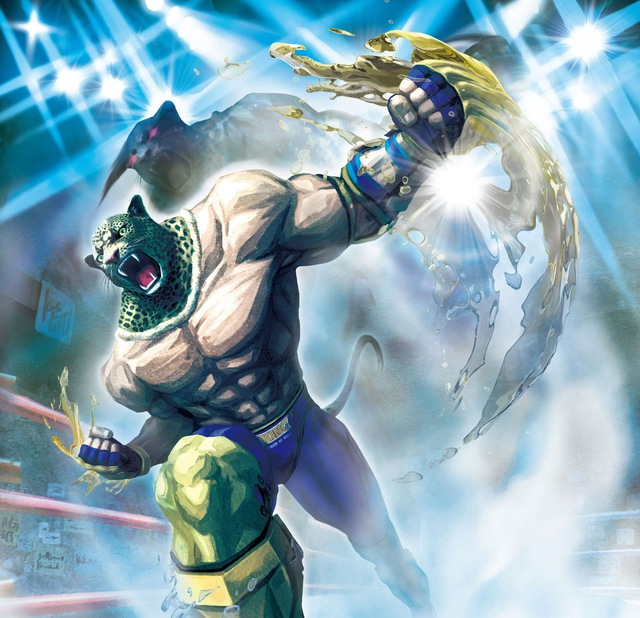 In addition, this guy also has an interesting biography. He is from Mexico and was originally an orphan. In a fight that nearly killed him, he was saved by Catholic monks. Growing up, King cultivated his heart, became a priest and was determined to help orphans like the whole world.
Mai Shiranui – Fatal Fury series
If you don't know Mai Shiranui, it's like you've never played a fighting game. Not only has impressive fighting power, Mai is also very popular with gamers because of her beautiful and feminine appearance and sexy costumes.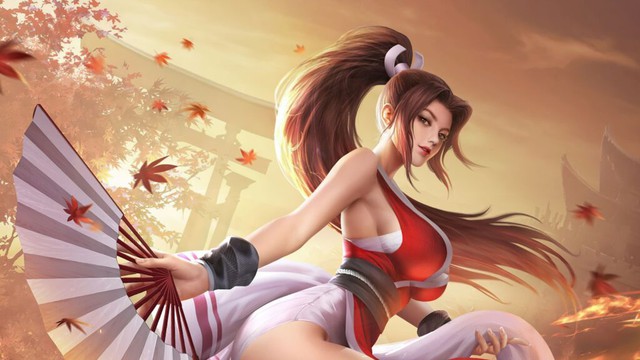 Her sexyness has inspired countless fighting games later, especially for game makers to design sexy characters. In fact, Mai Shiranui has appeared in more than 120 games, and some of them are not even fighting games. Even gamers who have never played fighting games can easily recognize this girl.
Ryu – Dòng game Street Fighter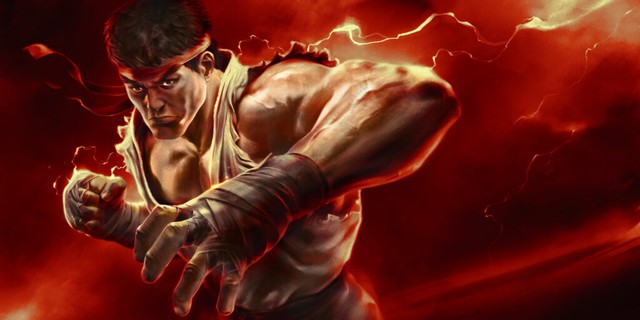 Without the color of chives, Ryu's image is impressed by pure strength, simple but still full of highlights. He has a muscular body and often wears a martial arts uniform with two arms torn off. Ryu's face is resolute and his eyes always exude chivalry, true to the ideal Japanese martial artist.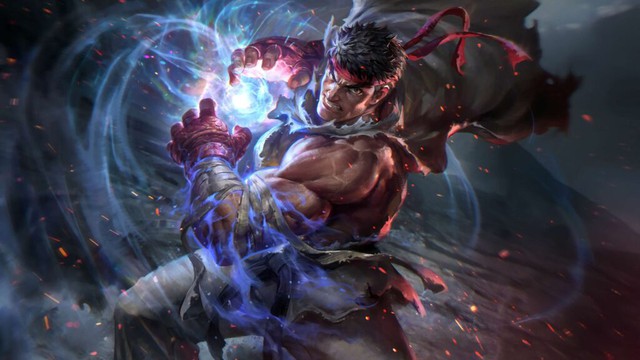 In terms of gameplay, Ryu is a very comprehensive and easy-to-play character, right for newcomers to get used to the game before deciding whether to practice playing Ryu or develop their own gameplay with other characters. To this day, Ryu is still considered the iconic character of the Street Fighter series in general and the fighting game genre in particular.
According to GVN360
https://gamek.vn/top-10-nhan-vat-co-tao-hinh-an-tuong-nhat-trong-game-doi-khang-p2-20220516205032338.chn