Fighting games are quite one of the quite popular genres in the gaming industry, and one of the reasons that this genre attracts the attention of many players is thanks to the extremely unique cast of characters. Some characters don't even look good, but the costumes they wear are designed to match the moves the character uses.
Sol Badguy – Guilty Gear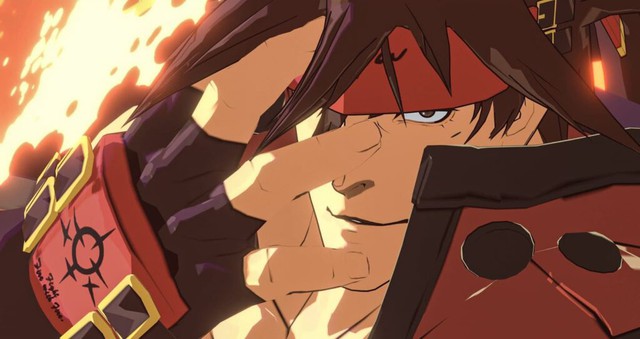 Unlike his English name, Sol Badguy is not a bad character or villain in Guilty Gear, he is a protagonist who sees being "bad" as something cool. . Sol sets himself on fire for several attacks, as well as shouting names like "Volcanic Viper and "Napalm Death" as he executes them.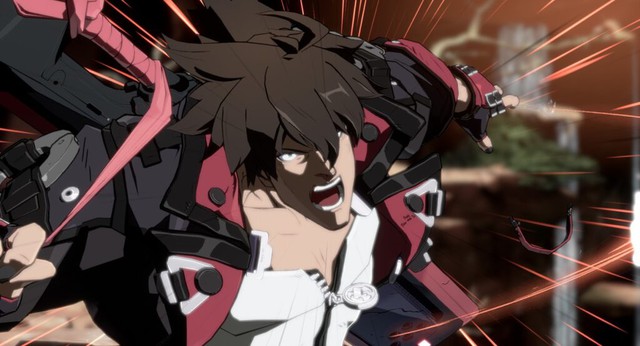 Author Daisuke Ishiwatari designed Sol as his own replacement, and recorded his voice in the game for Sol. However, the voice actor for the story mode of Guilty Gear X2 is performed by Hikaru Hanada. Daisuke Ishiwatari's favorite band is Queen, and he also notes on Sol's profile that he's a fan of Queen. From there was born the name Sol Badguy (real name Frederick) after Freddie Mercury, nicknamed "Mr. Bad Guy".
Sub-Zero – Mortal Kombat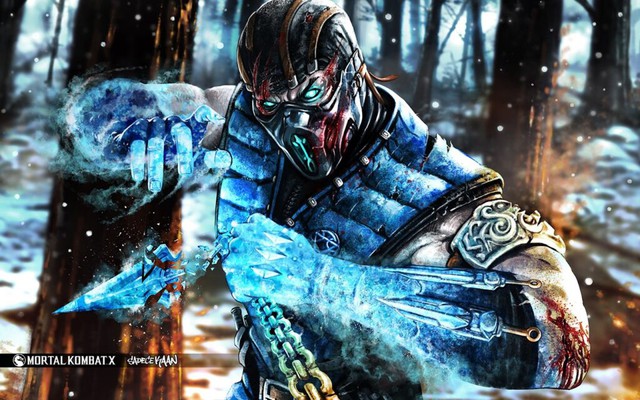 Fans of Scorpion probably won't like to hear this, but Sub-Zero is a character with a more cohesive design. Sub-Zero's ice powers are also "real" look and quality, as well as his outfit surpassing the top ninja mold of the '90s.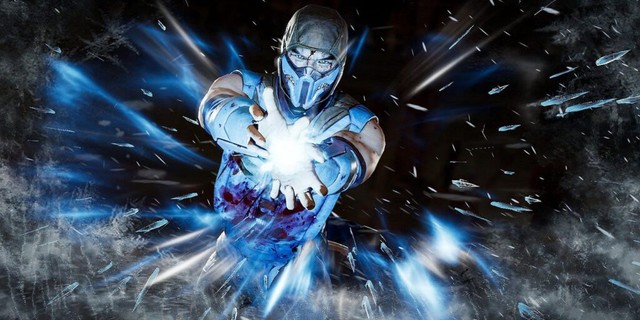 If it weren't for Sub-Zero's composure and coolness to contrast Scorpion's brilliance and bloodlust, perhaps this character wouldn't have been so special and outstanding. The inclusion of the Sub-Zero character in the Mortal Kombat fighting game is not only to create an interesting storyline, but it is also a careful calculation in the design stage.
Bonus-Kun – Waku Waku 7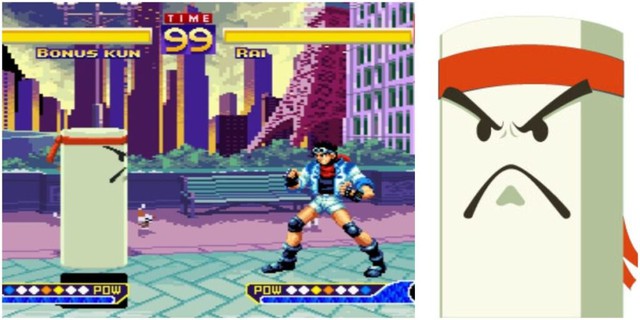 From Dan Hibiki to Mr. Satan, there are many characters with humorous designs that appear in fighting games. Many players even use these characters to show off their skills against less experienced players. In the case of the Bonus-Ku character, imagine the feeling of being laughed at when you are literally beaten by a boxing bag.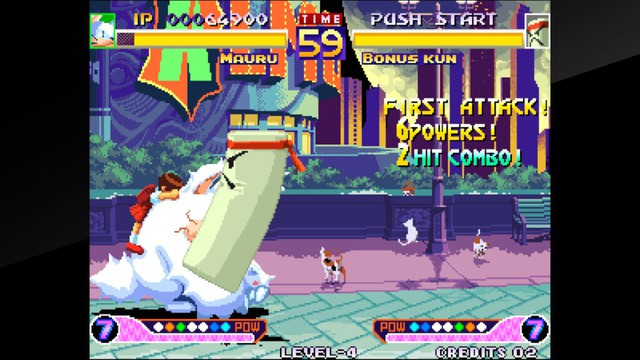 Bonus-Kun is a character from Waku Waku 7, a fighting game made to parody the entire genre. From the plot to the looks, it's clear that Bonus-Kun was created with the intention of playing off the character Ryu from Street Fighter. This boxing bag was designed 5 years before Masahiro Sakurai created the Sandbag in Super Smash Bros.Melee, so we won't need to question whether Bonus-Kun was affected by the design.
Law – Tekken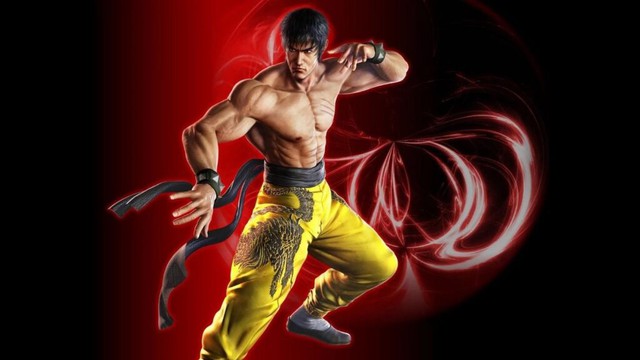 At a glance, you probably also realize that Law is a character in the fighting game Tekken designed based on the legend of Bruce Lee. If you notice, Law's original outfit looks quite similar to the one that Bruce Lee wore in the movies Dragon Tiger Fighting (1973) and Death Journey (1978).
Law even possesses most of Bruce Lee's famous moves and uses it as his ultimate, such as flip kicks, flying kicks, and even the legendary one-inch punch. Basically, looking at Law, you will immediately see the image of Bruce Lee in it.
Arizona – Them's Fightin Herds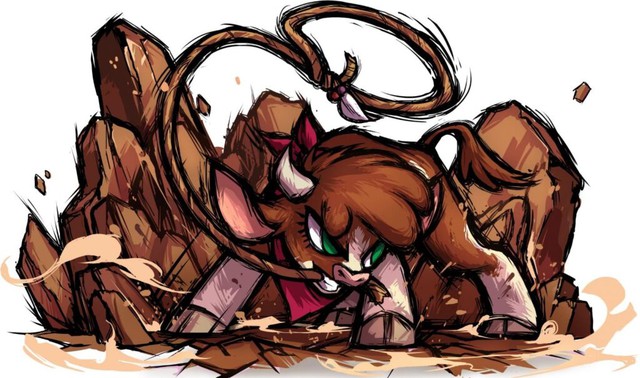 When the player chooses Arizona, you will realize that this is a cowherd who can throw a noose to tie the opponent down. To put it bluntly, in Them's Fightin Herds, Arizona is a cross between a human and a cow. So with just a glance, you will immediately know that Arizona is a very violent, aggressive character, ready to give the enemy a beating.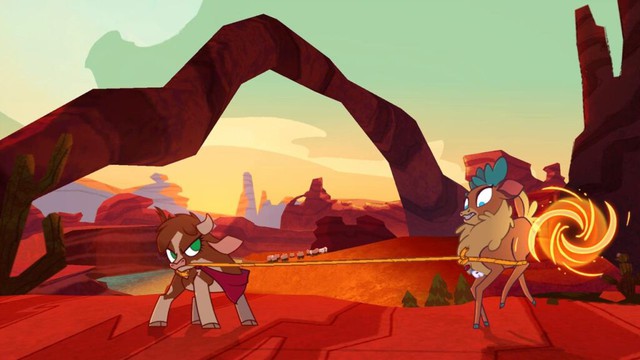 Arizona is also a symbol of the origin of Them's Fightin Herds. Them's Fightin Herds was originally a fan-developed My Little Pony fighting game. Those who have played through this version will immediately notice the similarity in the design of Applejack and Arizona. Sometimes, this is also the only fighting game character inspired by cowboys.
According to GVN360
https://gamek.vn/top-10-nhan-vat-co-tao-hinh-an-tuong-nhat-trong-game-doi-khang-20220515224726193.chn